I want to thank Paul
@MemphisBlues
for willing to sell this beautiful leather jacket to me.
i once owned a centinela deerskin 44 before but I sold it and regret my decision for all the time. I feel so lucky for myself to have one again.
I am 180cm height, 82kg weight, 104cm chest and 50cm shoulder
i did Try on freewheelers centinela horsehide size 42 and 44 before, you could check my previous posts.
As this year Freewheelers only offers centinela horsehide for sell, I would like to share some thoughts. Bear in mind that centinela has a very sharp cutting, tight on chest, very tight on belly and loose for the shoulder, like a V shape. Think twice before you place the order. It is very common place that one size fit your chest and shoulder, you do look good on photos, but you suffers when wearing it. One size up would fit extremely comfortable but look bad on photos. Therefore, you could try why I did. Buy three centinela, horsehide for 1 size smaller, 1 size larger and a deerskin centinela 1 size larger. Because deerskin is thicker but much softer, therefore size 44 deerskin is like between 42 and 44 of horsehide, which is like size 43. That fits me perfectly. You could always try 4 centinela, could be 5 or 6 different sizes, or ask Freewheelers to make one tailor to your body ( i did that too, they won't give a shit because you are not Jason momoa)
Therefore no more bullshitting, the humblest suggestion is buy a Mulholland first, and based on your outfit on Mulholland, you could decide you should go up or down 1 size for centinela.
again, thank you Paul, for the jacket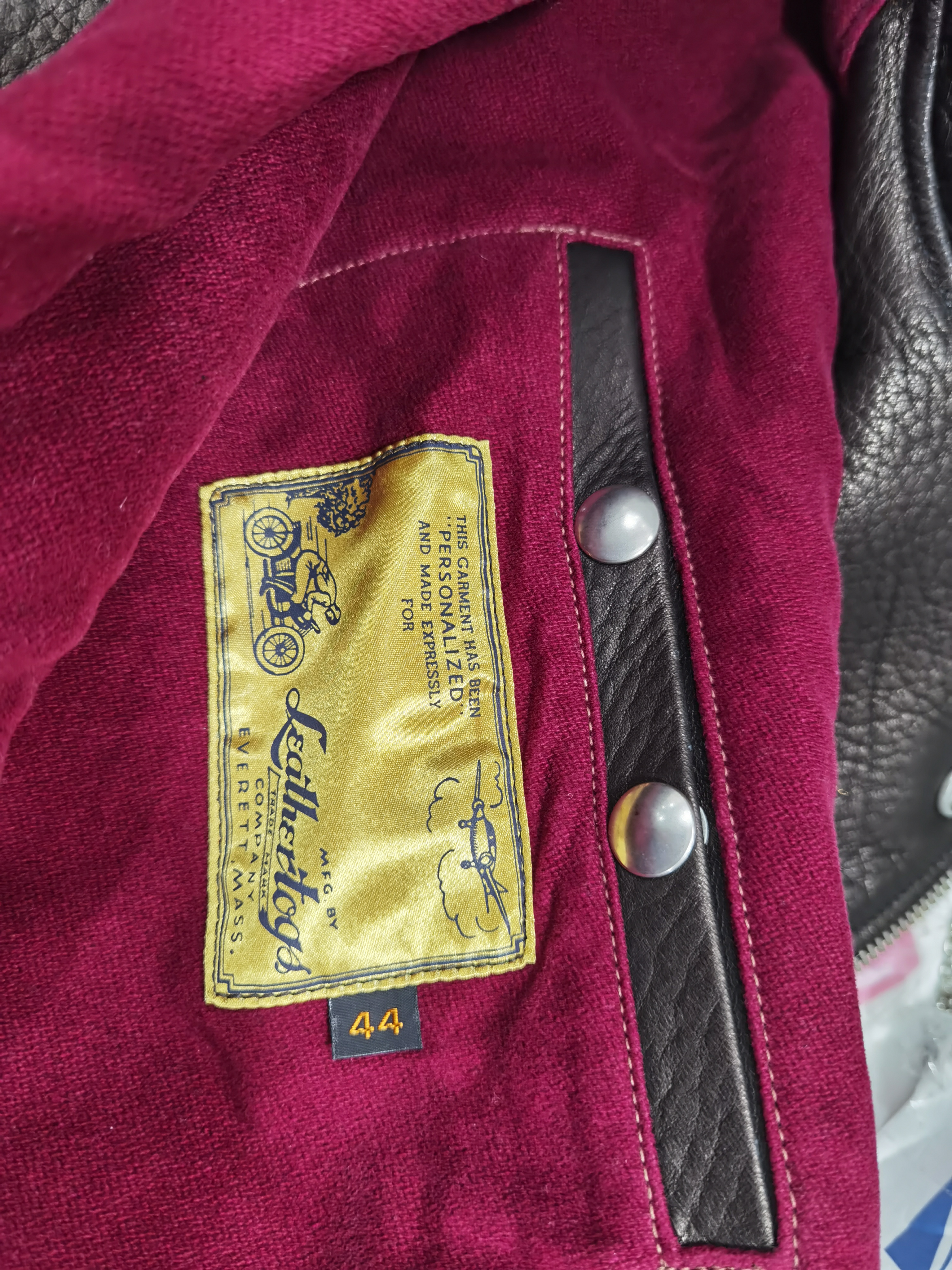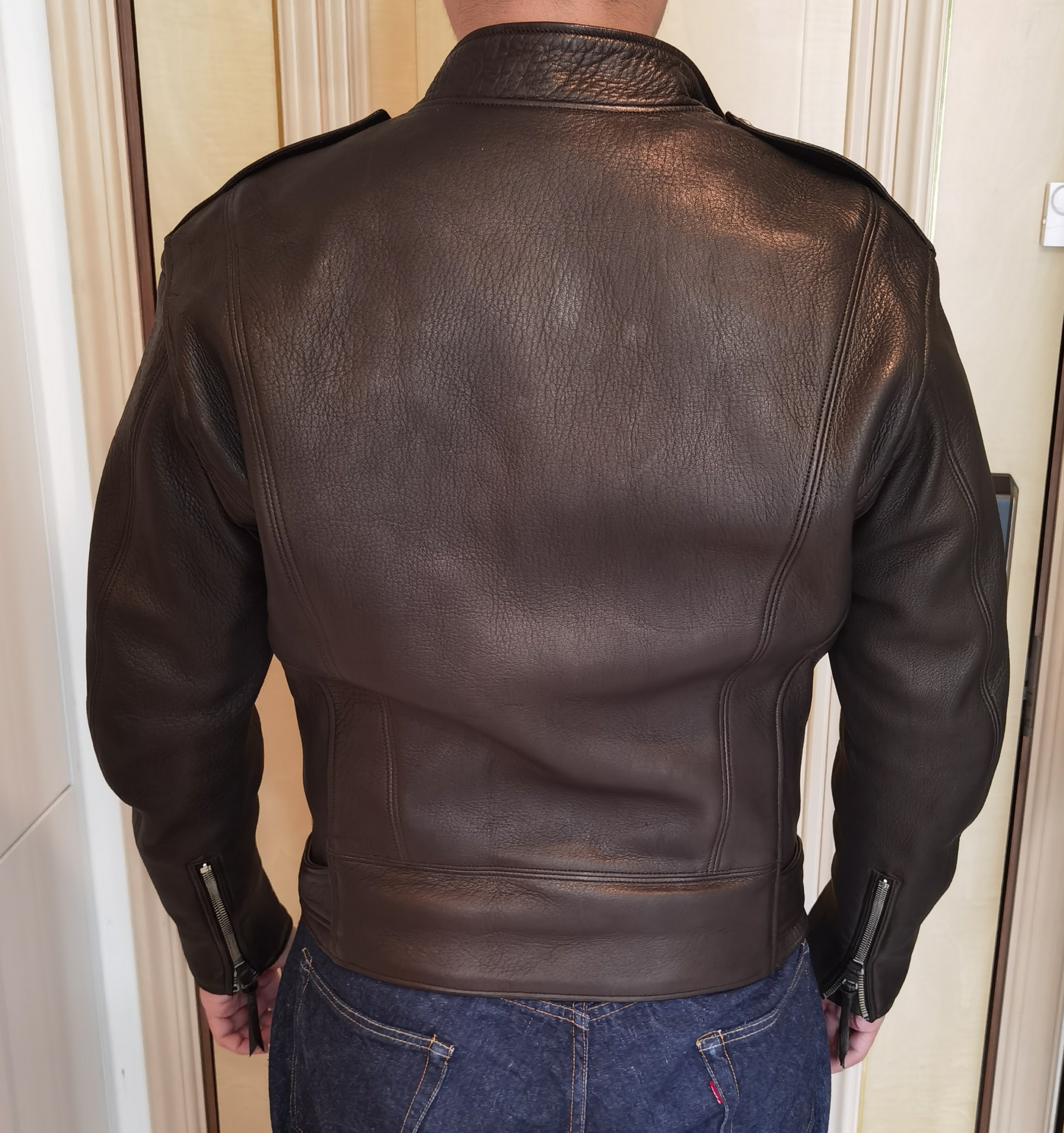 Last edited: