Hey guys!
It took me a few posts to get here, so first of all, I'd really like to thank whoever gave me feedback on the fit from the previous jackets I posted here. They were pretty useful for me to get my first custom made one.
I haven't been in this hobby for too long, but by what I've seen so far, I have a big crush on the Highwayman style, so I went with the Premier version by Aero.
The ordering procces couldn't have been better. I've dealt with Holly and Denny, and both were extremely patient with a lot of newbie s**t I threw to them. There must've been almost 200 emails in total (yeah, I can be a pain... sorry,
@Hide'n'seek
). They let me know what could work and what wouldn't, and accommodated all of my requests. I would recommend them to anyone who's looking for a nice leather jacket.
The leather I chose is the Badalassi Nappa Lux in Tobacco colour, which I think is a gorgeous leather. I had my experience with a few leathers on my boots, but admittedly don't know a lot about leathers for jacket. For now, however, I cannot think of any other brown leather I've seen that could look better on a jacket. It's not all roses though, I reckon. There is the famous issue: the squeak. And, oh boy, does it squeak... My leather couch doesn't squeak as much as my jacket. It doesn't bother me a lot (cannot say the same for my missus), and I feel it reduced a little since I started wearing it, so perhaps it may fade a little over time. Let's see!
For the aesthetic and hardware customisation options, I started considering the Universal zip, because they get good feedback from here. Nevertheless, I quickly changed my mind and decided to go with Hookless. I know they can be finicky, but as this is my first custom, I wanted to have something different. The lining is a Lochcarron in Fraser Hunting pattern. I went with the wild card option, but I feel I was very lucky with their pick. I wanted something with green accents, to go with the olive stitching. Still on the lining, I asked for an corduroy strip to be added to the hem, to avoid holes where the lining is in contact with the belt, and asked for the Highwayman label, plus a special placement for the Premier label. 1 inner pocket on the right hand side, so it won't stack up with the left hand side chest pocket.
On the fitting cutomisation, I asked for a narrower hem opening (about 1 size smaller) and a longer front drop (0.5in).
So, without further ado, here are the pictures. Let me know what you think!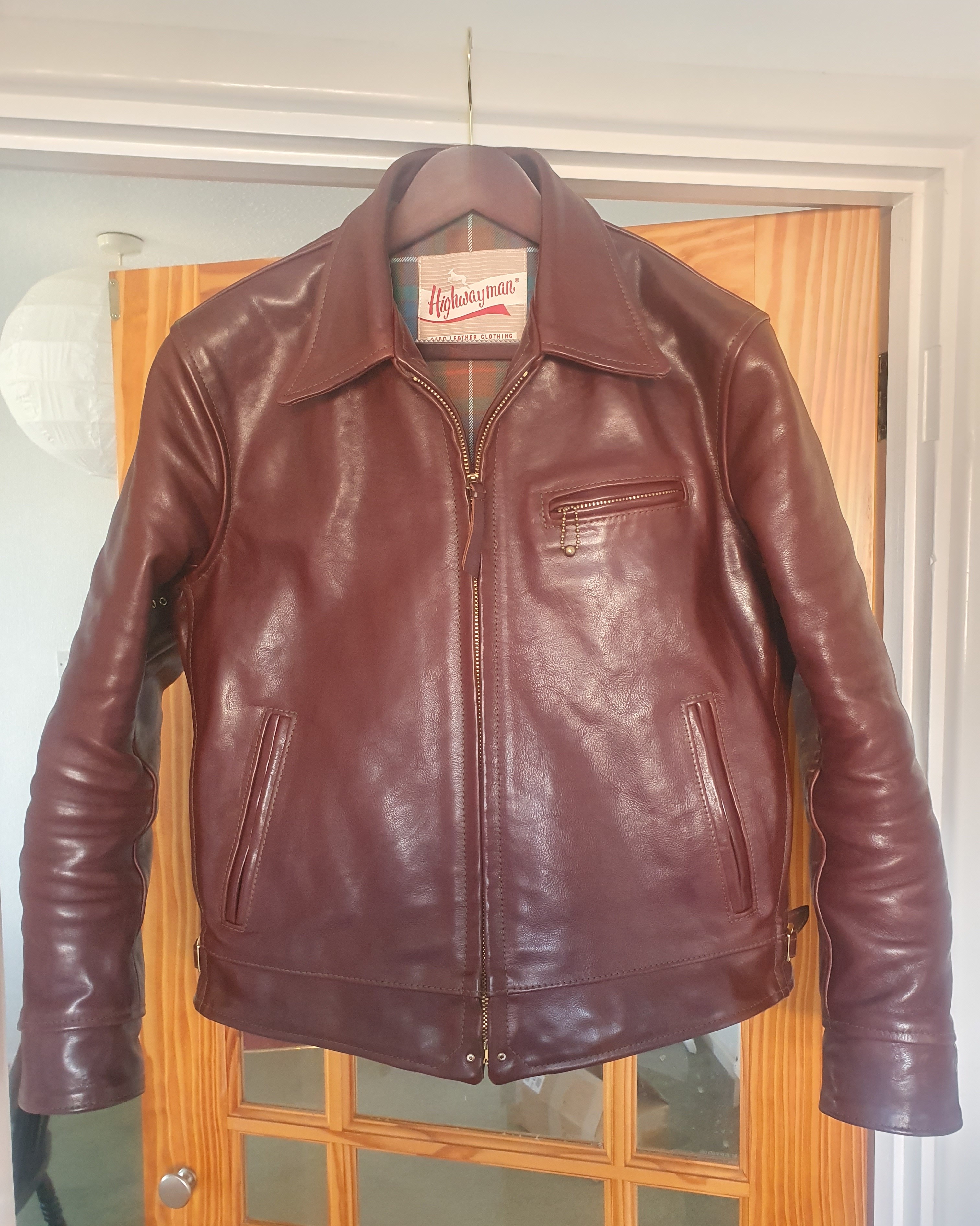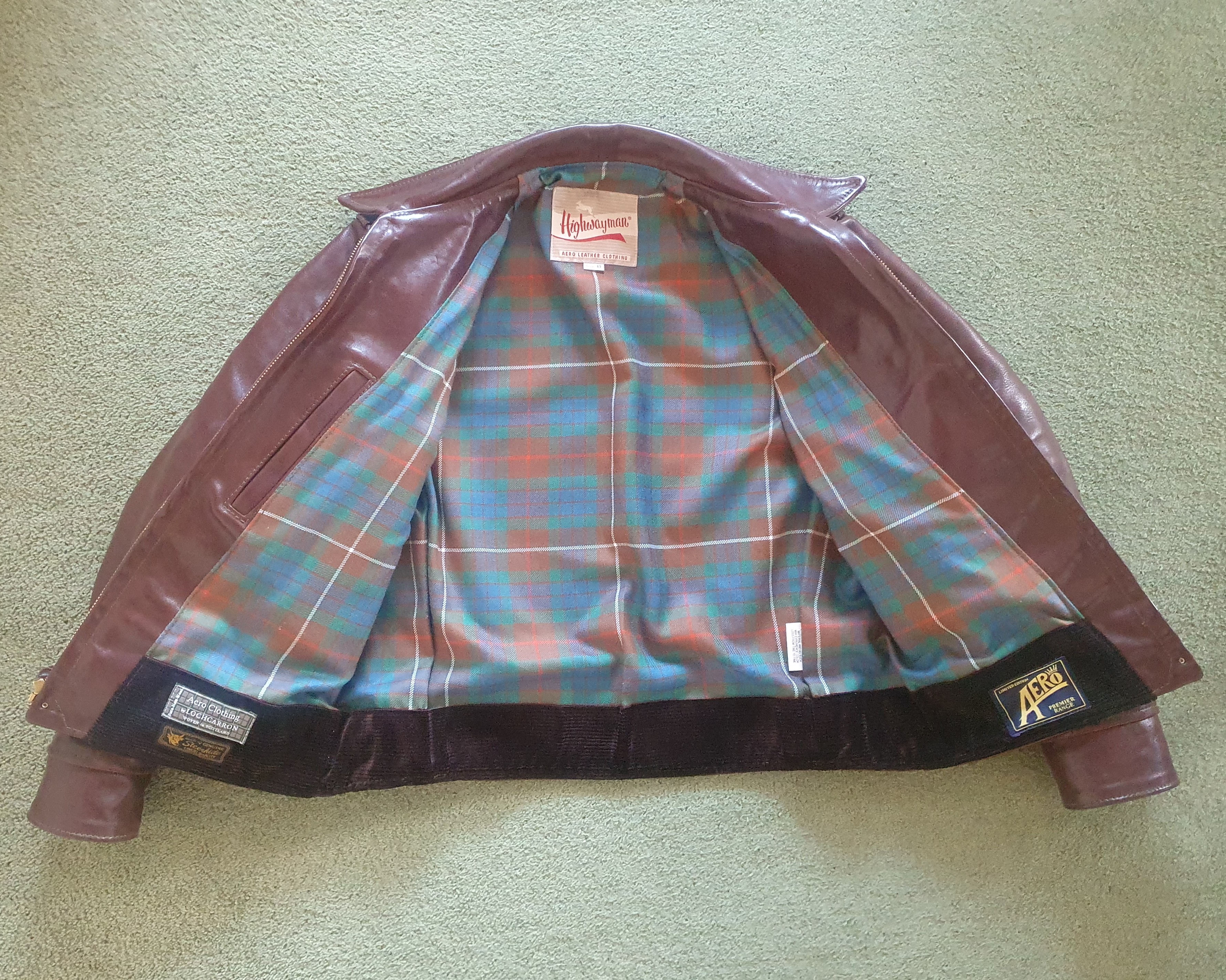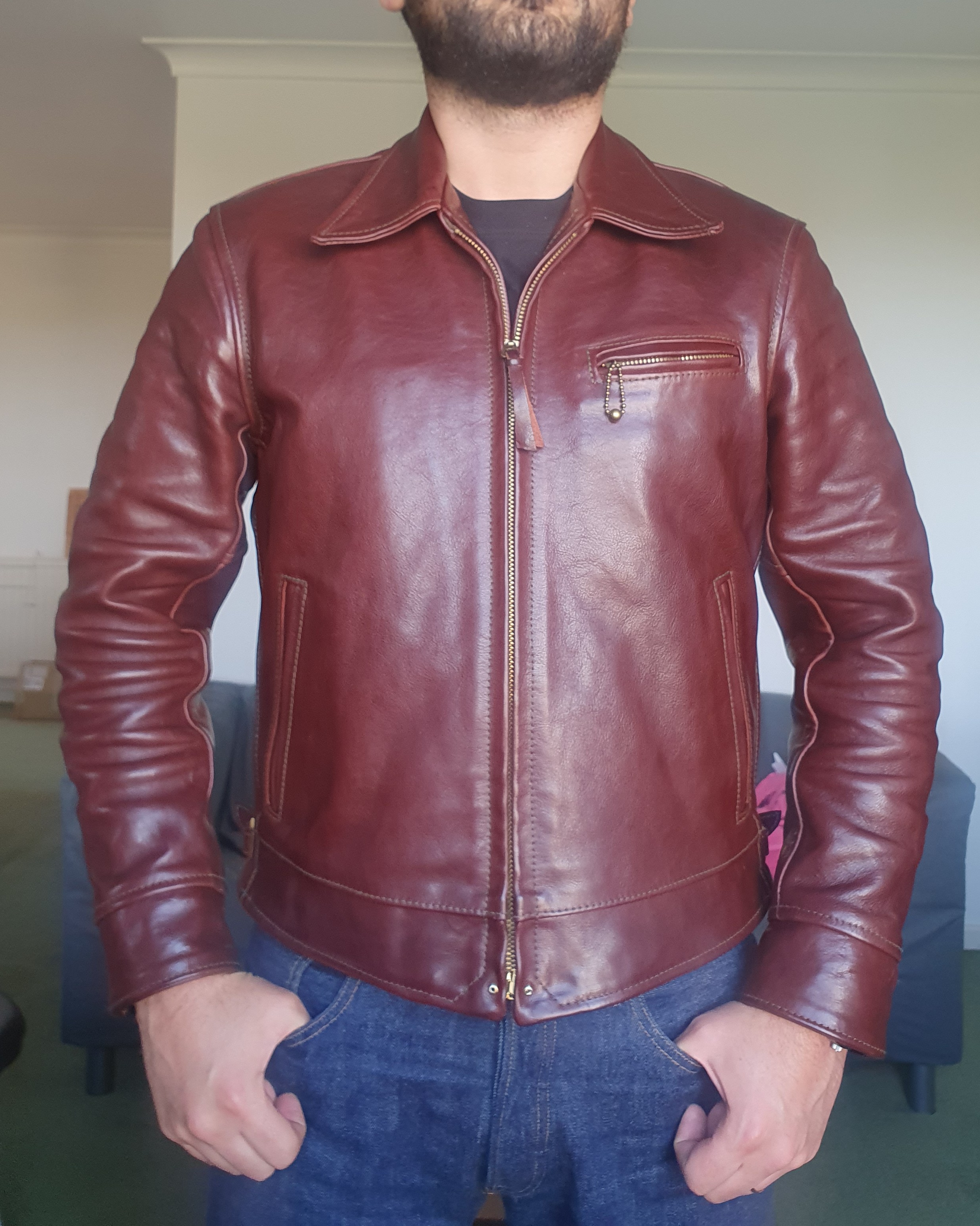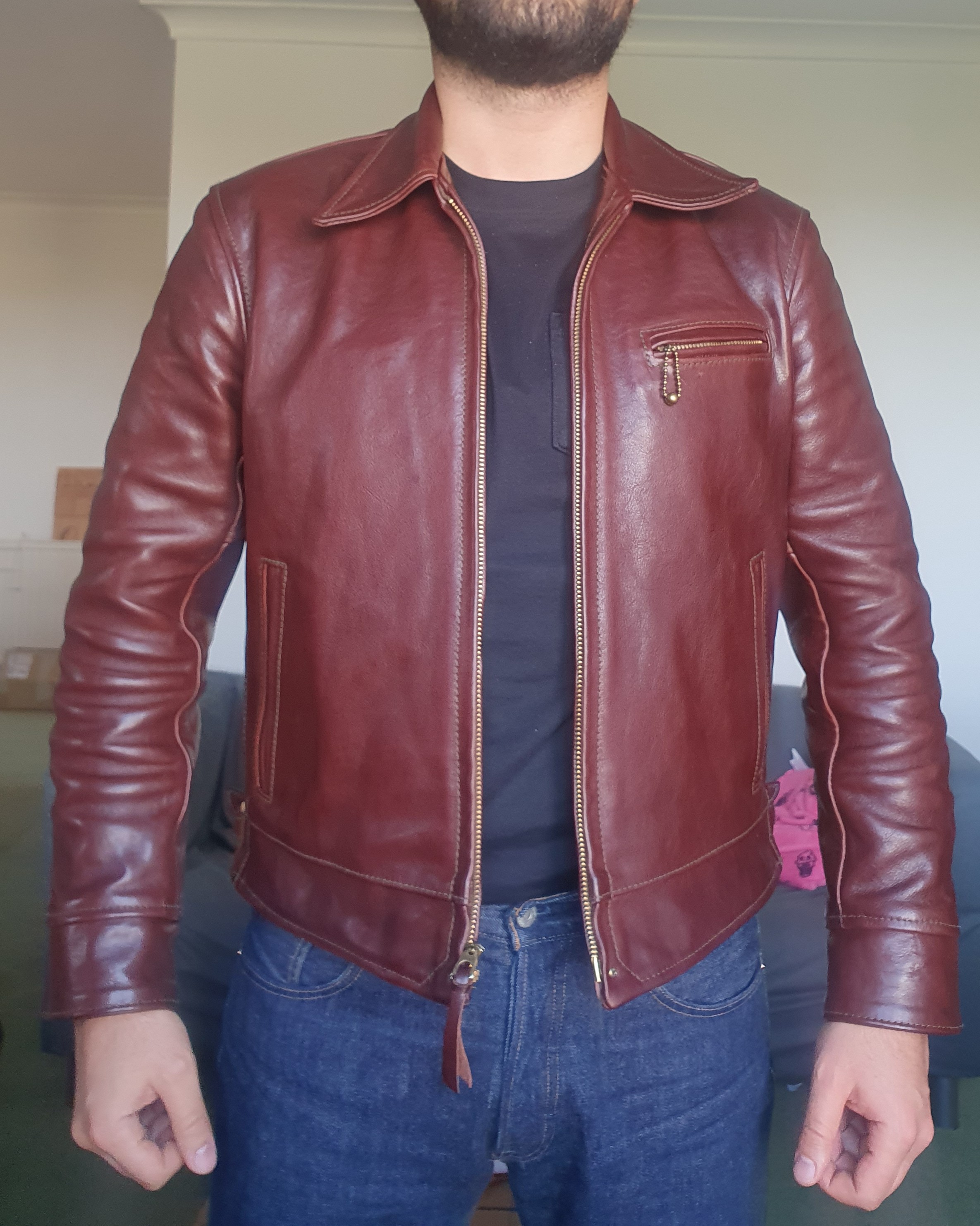 Last edited: