Because I like mine so much I will share this picture posted by Marc mndt that I saved.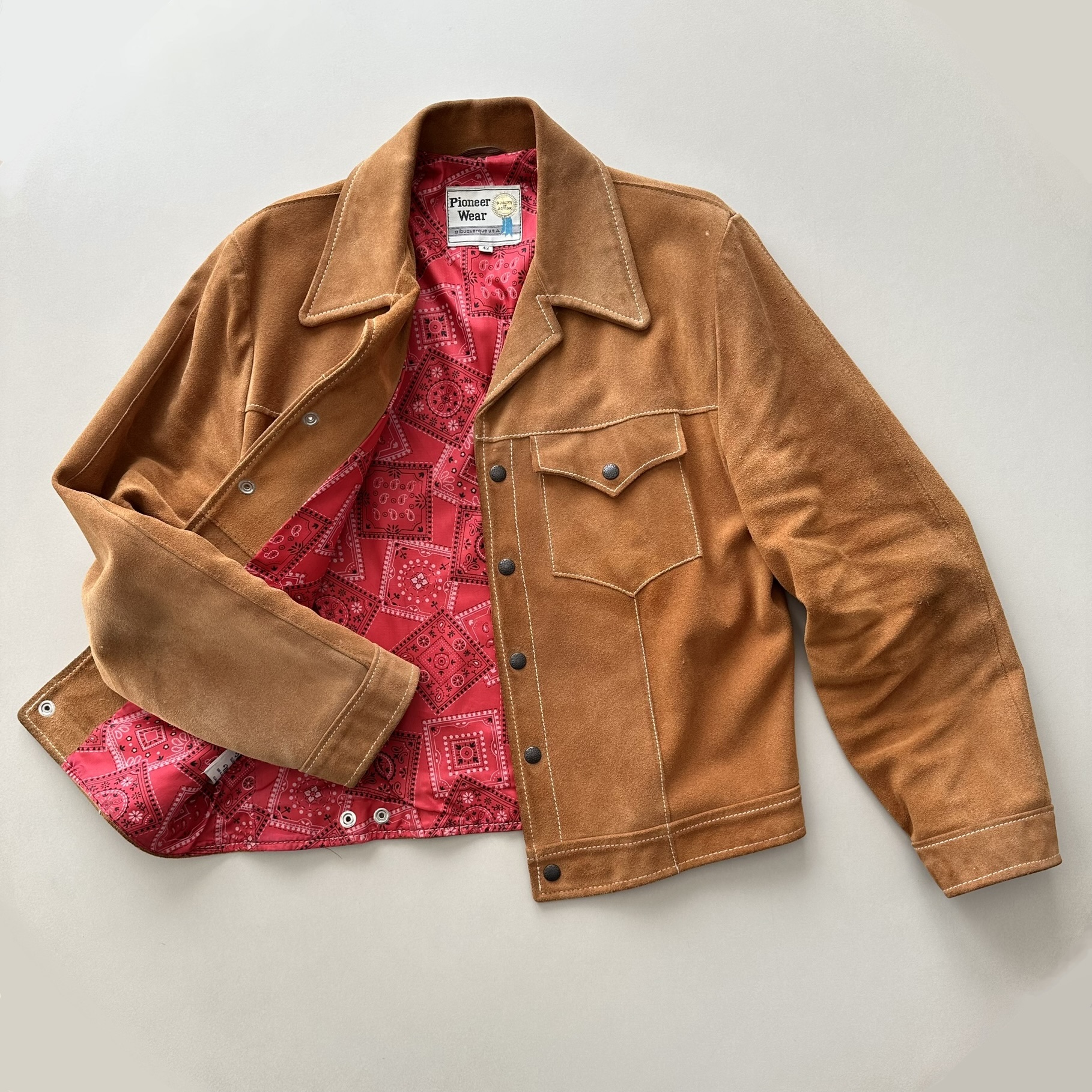 Hopefully he doesn't mind me borrowing his picture.
This is probably the first time I instantly fell In love with a jacket and thought I might remotely have a chance to own one, even more surprising was that I actually scored one on Ebay that day and it is one of my favorite jackets.
It really is / was one of the coolest jackets I've ever seen, and I think any company would be very wise to reproduce it.
Whether in suede or a nice full grain leather of some kind, I believe it would sell very well.
Last edited: