Nice Deacon! I have a MagNaPort, Model 58, "Combat Mini" that was done is a similar manner. Fun gun but it really needs a round butt. I should get on that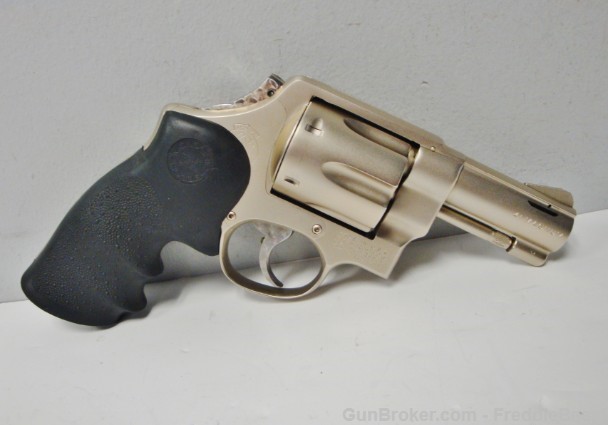 The stainless Colt? Thanks for asking. It shoots well.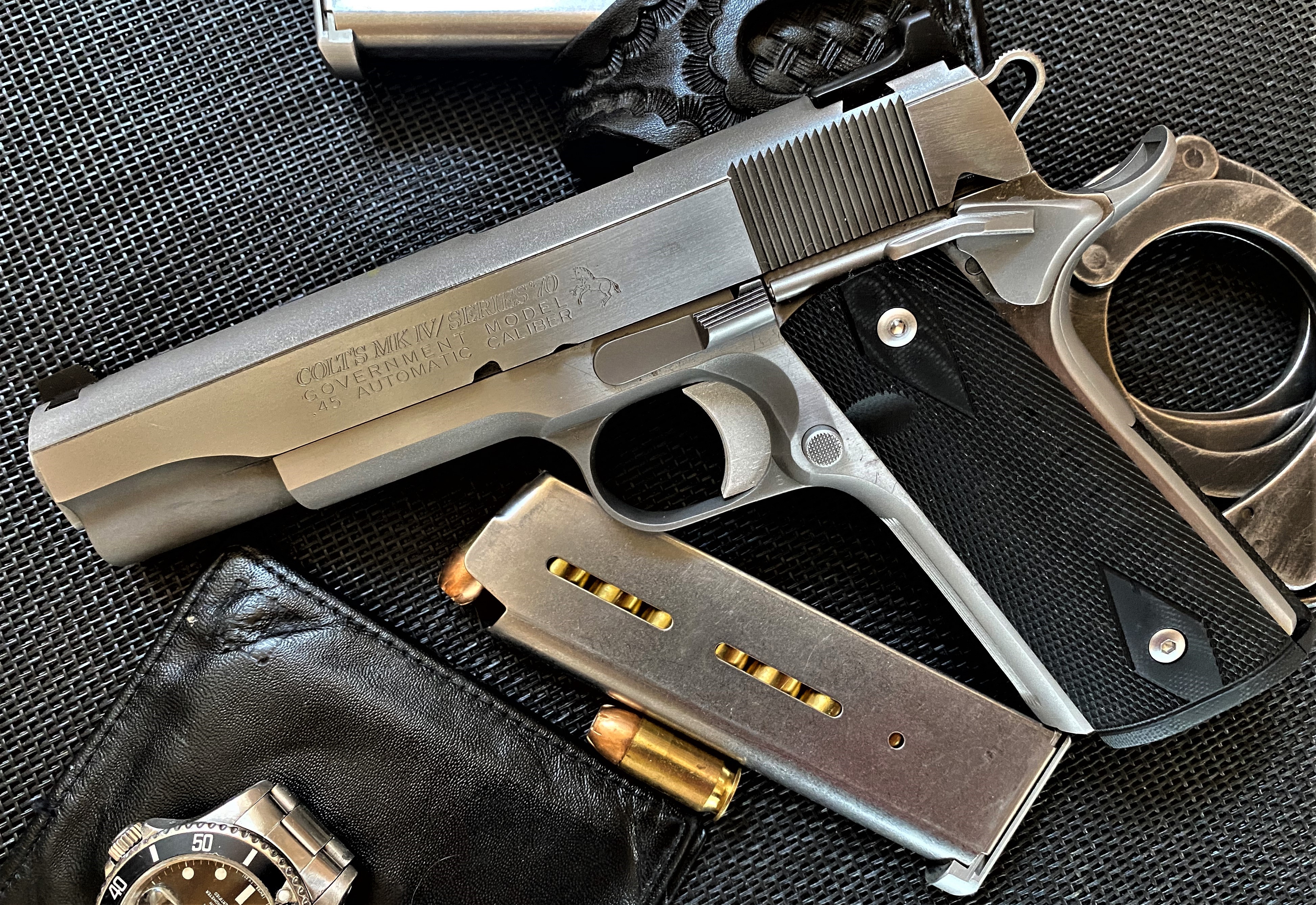 More recently it has been 100+ year old, 1st Gen Colts.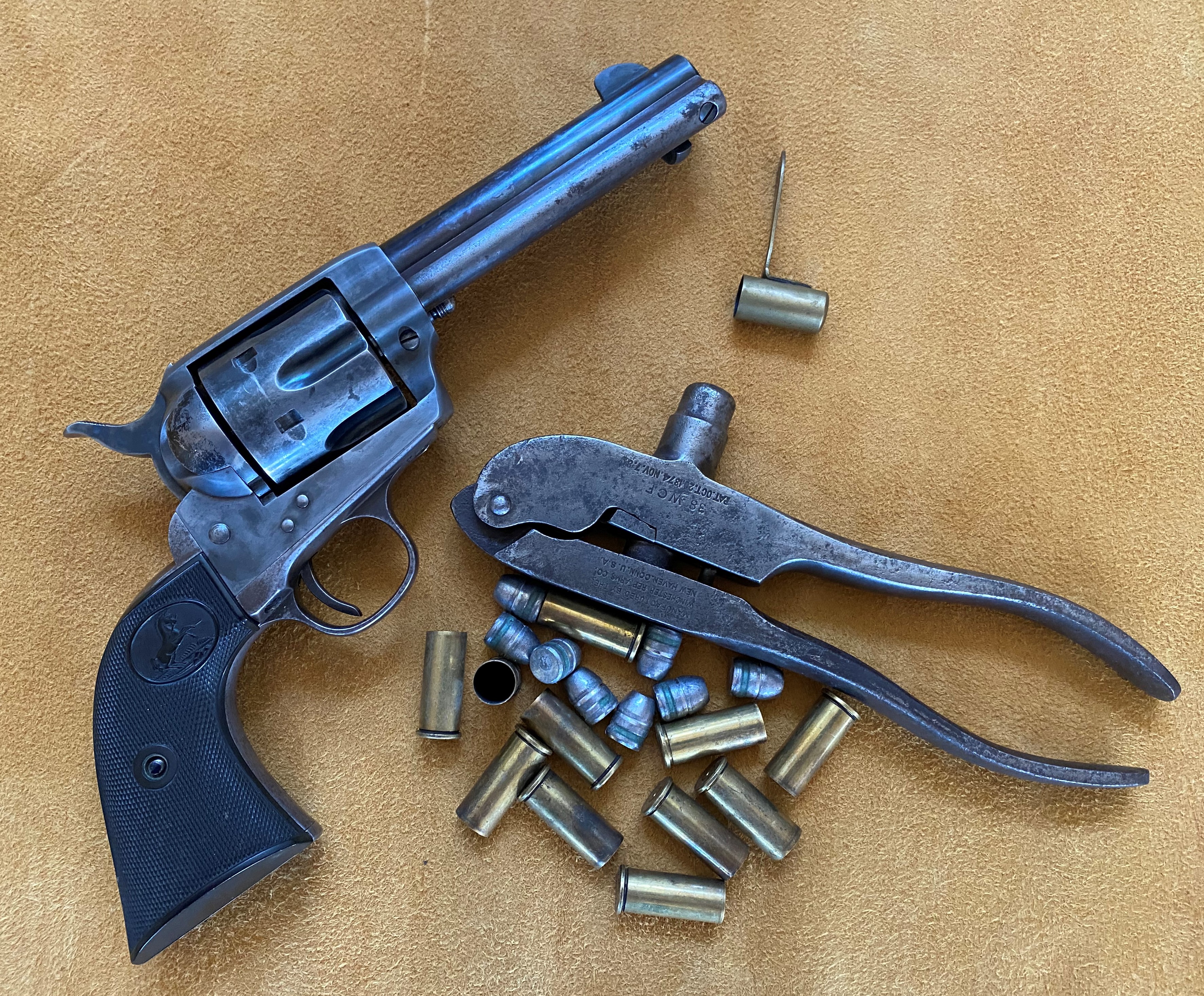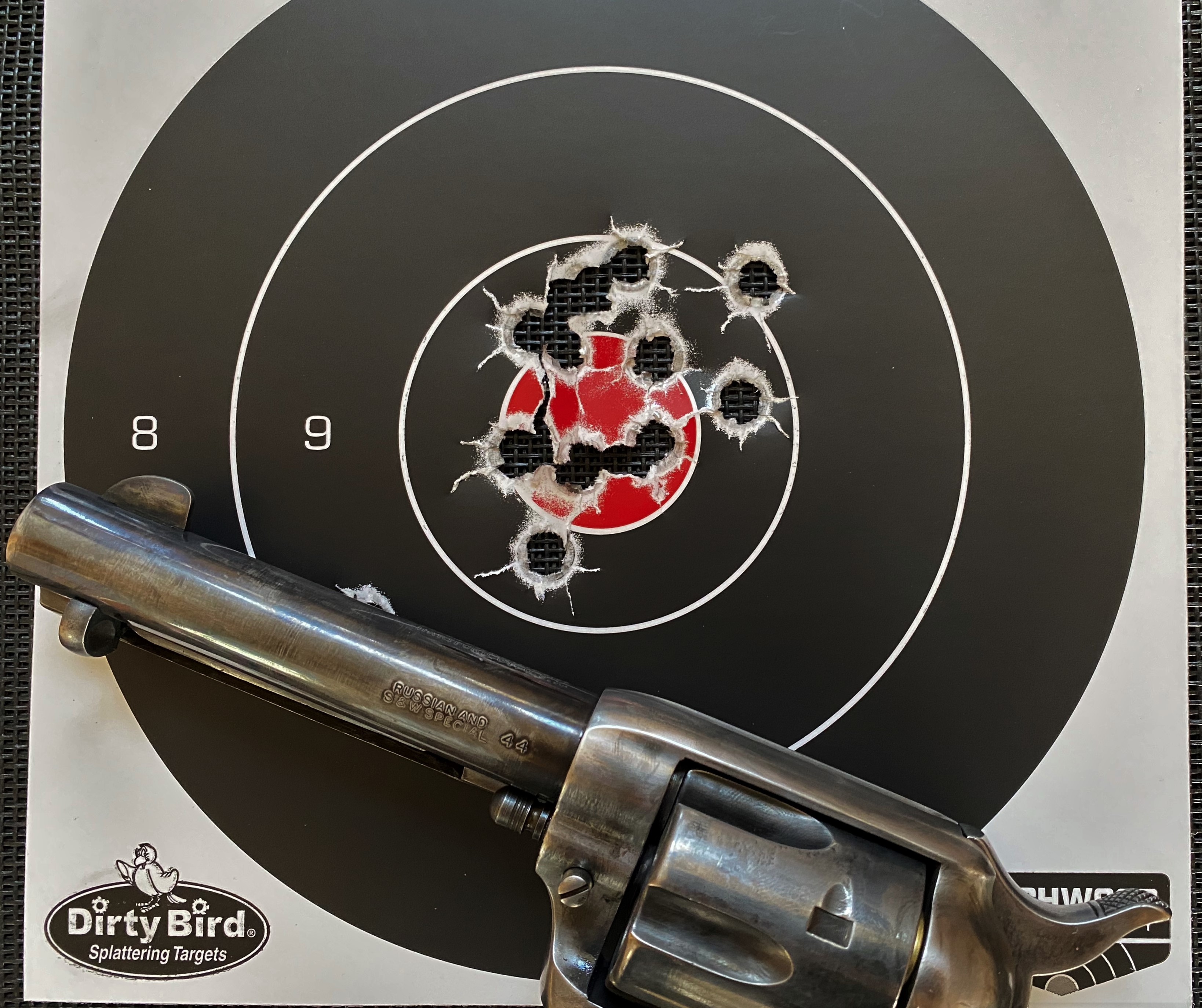 Last edited: