My Mail is Forwarded Here
OK, how 'bout a thread for our Knox lids? Mine's led a hard life, with a hole in the felt and at least one renovation as evidenced by a tag inside. Here goes...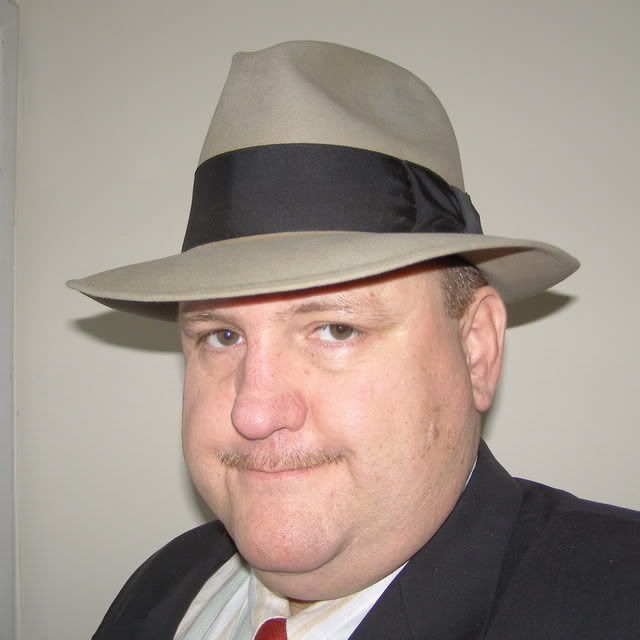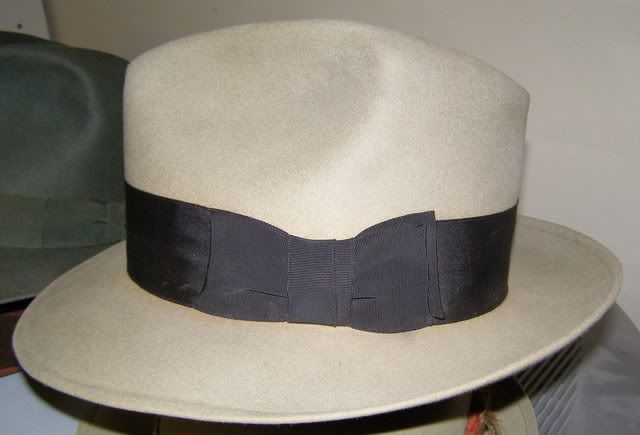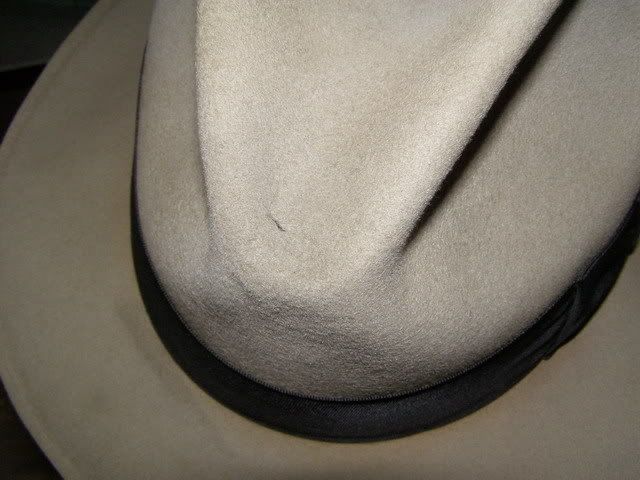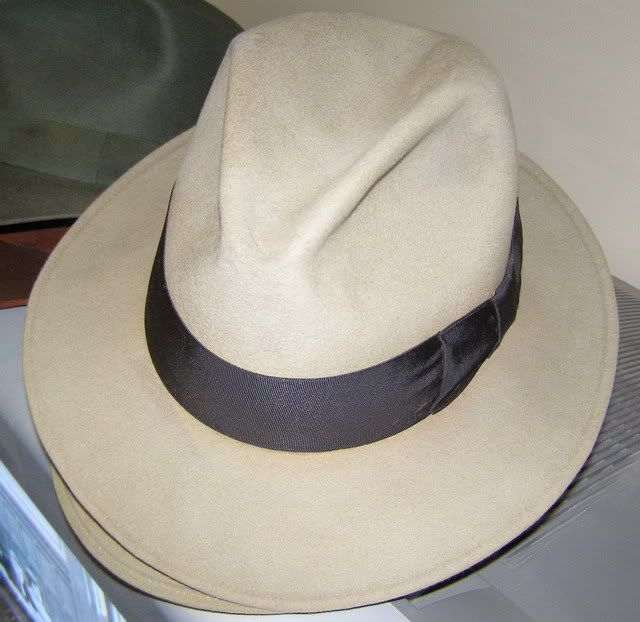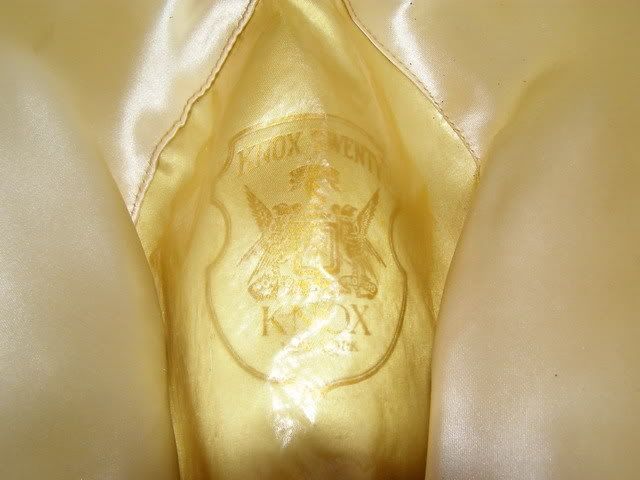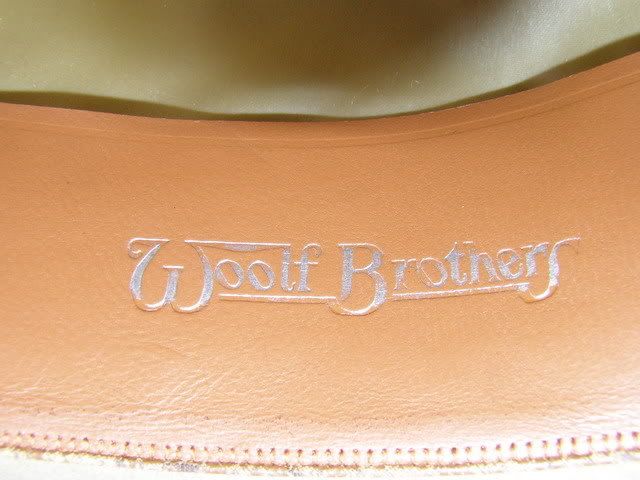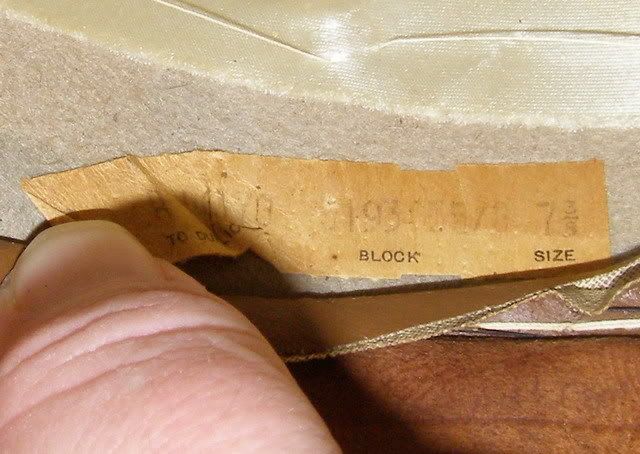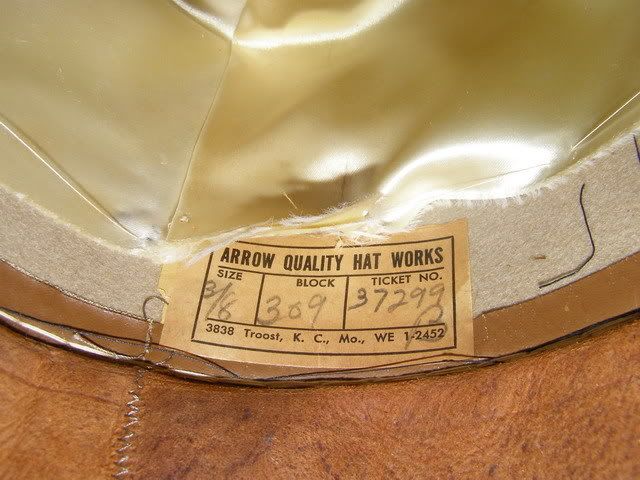 I rebashed it so that the hole in the felt at the front of the crown doesn't show. I guess that's the best that can be done. It's wonderful felt, very soft and in good shape otherwise. It does have the Cav edge.