View attachment 532296

Gone a bit rockabilly to go see Indy DoD today. Couldn't resist a pose with this giant Barbie box...
Don't give up the day job, Edward, that's if you have aspirations of modelling.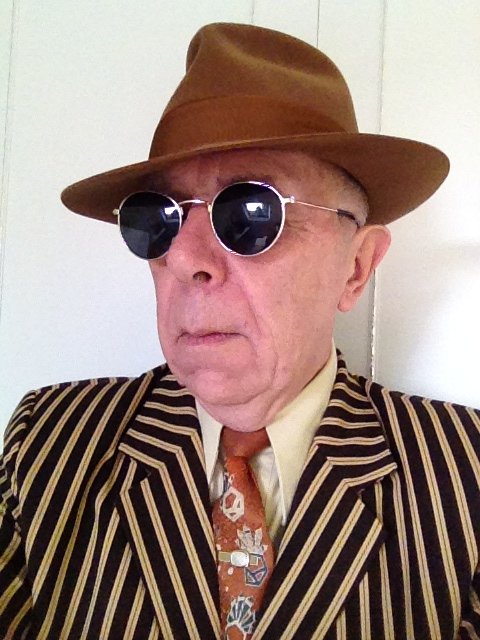 Worn today at the lady's request. She loves to see me wearing this blazer,
if I could find a similar fabric I would have a new one made.