We're all just playing dress up and should be more honest about that. This isn't a dig at you, just something I thought about because a lot of people who bring up your points about flat seems and shiny heels act like they really need the heaviest duty stuff to sit at a desk all day.
I'm definitively playing dress up and I know it, I'm wearing my workwear when going to my office job lol.
I also admit that I don't need the heaviest duty gear for commuting to the office.
But the reason why I wear (mostly vintage) workwear is not because I need heavy duty gear, it's because it has a certain esthetic. Old school construction techniques are part of that esthetic, as are wide upper sleeves and chest.
Some of the Japanese makers have taken vintage design and morphed it into dresswear that has different esthetics than the vintage workwear that I like.
Different esthetics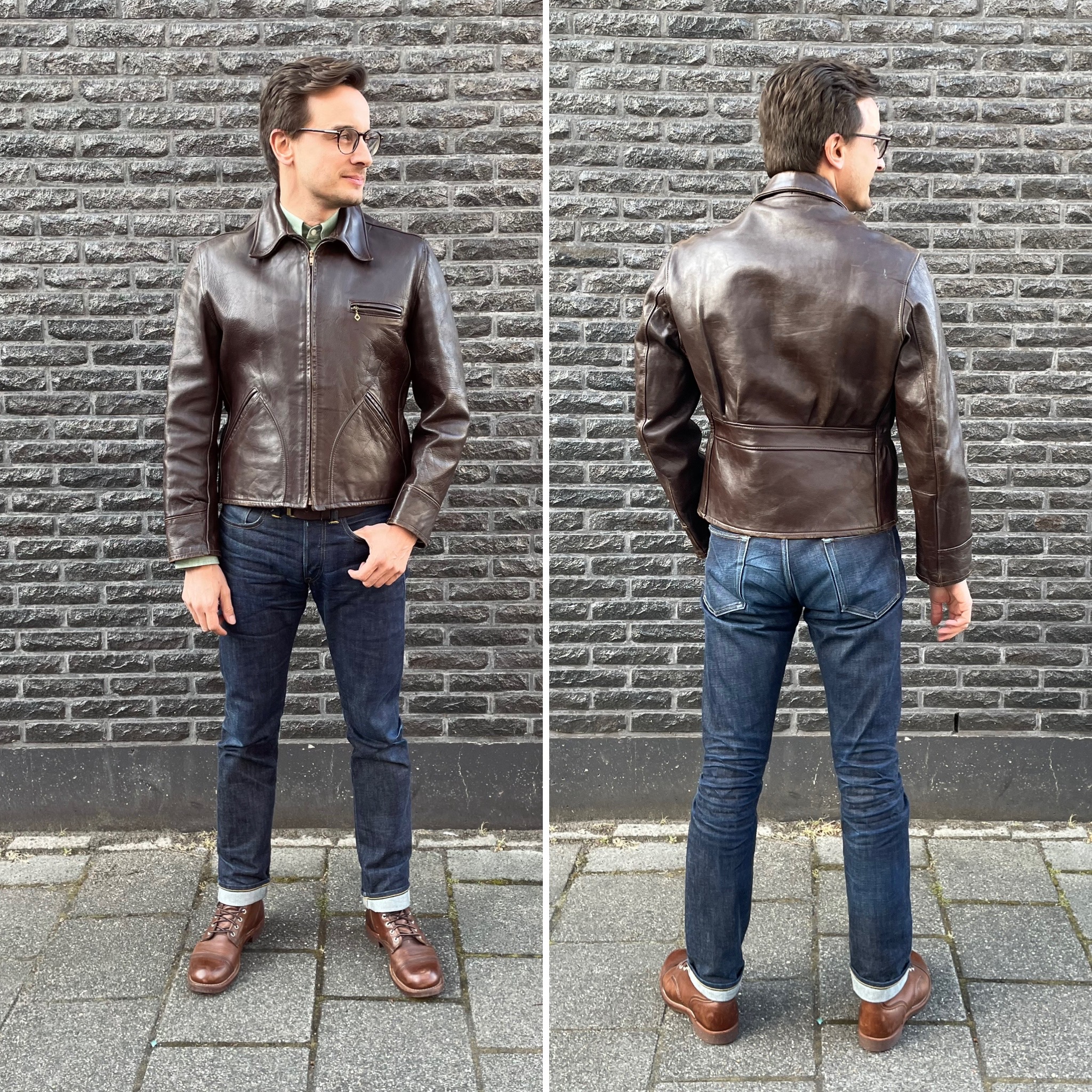 40s Windward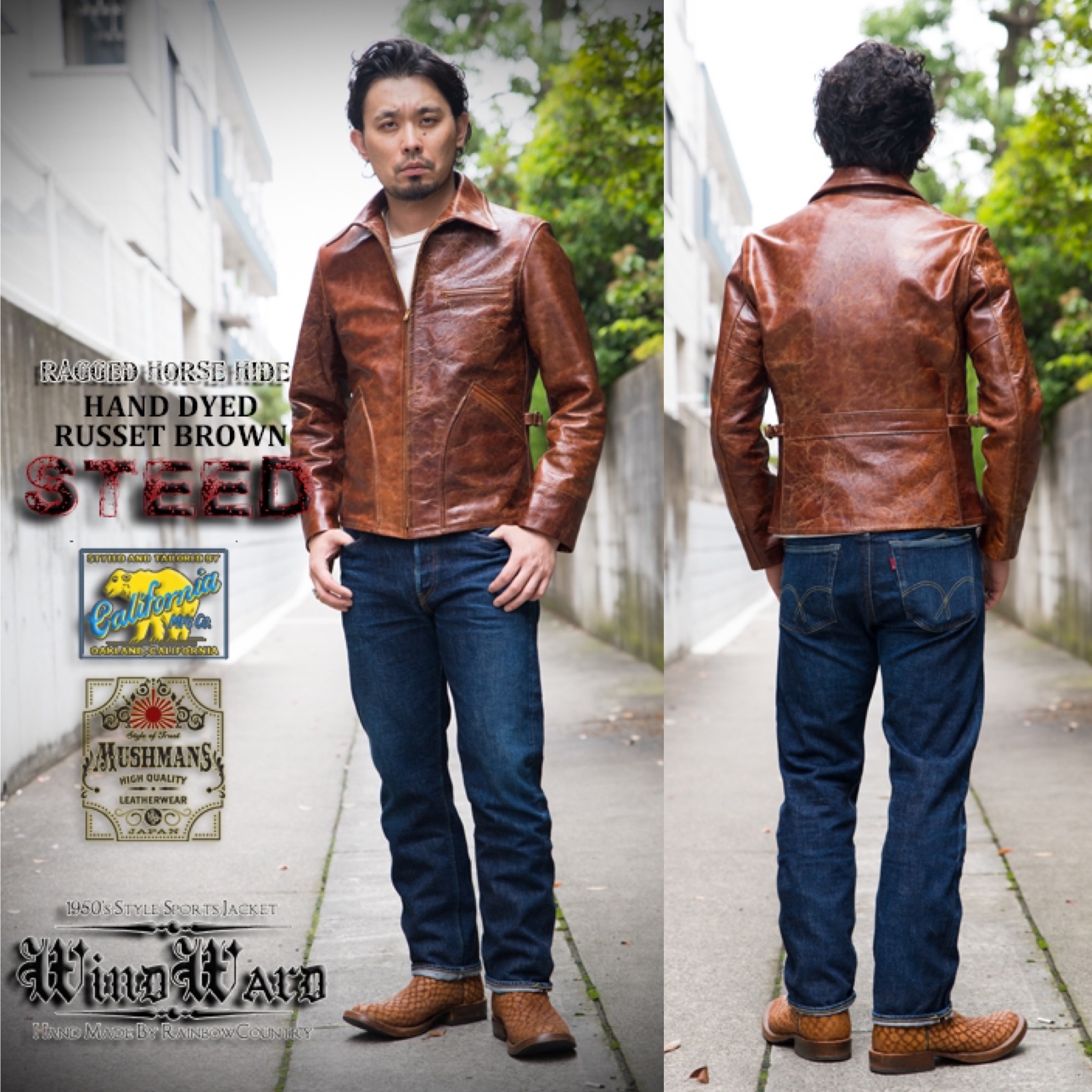 Japanese over-engineered slimmed down repro.