Hi All,
First post, but long time lurker on all the great conversations on this forum. Finally I am close to buying my first A2 jacket, which I have dreamed of for a long time already. I am a fairly slim guy, so the Eastman Slender is quite high on my list.
A local reseller has the Slender model in my size (38), and I think the fit was good. Happy to hear you guys' opinions though
.
Unfortunately, as I do not live in the UK, we do have to pay a premium (calculated back to GBP, I have to pay 200GBP more than the ELC website price). With that in mind, what do you all think about the jacket? It has a bit more grain pronounced on the lower back and my girlfriend was worrying that it felt/looked a bit thinner (which may be a concern for durability). Is this simply something that I should enjoy (it being a natural product and showing the imperfections), or is it questionable? I simply have no experience with the jackets yet so hopefully you can tell me more
.
Many thanks!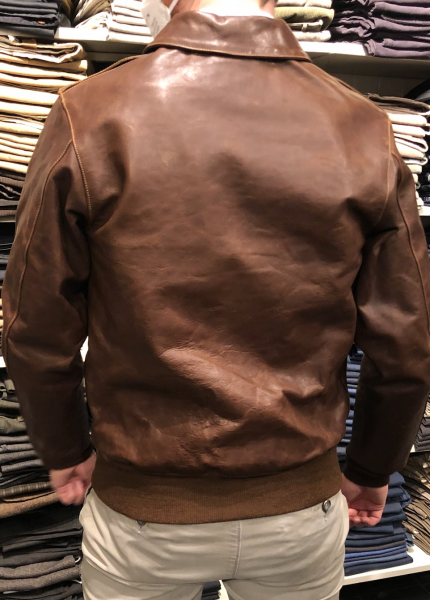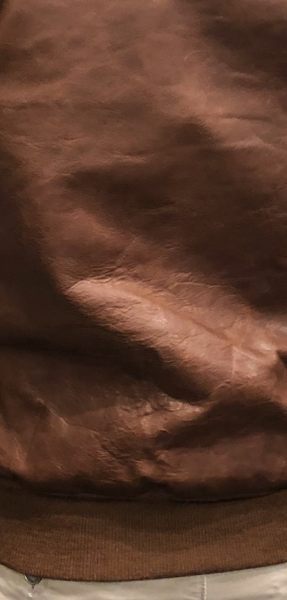 Last edited: