My Mail is Forwarded Here
Well we all know everything is a Whippet......well most everything.....what is left appears to be an Open Road!!
EVERY Hat Pictured was listed as an actual OR......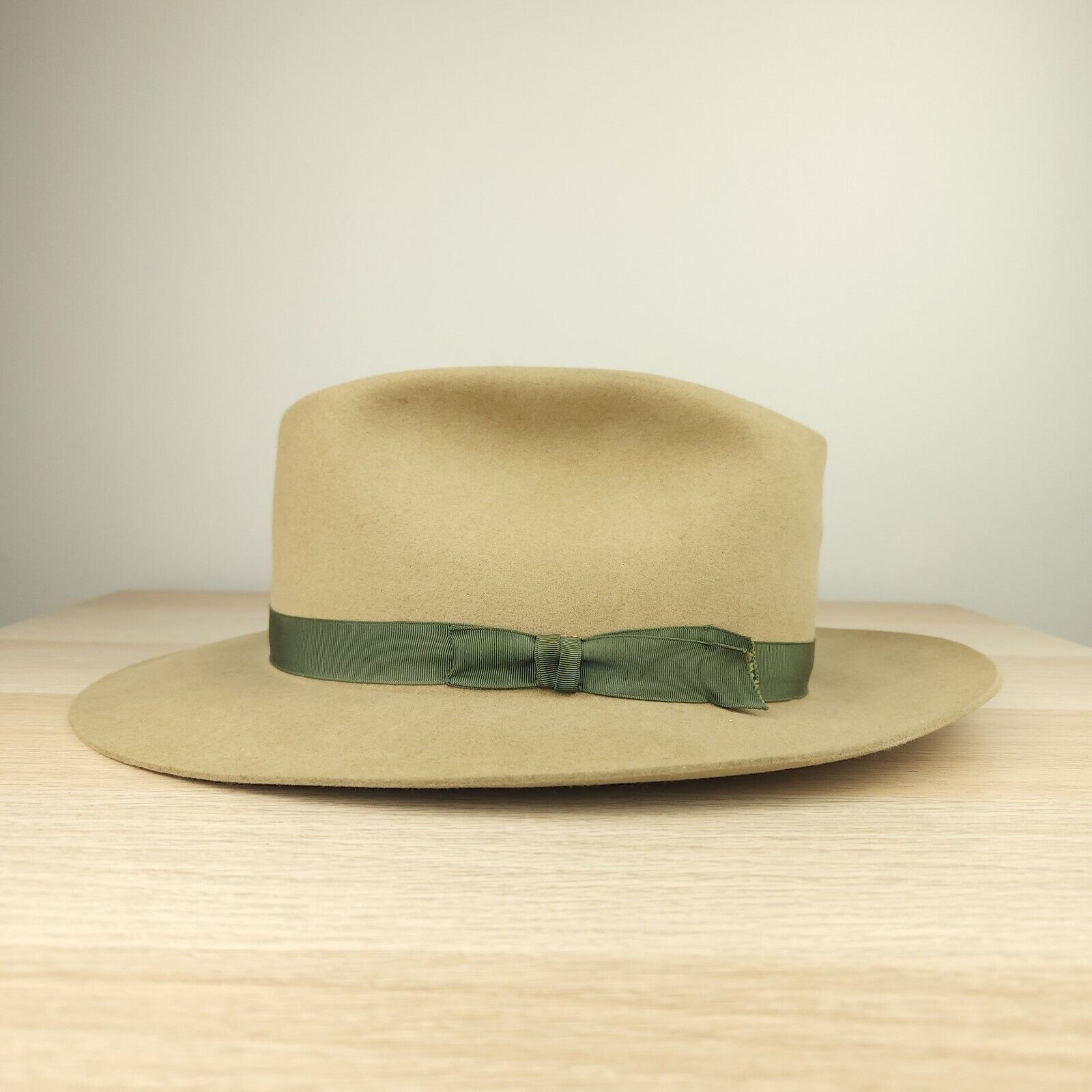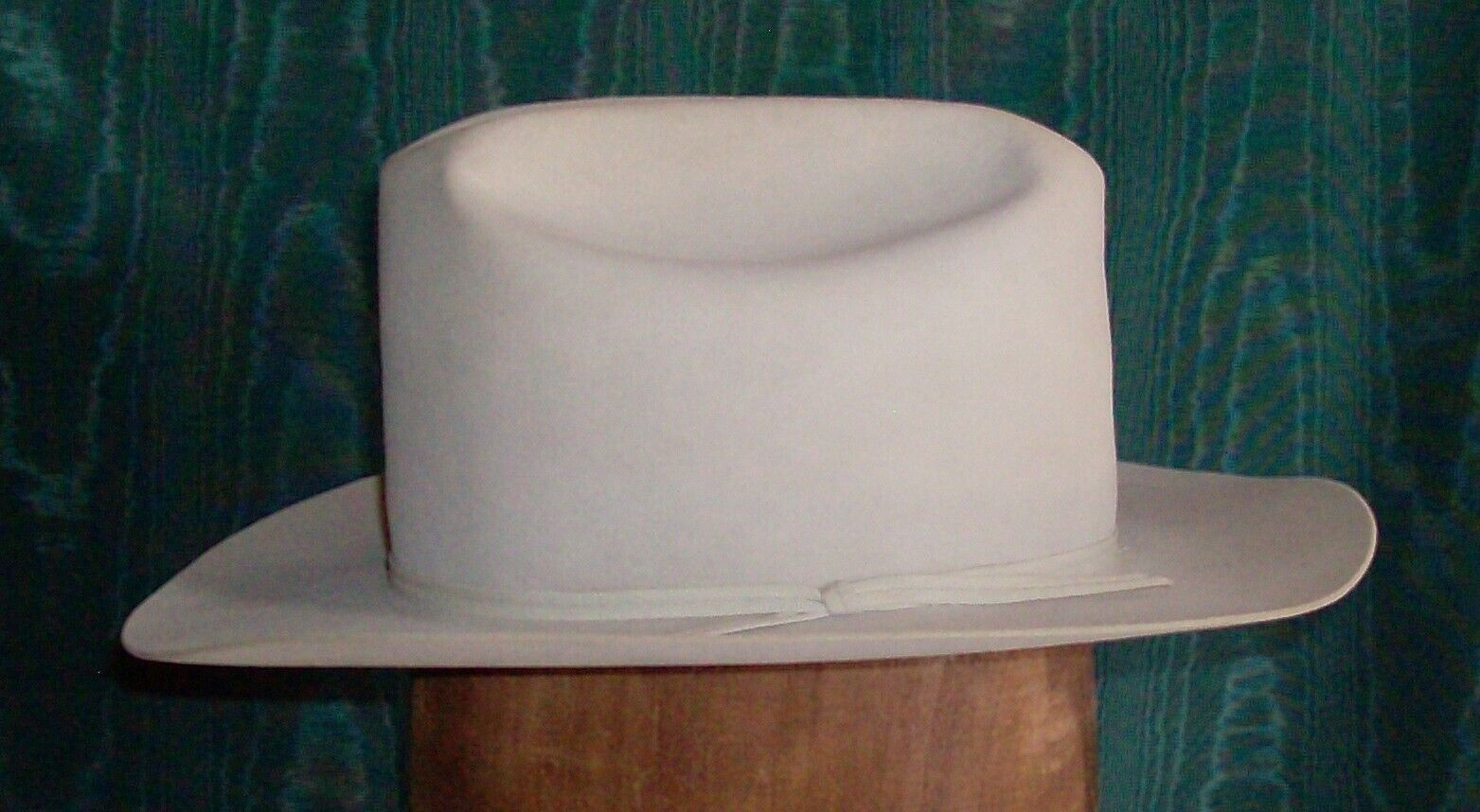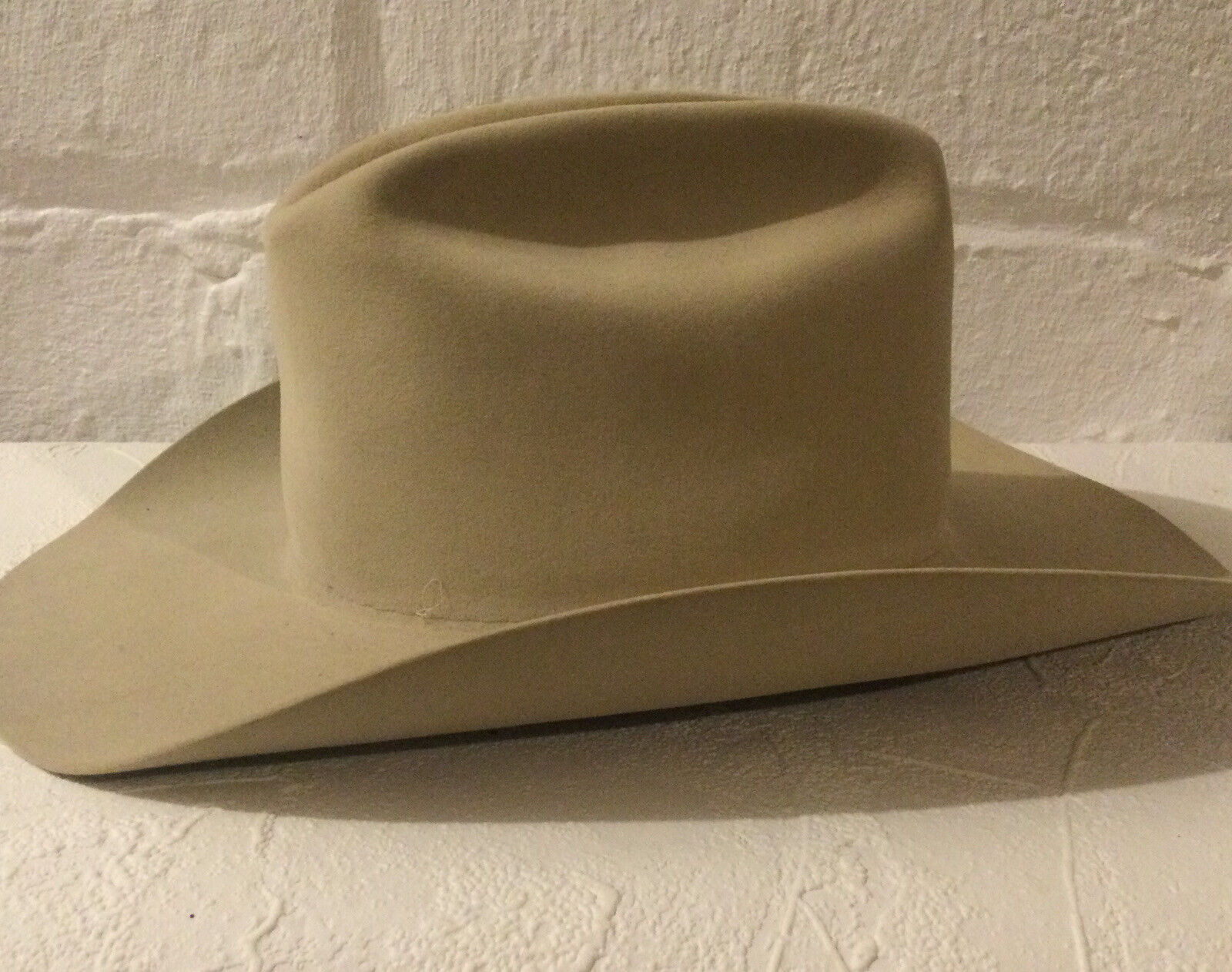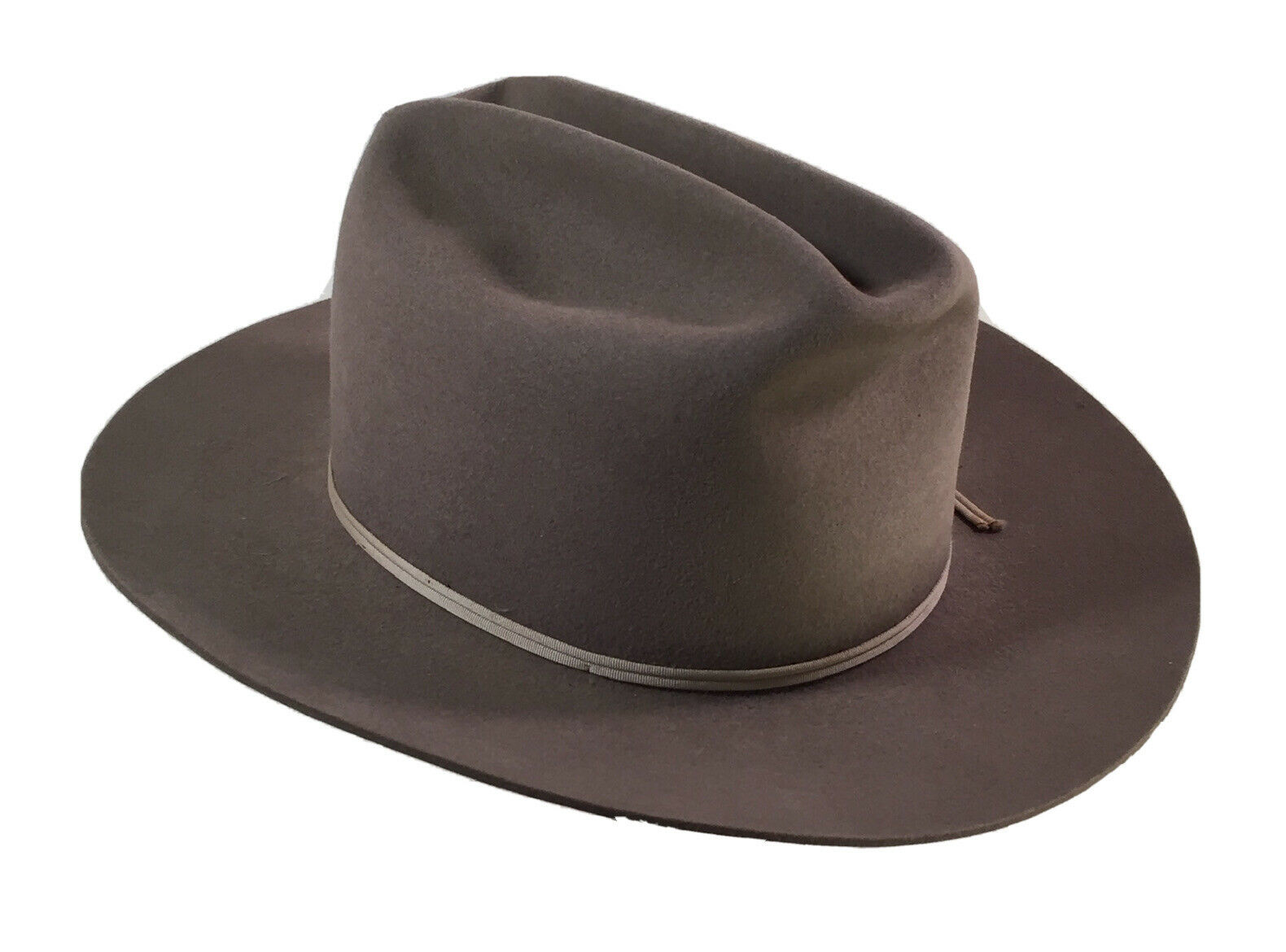 THIS is a Blue Open Road (with Feather accents)!
THIS is listed as a OR CLONE!!!
(And YES, it is suede).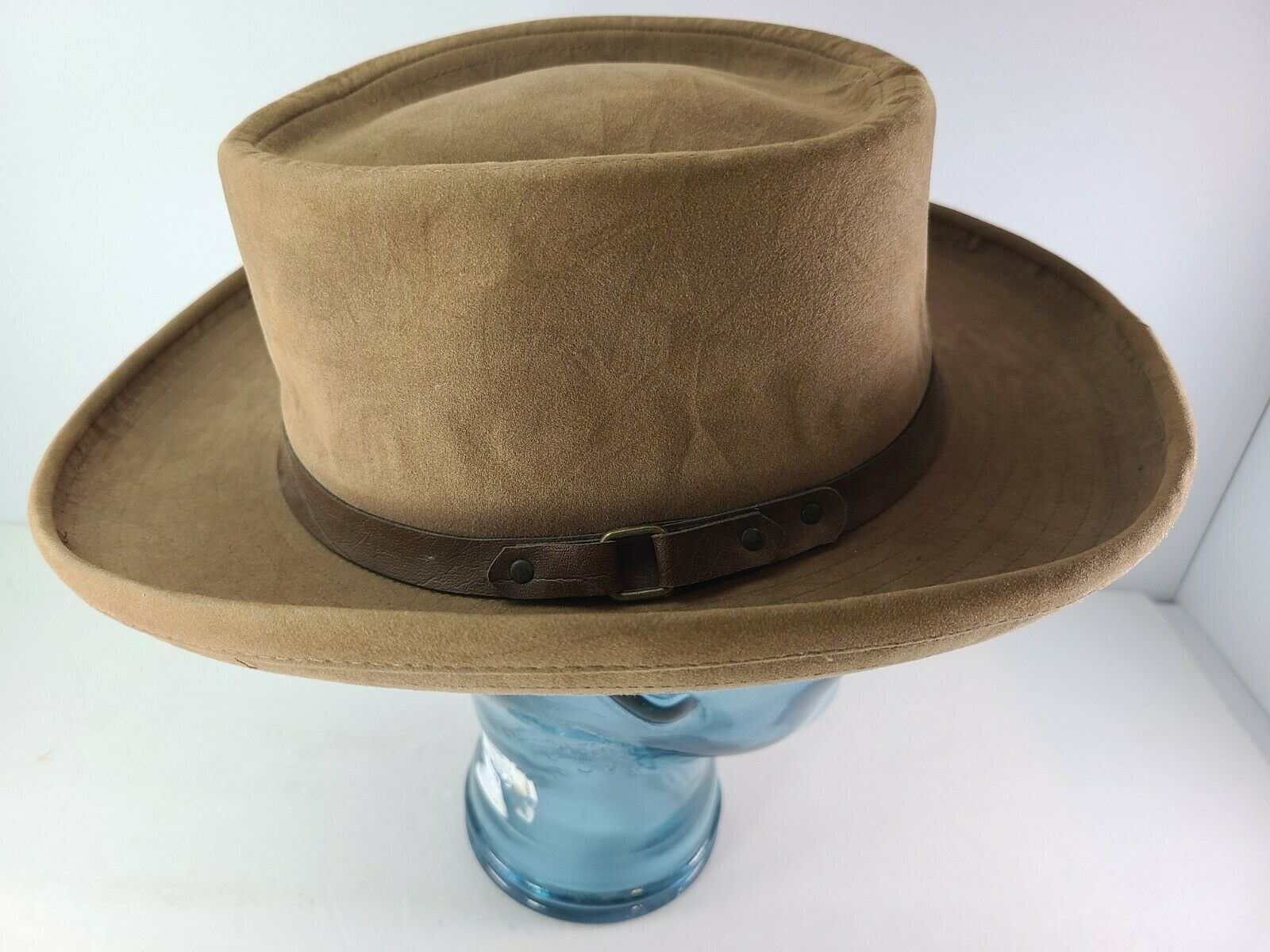 This is apparently a CUSTOM Open Road!!!!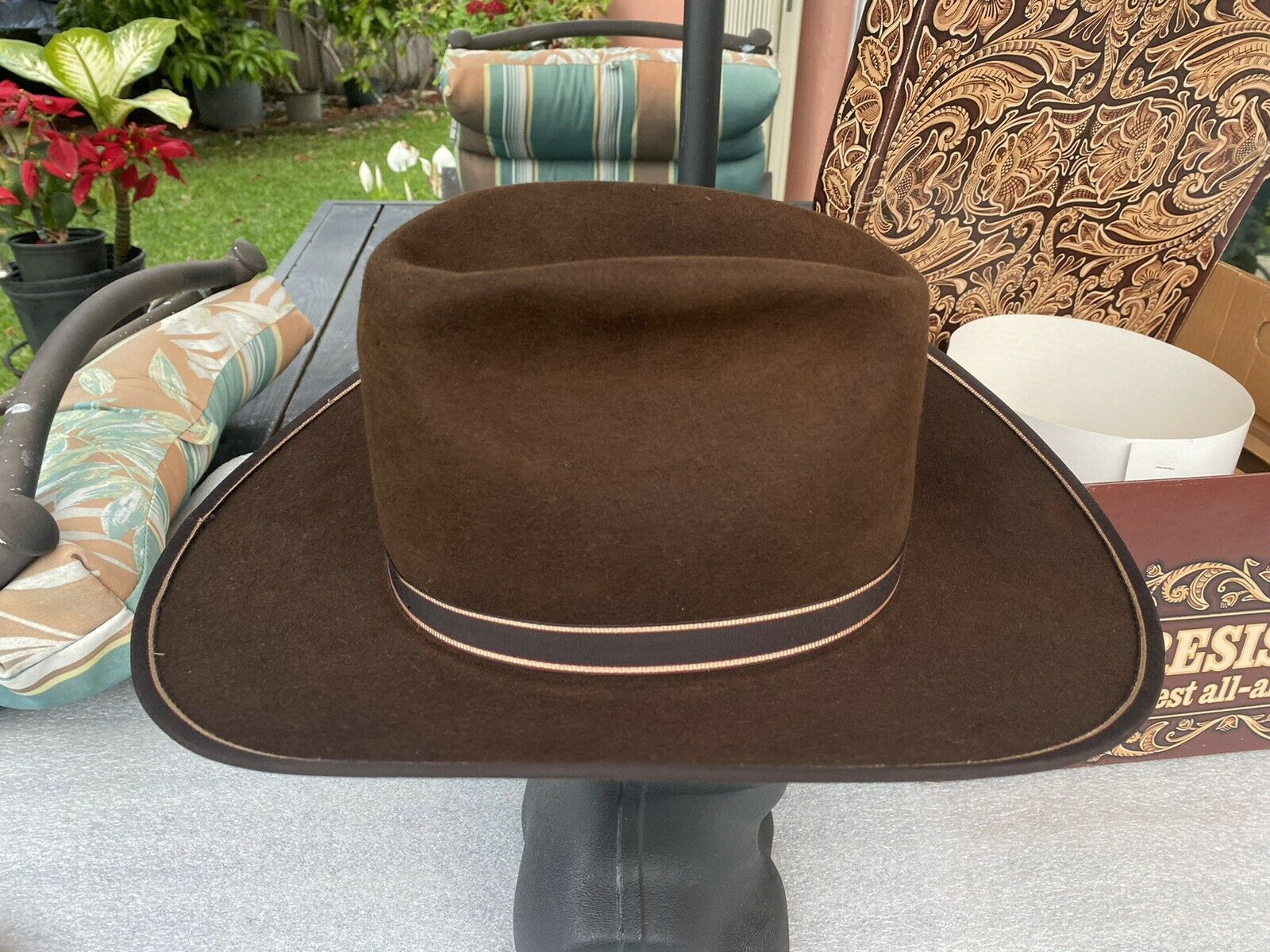 Maybe it is the
crease
that fools them?????????