Inte

and stars, makes me think this is the second edition as percussor to the Red lined 3rd edition which all have stars.

is there a picture of the interior/label?
A collector told me that the one I pictured with no snaps on the top collar is the first edition of the early Durables. Unfortunately no pics of the interior or label of that one.
It does have stars. Zoom in.
Note how the belt gets slimmer towards the front kind of like a Beck 333. None of the other ones are like that.
There are early editions without stars like this one below. Has the snaps on top collar and a green quilt lining. First label.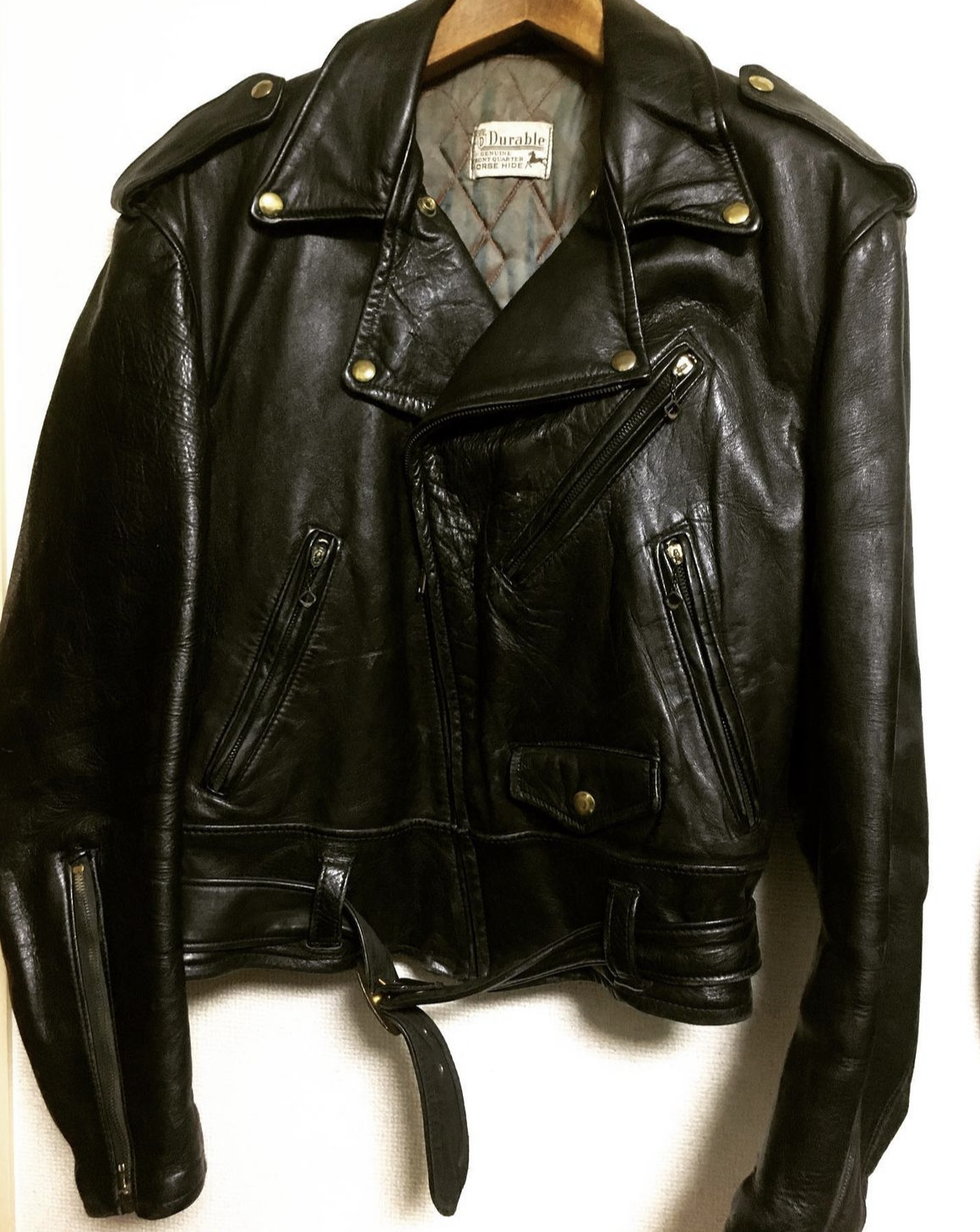 The early ones all have a green quilt lining and the same first edition label. The one below with a (most likley replaced) black quilt lining has stars.
Then there's this one. Doesn't have zipper welts. Has the snaps on the top collar and has the green quilt lining with the first label. Does not have stars. The snaps are all pitted except for one which is super neat.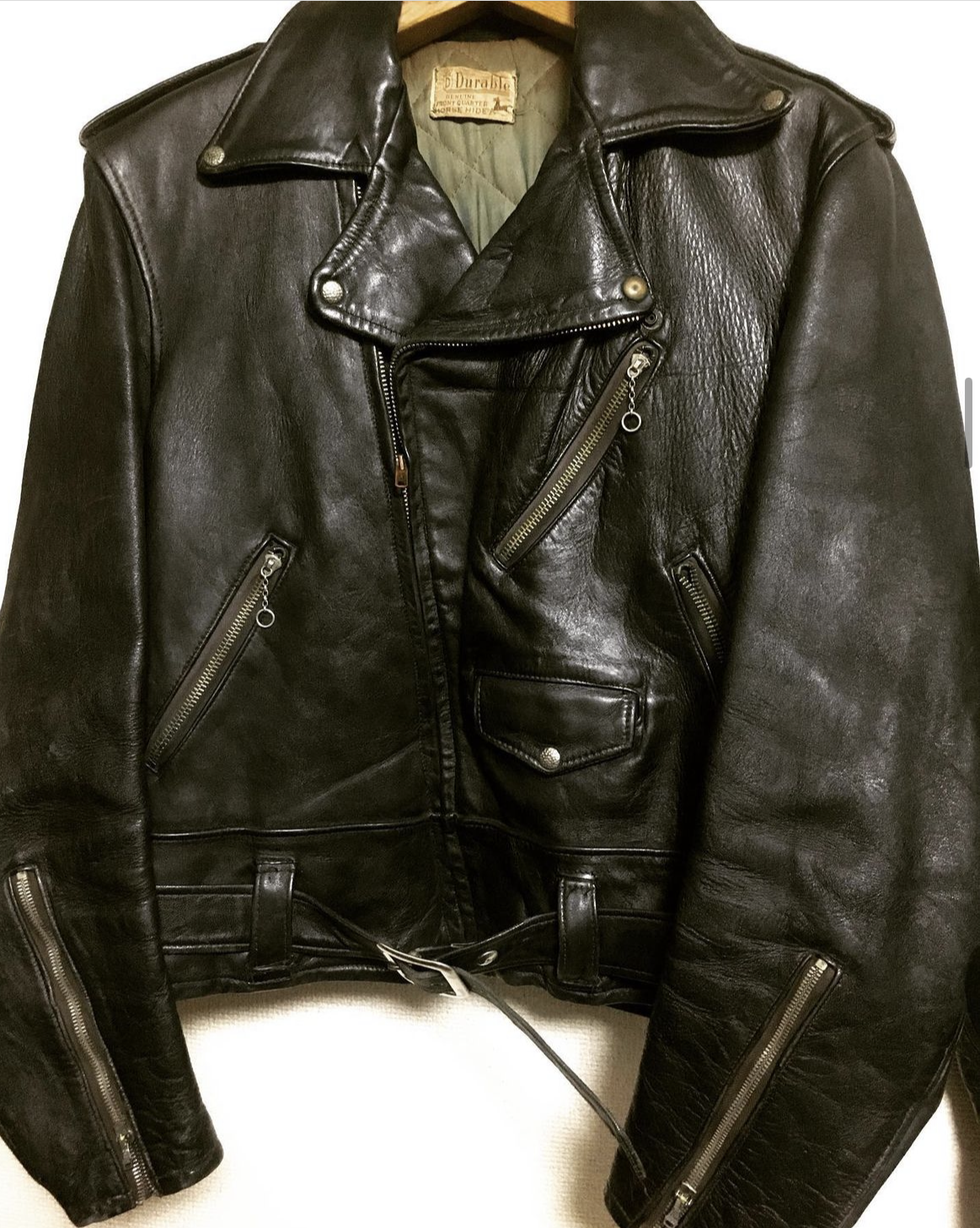 (Edited for mistakes)
Last edited: