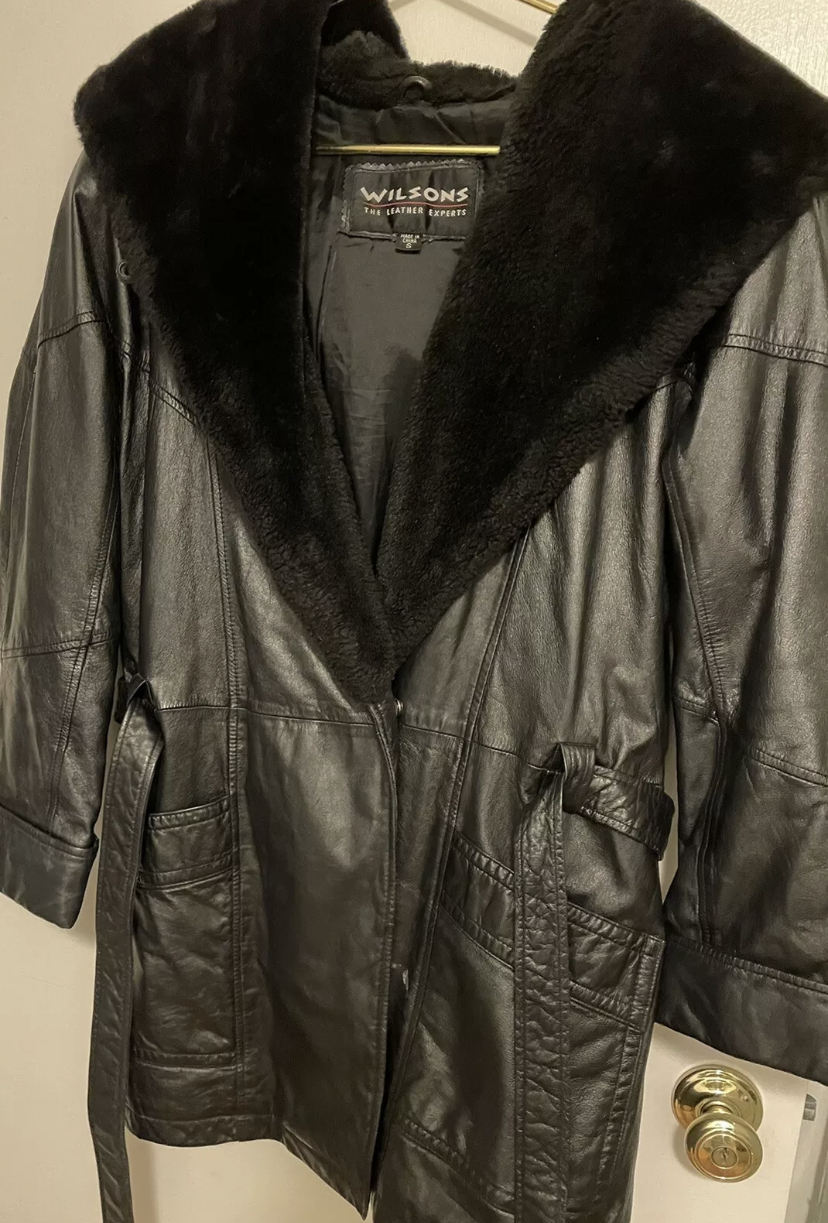 The Side Hack Assn. Jacket

, this one is one I haven't looked for much before now. That's because I really don't know how to search for it. It really is just a plain, olive green windbreaker, that has a couple stripes on the chest. That's it. The patch on the back is obviously aftermarket. I am about 80% sure this jacket is one of the Sears Windbreakers I showed photos of in my OP. I did buy the one from the first photo.

The only differences between mine and his seem to be the location of the stripes. As well as mine having a pocket, and his doesn't. And my collar having a yellow piping strip, where his had a white piping strip.

I'm not a seamstress. I have a few friends who are, as well as I have dealt with my local seamstresses quite a bit.(this is where my knowledge for the difficulty of corduroy sewing comes from) I think that the piping on these jackets might possibly be able to be rearranged. They seem to be sewn on independently on the back of the nylon material of the jacket. I think the nylon material, however, might be what prevents this from being possible. I have no idea how workable nylon is with sewing. I certainly hope that it's possible. If it is, that means I can have the piping rearranged into the stripes across the chest like his, and this jacket is a solved mystery. If not, then I'm still looking for a jacket that I just barely have a little more idea on how to look for than I did 2 years ago. I have no idea about the plausibility about removing the pocket.

Oh, and the patch for the jacket, that is still a mystery. There was still the one I found on Ebay a few months ago. It sold for $65. I thought that was a ridiculous price, and I didn't buy it. I regret that now, as I would have it in my arsenal, and would no longer need to look for it. There is still the guy on Etsy who is selling a patch that is extremely similar. Seems to be the same patch, but with a bit of extra text on it. The problem with his patch, is that it's only 3.5". and the largest size that he can produce is 5". I need it to be roughly 8", as a large back patch. Honestly maybe even larger, I'm not entirely sure how big it should be, or how to measure how big it should be. So far, roughly 8" is the smallest I consider for it.

The Leather Coat

, This one is another very generic jacket. I think this is a trench coat?(please let me know if it's a different style of coat, I sincerely do not know.) I'd be looking for it to go to roughly mid-thigh to knee length. When I search for "vintage leather trench coat", I get some that are about that length, I also get some that go down to the calf to shin area. I don't know if trench coat is the correct term. I don't know much about big heavy coats like this at all. This jacket also has a lining in it, I think it's wool. I can't tell for sure. But it goes all the way out on the lapels, and the outside of the collar, as opposed to being confined to the insides of the jacket.

The rest of the jacket is very generic. Doesn't look to be any markings where it could have possibly been belted, and had the belt removed, but I don't know. not many photos of the back, I can only see it in a few videos. It has 2 vents on the back side, on the left and right, about where the front panel would be connected to the back I suppose. It has straps around the cuffs, instead of buttons like on a suit jacket or blazer. This is another thing that seems to come up a lot when I search for "vintage leather trench coat" The biggest defining detail on this jacket to me though, is the pocket. I actually was able to find a photo that shows the pocket empty.

View attachment 293666

The slant of the pocket is what catches my eye the most compared to other pockets.

But it looks to be a patch pocket, without a flap over it, or possibly it's tucked into the pocket, It's hard for me to make out.

Anyway, I'm hoping that some unique details like this(or on the other jackets) are what can help someone who knows more about the time periods, be able to identify it to a certain type of jacket, or brand, or purpose, anything to help narrow the searches.

I was able to find one of the boy scouts explorer shirts in my size, so that one is solved.

I lost a bit of formatting when I split the comment from this second part. Sorry if anything is missing formatting I think I fixed most of it.

Also I certainly do understand that, while Eddie Vedder wearing these jackets is

my

motivation to collect them, to almost anyone else, he just so happens to be the model in my photos wearing every jacket I'm looking for, and I likely do appear to just be insane.

So while he is

my

focal point, him being the one to wear the jackets doesn't really reflect much on the jackets, other than some sizing clues, and the fact that they were most likely thrifted, and

likely

produced

before

the 90s.

As far as anyone knows, it's certainly possible that every single jacket in this thread was custom tailored from scratch just for him. He certainly could afford to do that if he wanted.

But, knowing a bit about how he thinks and his personality in general, I

very

highly doubt that this is the case.

Also to tack a bit onto what Claybertrand is saying - These are my holy grail jackets, That's why I'm so hyper focused on tiny details. Same thing for that Fieldmaster I'm looking for. I just so happen to have(with help from a very helpful forum member[Idk if he's cool with me just namedropping him everywhere?]) figured out

exactly

what model of jacket it is that I'm looking for. But even with that, there are a couple models of the jacket that would suffice. And even more models that are missing the key details that I'm looking for.

I'm kinda just adding onto this comment rather than just making new ones.

Levi's is a great example company for this. So ever since they started doing the type III Trucker jacket, that design has stayed almost exactly the same for them to present day. This jacket design is a HUGE trend. it's been copied by a

TON

of different companies making trucker jackets. It's an iconic jacket, with iconic features, that are fairly easy to recognize.

That's what I'm hoping someone can spot on one of these jackets that I've posted. Surely something about these jackets was a trend at some point. Surely some specific company started that trend, and plenty of other companies may have followed, or adapted it. Maybe it was just a trend prevalent during a certain time period. Anything like that could help to identifying these jackets. Identifying the jacket helps making finding the jacket much easier.

Most of the searches I use for these jackets are very broad terms. Because it's very hard to get specific. Because most of the details that make these jackets unique, are just things 99% of people are just not going to notice or care about. Like the corduroy trucker jackets - not having stitching between the pockets and hem. It's not there. People typically won't even notice it's gone unless you tell them, or they are just comparing it to a jacket that has the stitching. There's not really anyway I can search for that. I just have to go with something generic like "corduroy trucker jacket" and visually search for ones without stitching by the photos.
The leather jacket looks like a Wilson leather to me . Try searching for Wilson trench coat, car coat, pea coat, top coat etc .