My Mail is Forwarded Here
Spend less, live better. I copied that from Walmart. And this is what this thread is about, and then some.
Before I begin, I don't suggest buying these Cidu jackets from Aliexpress or any of the western selling platforms, including Etsy, Ebay...etc. Even on Taobao, you might get a fake one. I know, fake Cidu, WTF. But that's how it is over there. When the stuff sells, there will be knock offs, even if its knock offs of knock offs of knock offs. You get what I mean. (The Chinese Dollar) Yuan is King. This is why we get similar staged photos, and messed up patterns and everything in between:

Now onto the (Real) Cidu jackets:
This one was ¥1500 (USD 230 plus shipping)
Advertised as Chinese Chromexcel Horsehide, 3.5 to 4oz.
In reality it's more 3 to 3.5oz. But my theory is that the Chinese factories thin everything down to fit their machine for mass production.
This is a very solid jacket for the money. Punches at least two classes above its weight.
My negatives with this is how it was shipped. They literally vacuum packed it and then pressed it into a brick to save on shipping cost. Not the best first impression.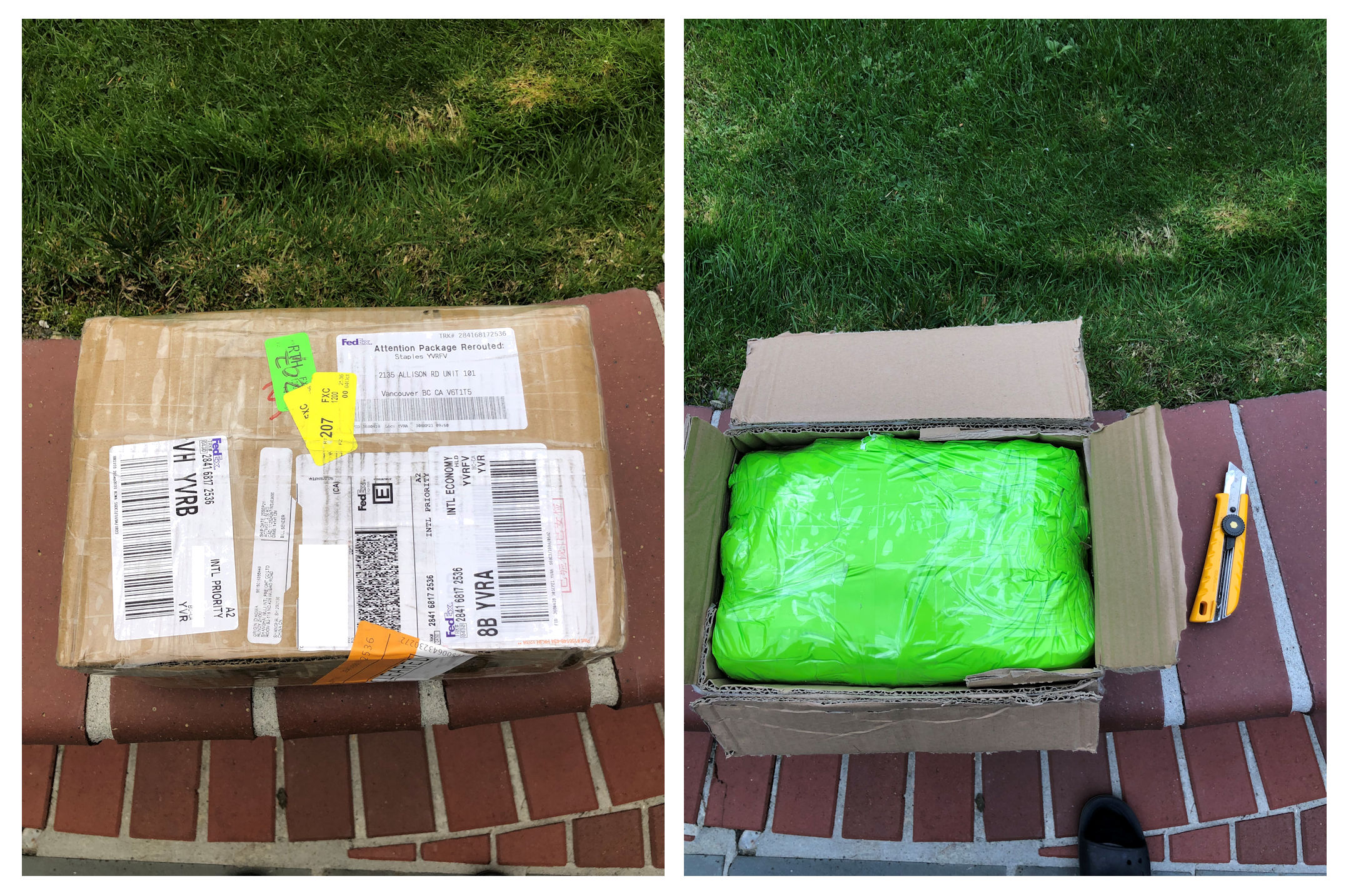 The other negative is that this jacket uses snaps with RRL logo on it. Easy fix for me, but I understand how it can bother others.
This particular pattern also doesn't have much chest to hem drop. But it's western sized. The Cidu 2XL is basically an American Large. Or size 42 to 44 depending on brands. It has about 19.5" Shoulder, 23.5" P2P, 25.5" Sleeves and back length.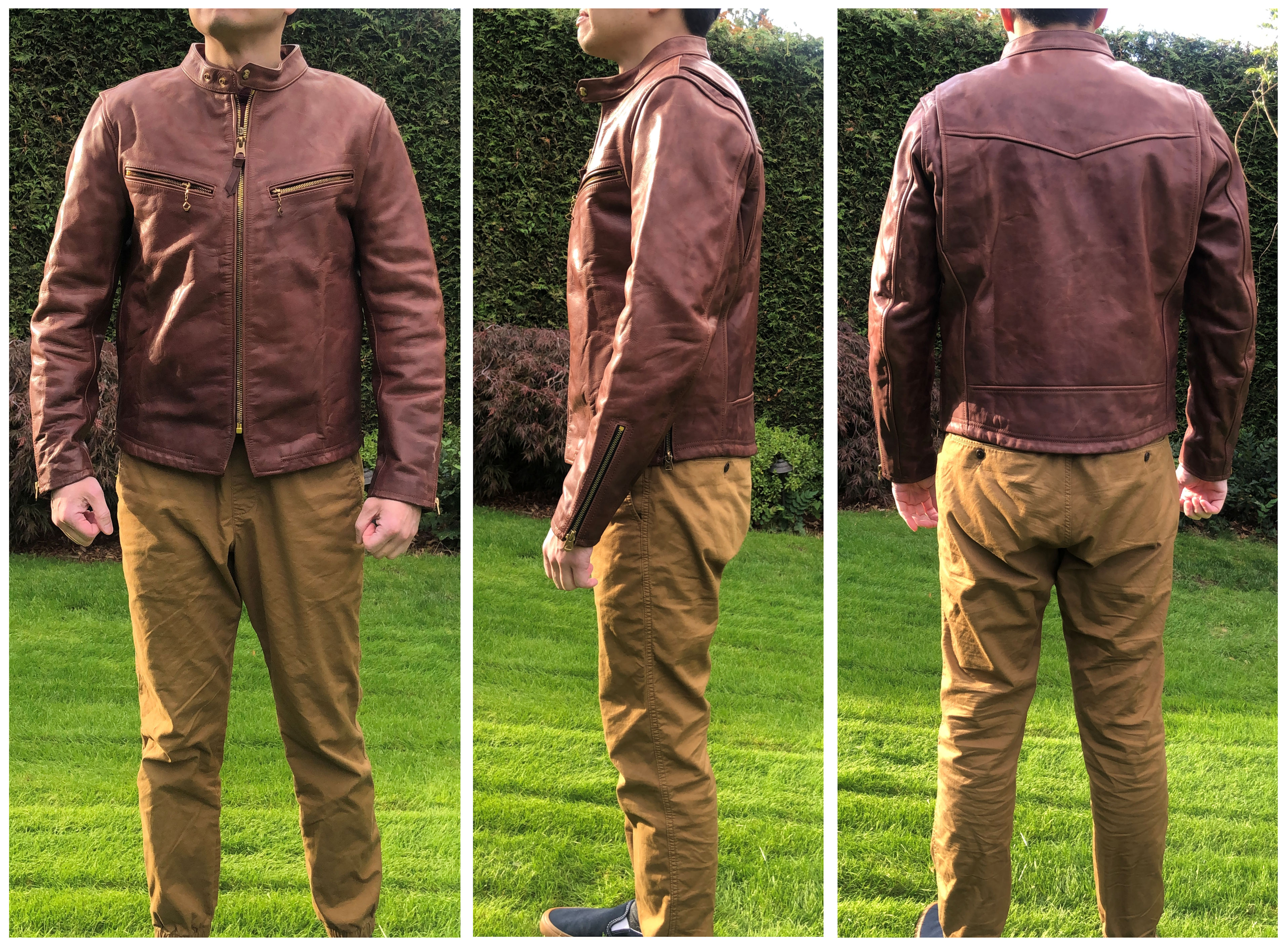 When I first received this jacket I was looking at it with my prejudice lens on. The first impression just felt wrong. From the compressed packaging to the RRL logo on snaps. I left the jacket out on the back porch for two days before I went back to it. The jacket didn't change but my perception did. And I am glad I was able to see it without my China goggles on.
I also got this waxed canvas Trialmaster. The sleeves are short. Just over 24". Mine could've been a QC mistake, because the size table said 25.5" Sleeves. I plan to swap out the sleeves with leather ones down the road. This one was ¥1000 (USD 155 + Shipping), so I have some budget to fix it.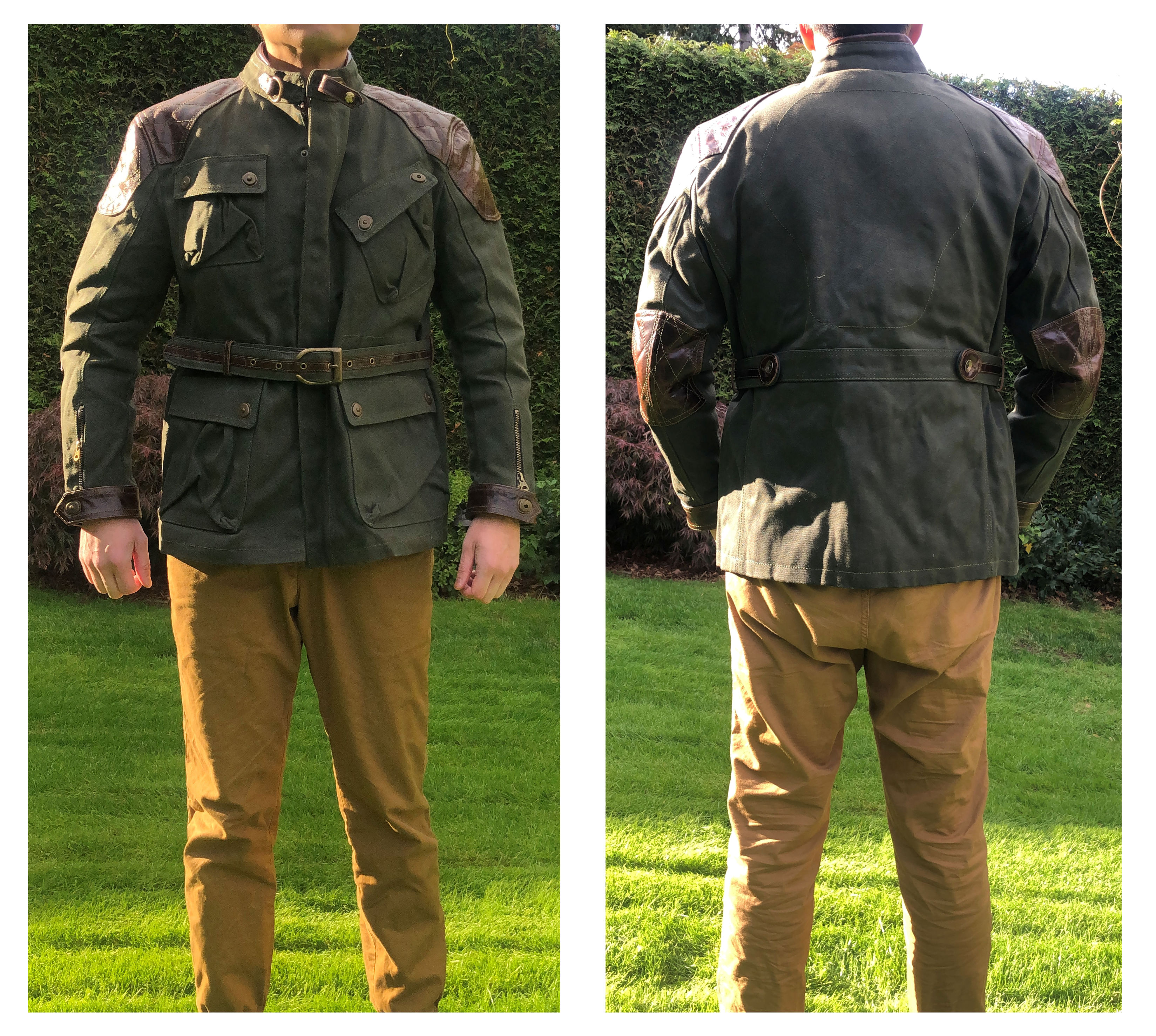 I also got about a dozen other Cidu jackets coming . I was impulsive, but for the price of one Aero jacket I ended up with a collection of jackets designs that I've wanted to try.
(Real) Cidu jackets are only marketed in China, not to the rest of the world. But yet he makes them in western sizing and some leather options that are not praised in China. 90 percent of the stuff he sells are knock off junks, but this is what his customers buys. My theory is that he does it to fund his own heritage clothing hobby. The aviator jacket I have coming will prove my theory right or wrong.
Members with better China lingo please help me out. What does this mean? Is it WeChat?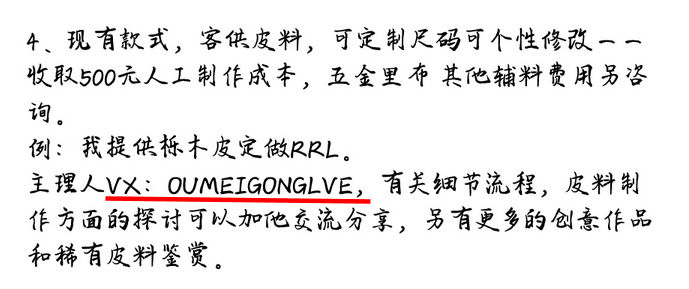 Cidu offers custom orders if I translated this correctly, for ¥500 (USD 77) plus cost of all materials. That's how low the labor cost to make a jacket is over there. From pattern design to sewing it all together. I don't know how to do this, what does VX: OUMEIGONGLVE mean?
I've also tried to reach out to Cidu on his facebook page, but nothing. Could be a fake account, not sure.
What started as something to pass the time while waiting for custom jackets has turned out something totally unexpected for me.
More to come.