Catch & release, just received this one, a bit too heavy for my liking
This is Alexander Leathers Montana in size 40, very similar(or rather exactly same) pattern as Aero Barnstormer, in heavy CXL Steer. Great condition, soft buttery steerhide. Wool Tartan lining, one interior pocket, belt missing.
I think this style is supposed to be worn over a jacket or a blazer, and the jacket fits that way, with room for layering
P2P 24"
Shoulder 19"
Sleeve 26"
Length - 33"
Asking US$ 500 shipped to CONUS + Canada, paypal F&F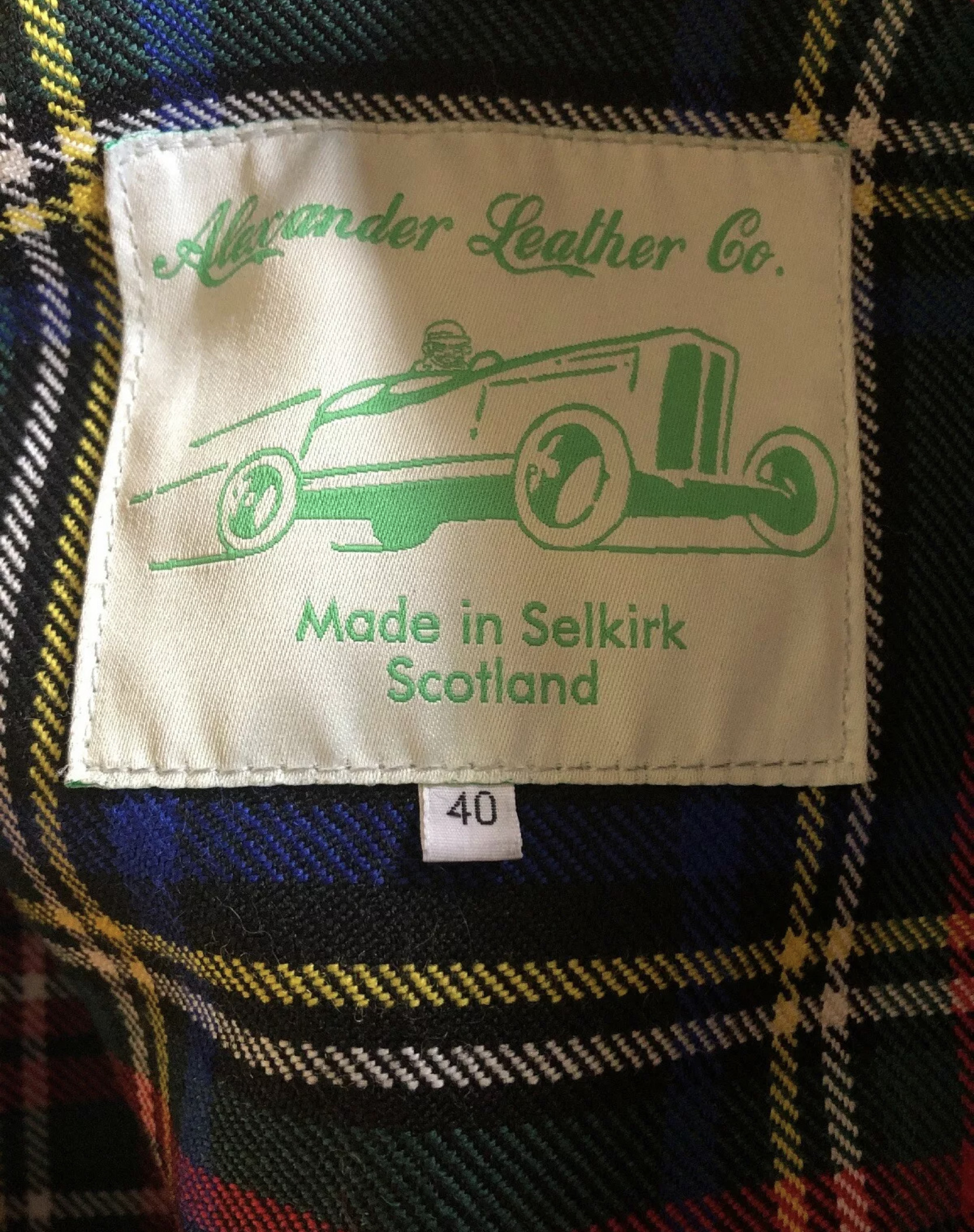 Last edited: