My Mail is Forwarded Here
Been really looking forward to my first LW heavy 4 oz "armor."
I will echo what some other folks have already said: you are going to be quite happy and impressed with your new LW "armor".
My 4 oz CHP was purchased in 2019 and it is the heaviest and thickest jacket that I own, and I own a lot of them.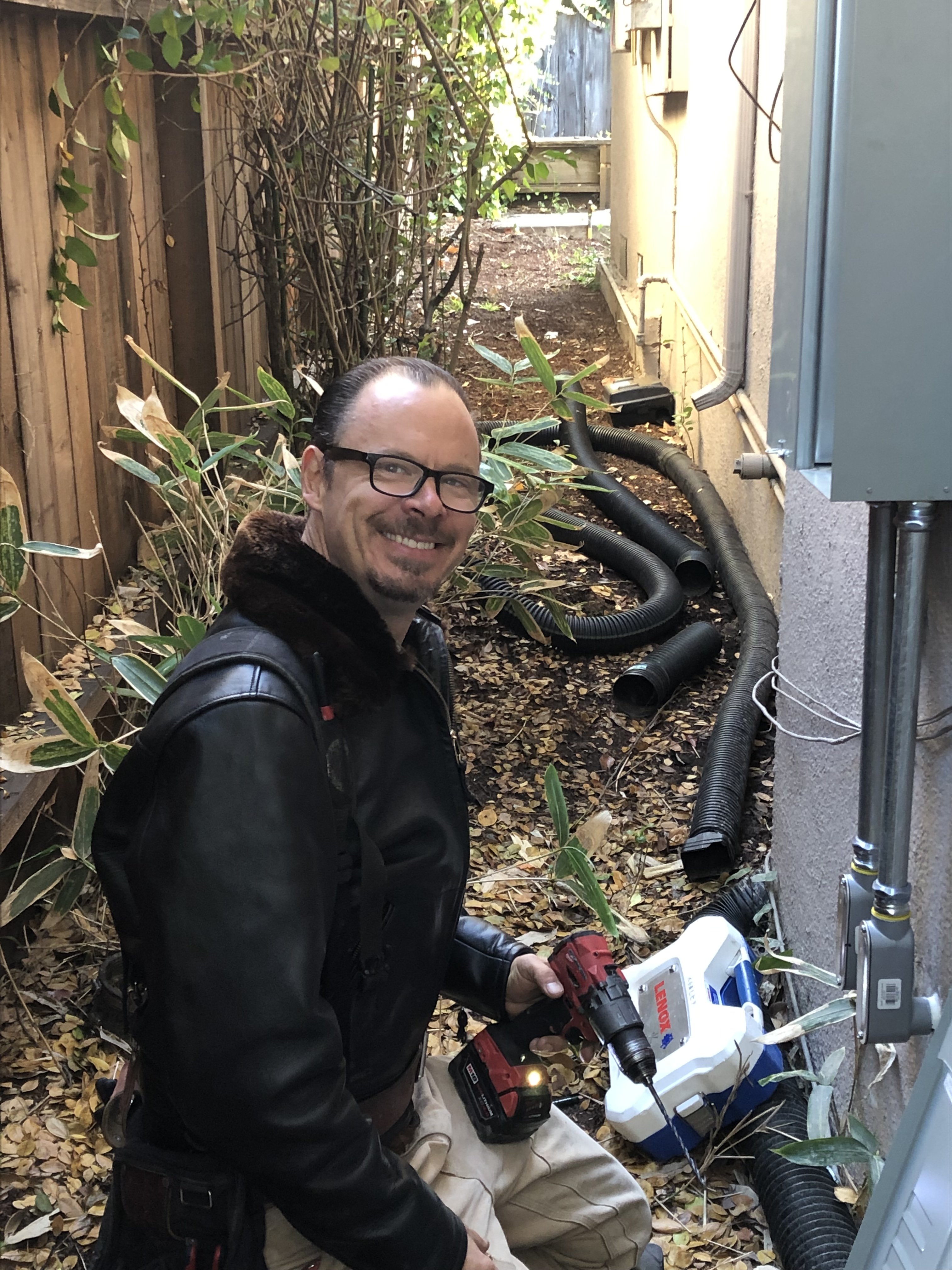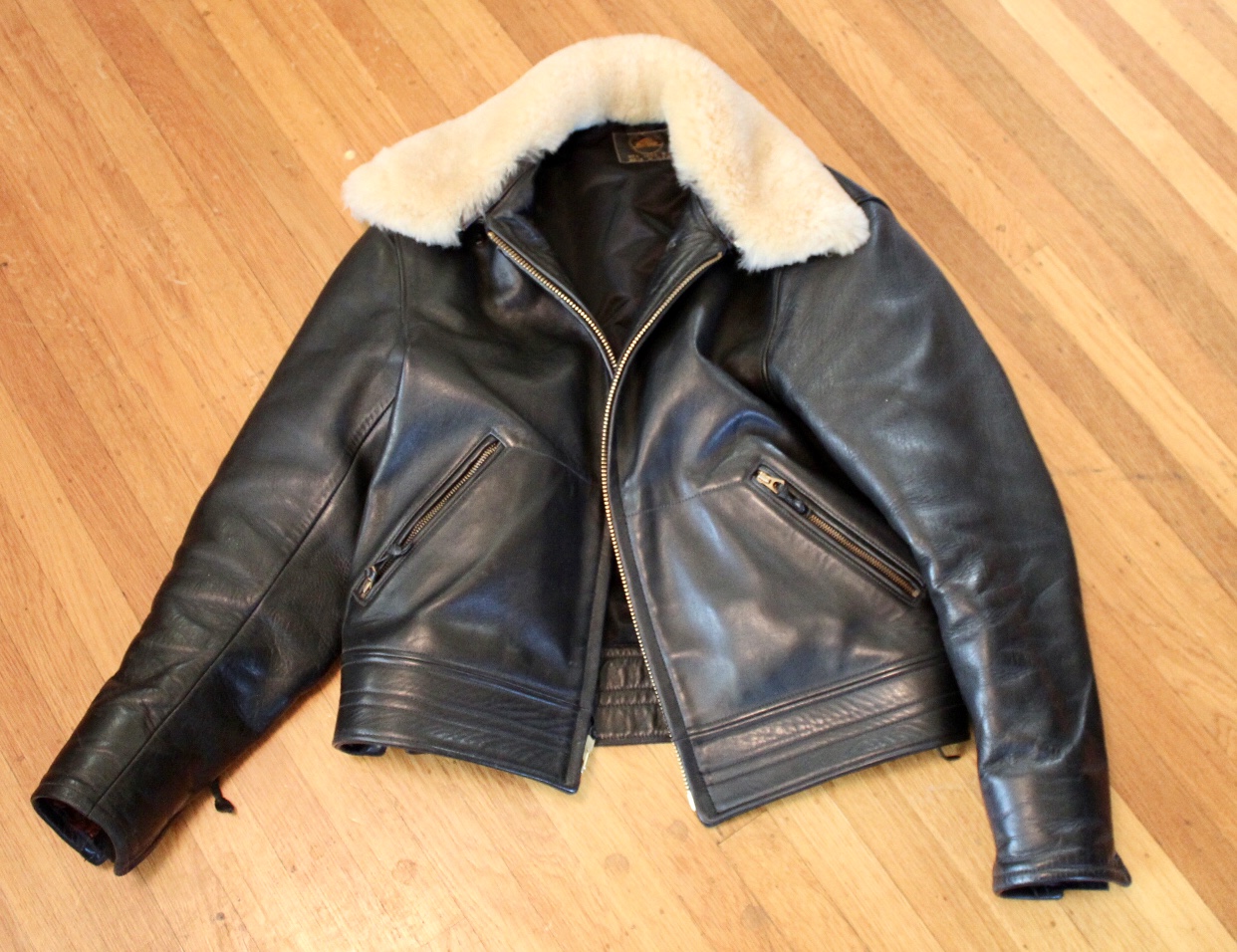 Not only is built like armor, it is damn near waterproof as well.