Size 40, fits true to size and slim. It's not a boxy cut like most Type IIIs -- much more tailored. It's got some heft to it, probably in the 6 lb. range and it feels great to wear because of that.
Shoulder: 18"
PTP: 21"
Back: 24"
Sleeve: 25.75"
Waist: 20"
For what it's worth, these were a limited production run and produced to roughly 50 units world wide, but that kind of thing doesn't motivate me. The jacket is still awesome if they made 5 million of them.
I only wore this a few times. It's awesome, but I'm just not wearing it and need to move on it. I took some photos inside and out so you can see how the color varies with different kinds of light.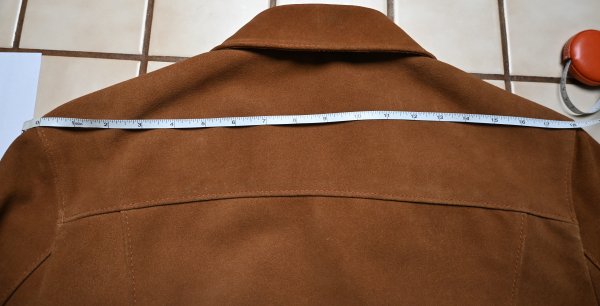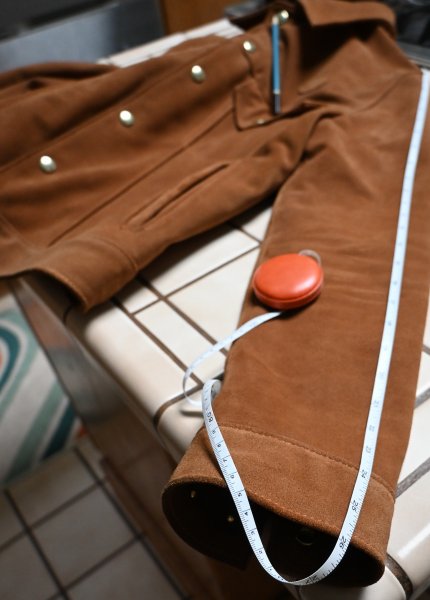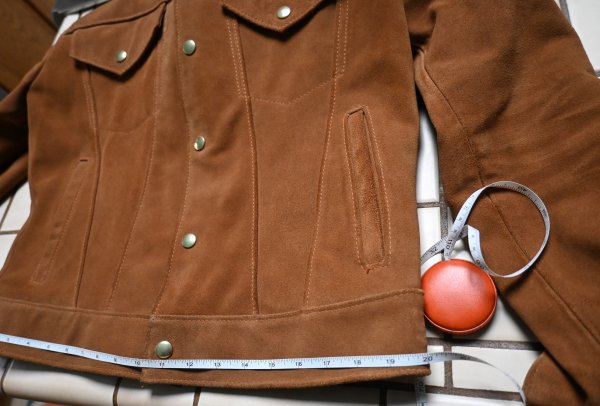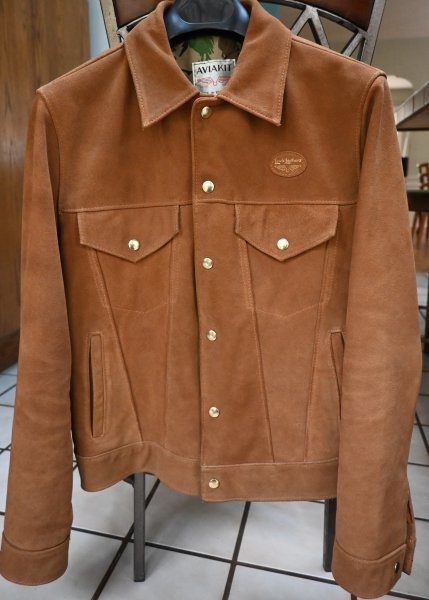 I'm going to also post on Grailed, but it'll be less here. These initially sold for $1500.
$900 including shipping.
Last edited: