Ladies and Gentlemen,
I'm a long time reader of this forum, this is the first time I'm posting or selling anything here. I'm thinking about selling one of my jackets, so I wanted to let you guys know first.
I bought this jacket a view years ago and had it sent from the US to Europe by a friend. It's a beautiful jacket, the only flaw is the ripped leather under the arms. It's got stitching holes where the patches used to be so it seems to have been in active service. Due to the date of production it may have seen action in Vietnam. A real piece of history.
I've only worn the jacket about 5 times. The problem is I seem to be allergic to the material of the collar. (Even thogh I thought the D-Series were the first jackets with synthetic fur it seems this one has a synthetic collar.) So I'm looking for someone to take care and appreciate this awesome jacket.
The jacket is a size 38 but runs small.
I thought about 600$. Price is negotiable.
Just make me an offer. EU Shipping's on me. I'm living in southern germany so if you're in the area let me know.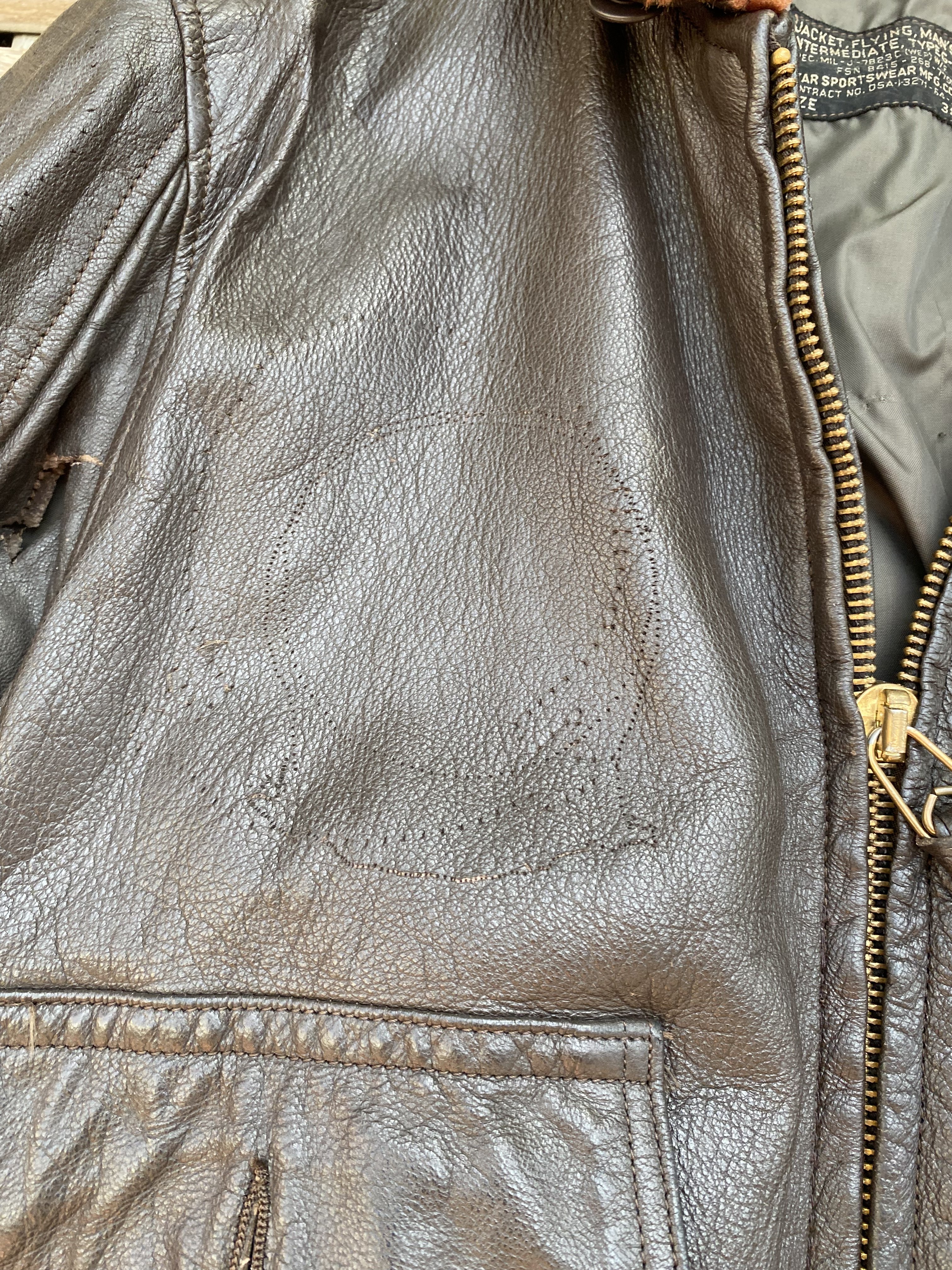 Last edited: