So on the way out the door yesterday I was pleasantly surprised with a package at my door from Super fellow Lounger and all around great guy Brent
@deadlyhandsome
. When he told me he was going to send this hat my way.. I about fell on the floor. I'm VERY VERY grateful... for his generosity (and his large head that wouldn't allow this one to fit him LOL)
As he and I discussed this is a special group here.. with some very generous individuals.. generous with their knowledge.. compliments... and paying hats forward from time to time.
Here is the Mac Lachlan made Rogers-Peet Company light silver grey
This is one beautiful hat with a really great feel to the felt. Takes any crease with ease! 2 3/8 Cavanagh edge brim that really hits a sweet spot for me! 2inch grosgrain ribbon. And about 5 1/2 open crown.
This hat is super comfy with a lot of personality.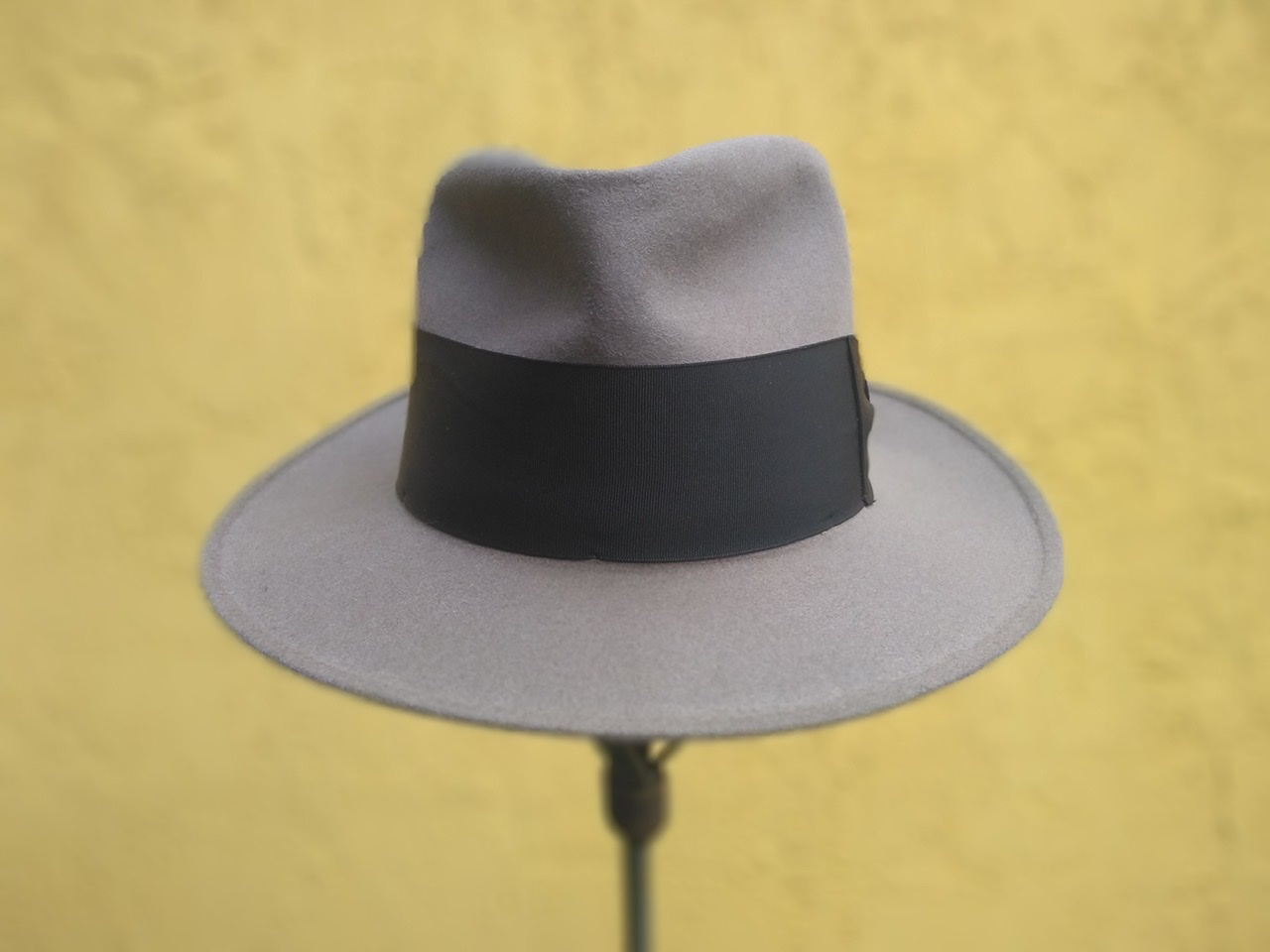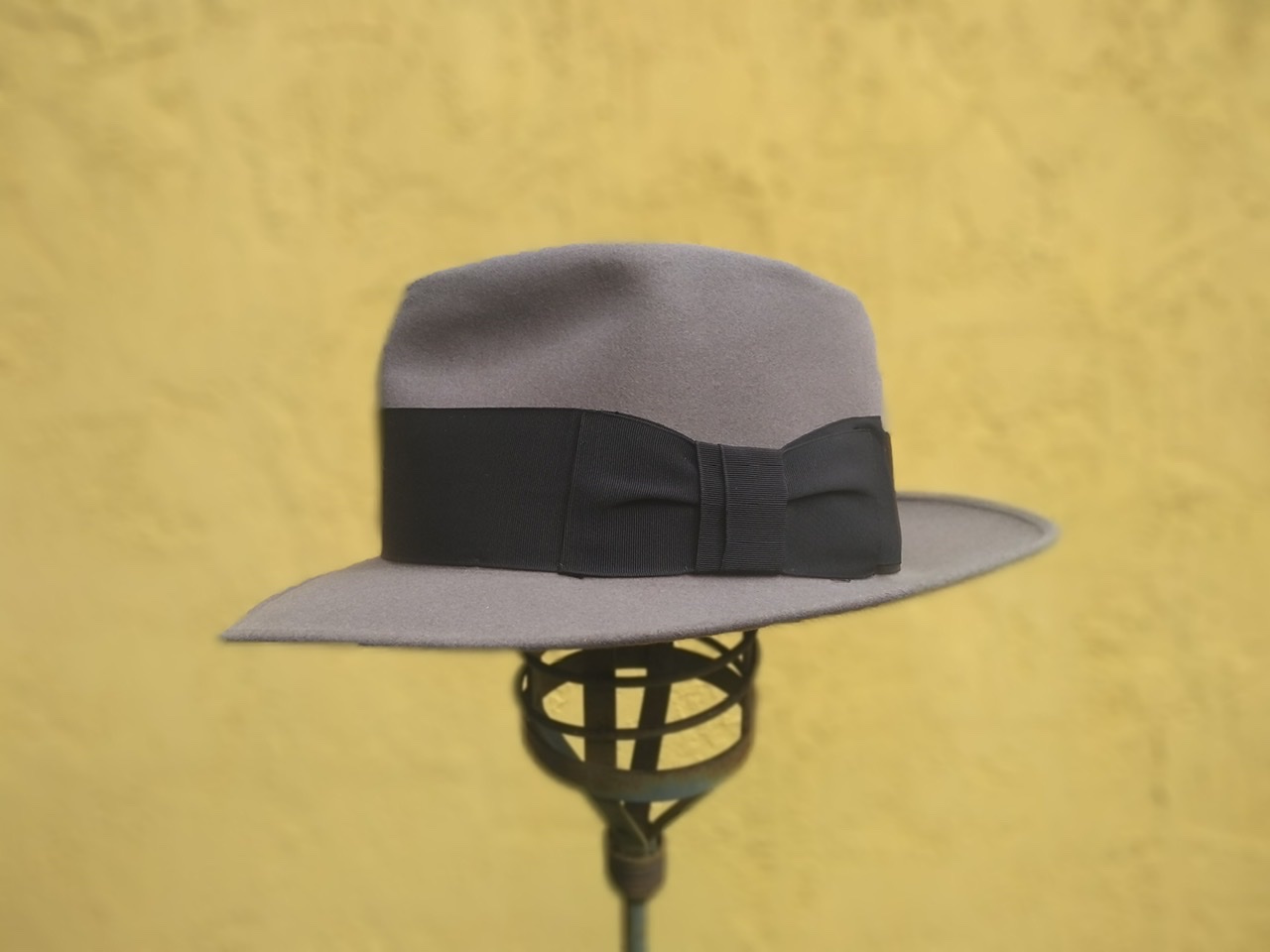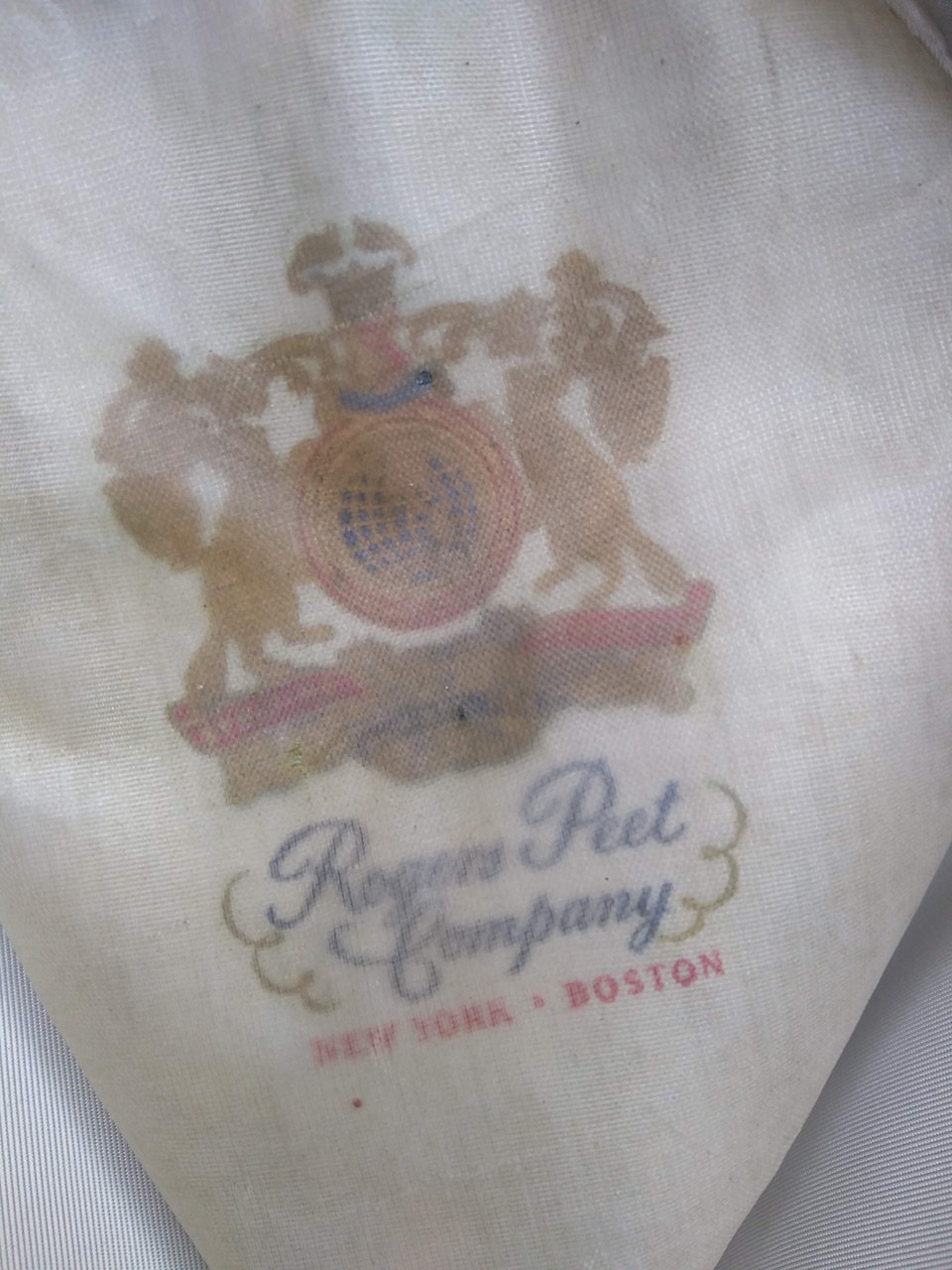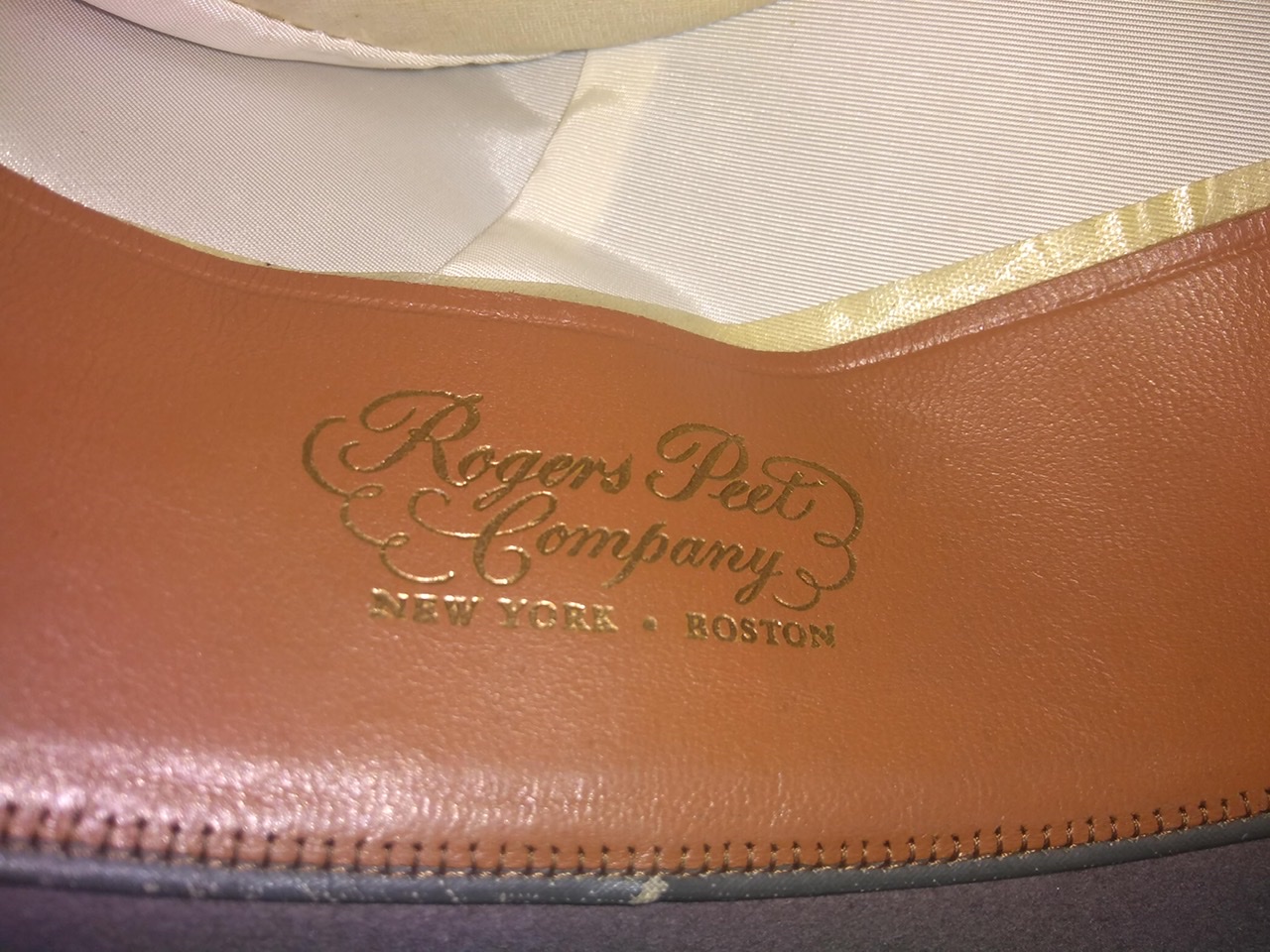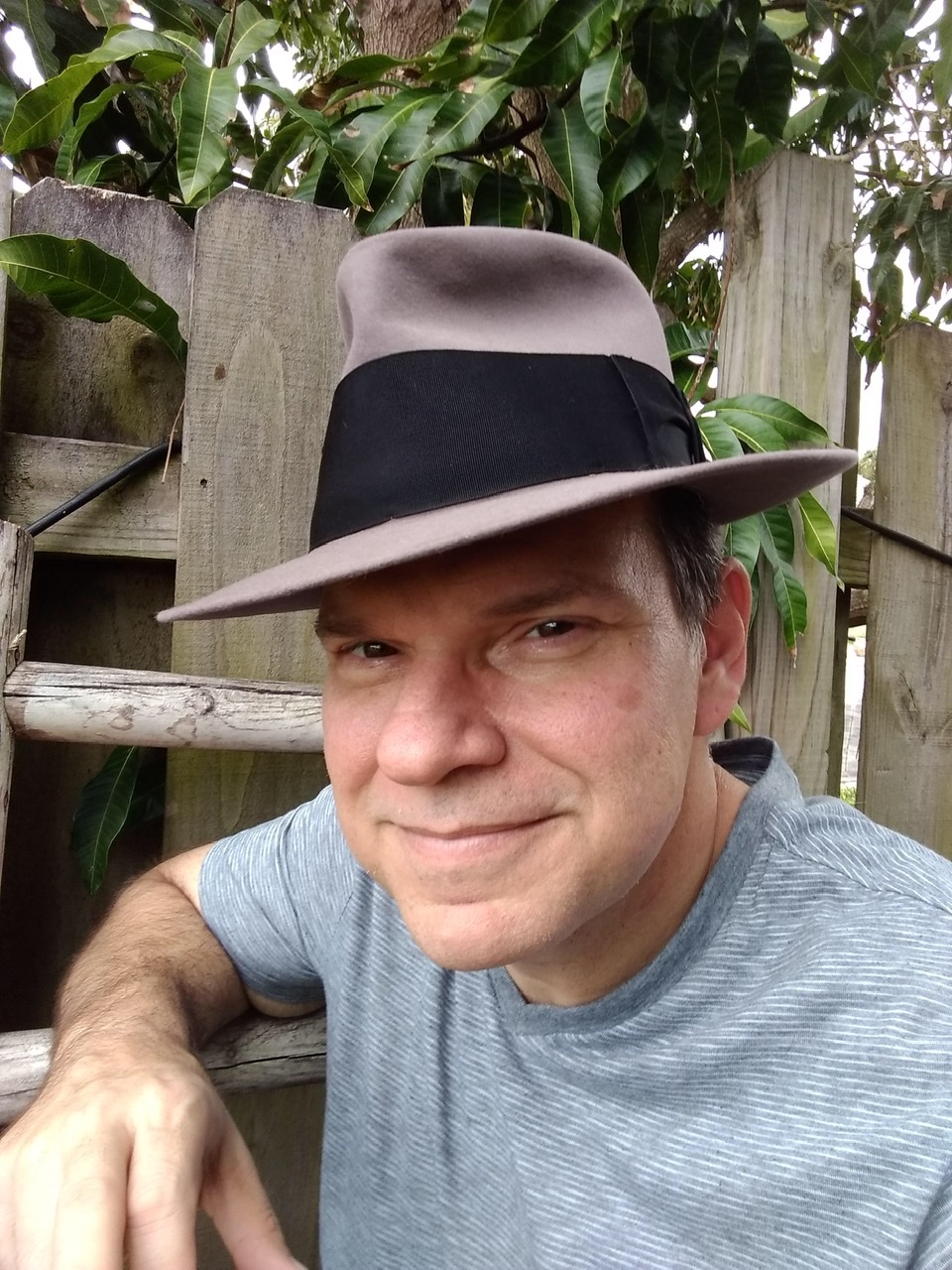 I believe I shall christen this one the Rogers Hall of Fame hat! LOL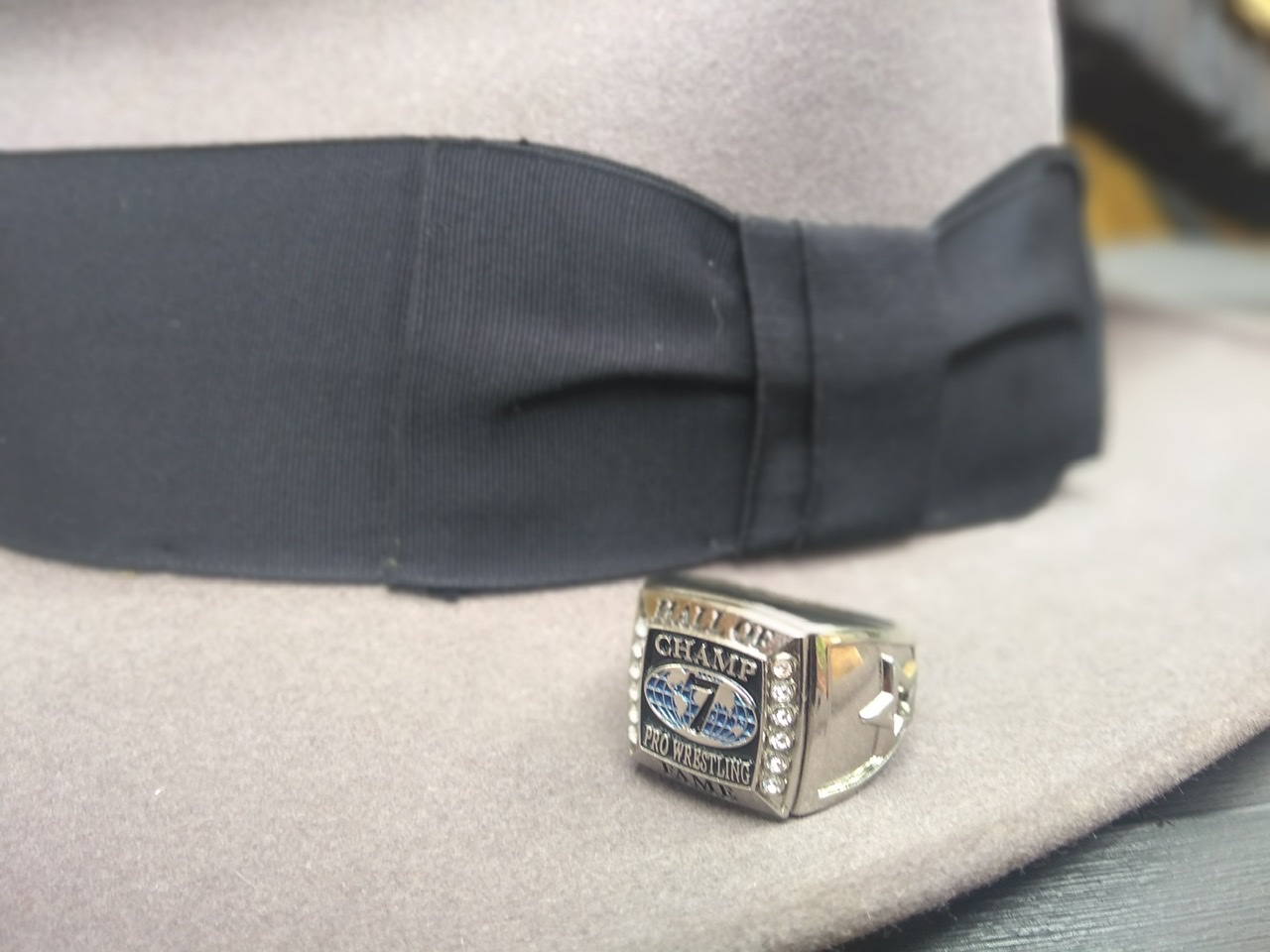 And if Max asks... it's a Mac 100. LOL
Thank you again Brent!!