A couple of new Akubras.
The black Leisure Time for Etsuko completes her set of the three colours this hat comes in, and an Acorn Fawn Stylemaster for me.
The plan was to remove the lining and to use the Stylemaster as a warmish weather hat, but I'm not sure yet, whether I will.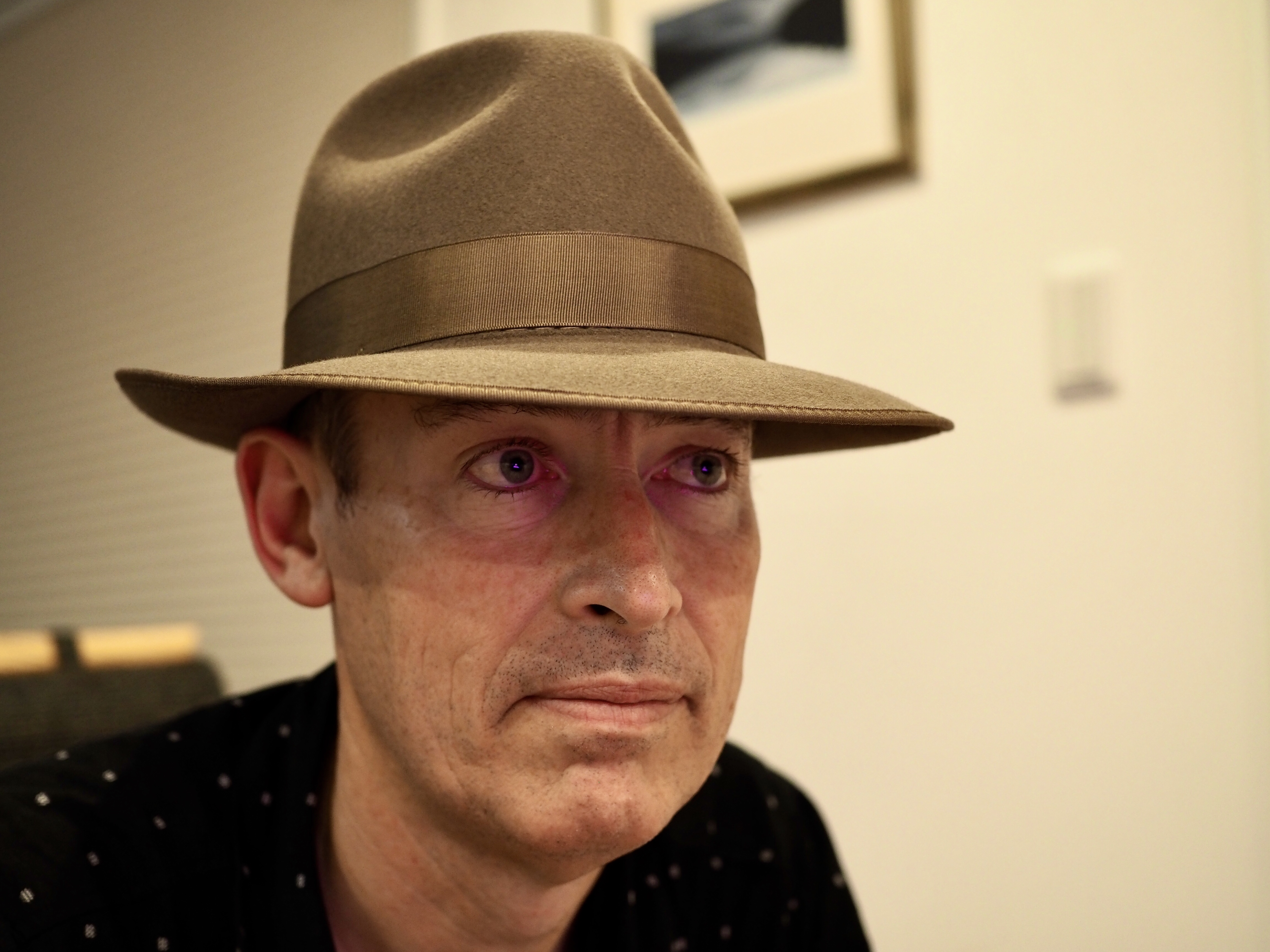 I think I will extend the pinch a bit further towards the back of the crown…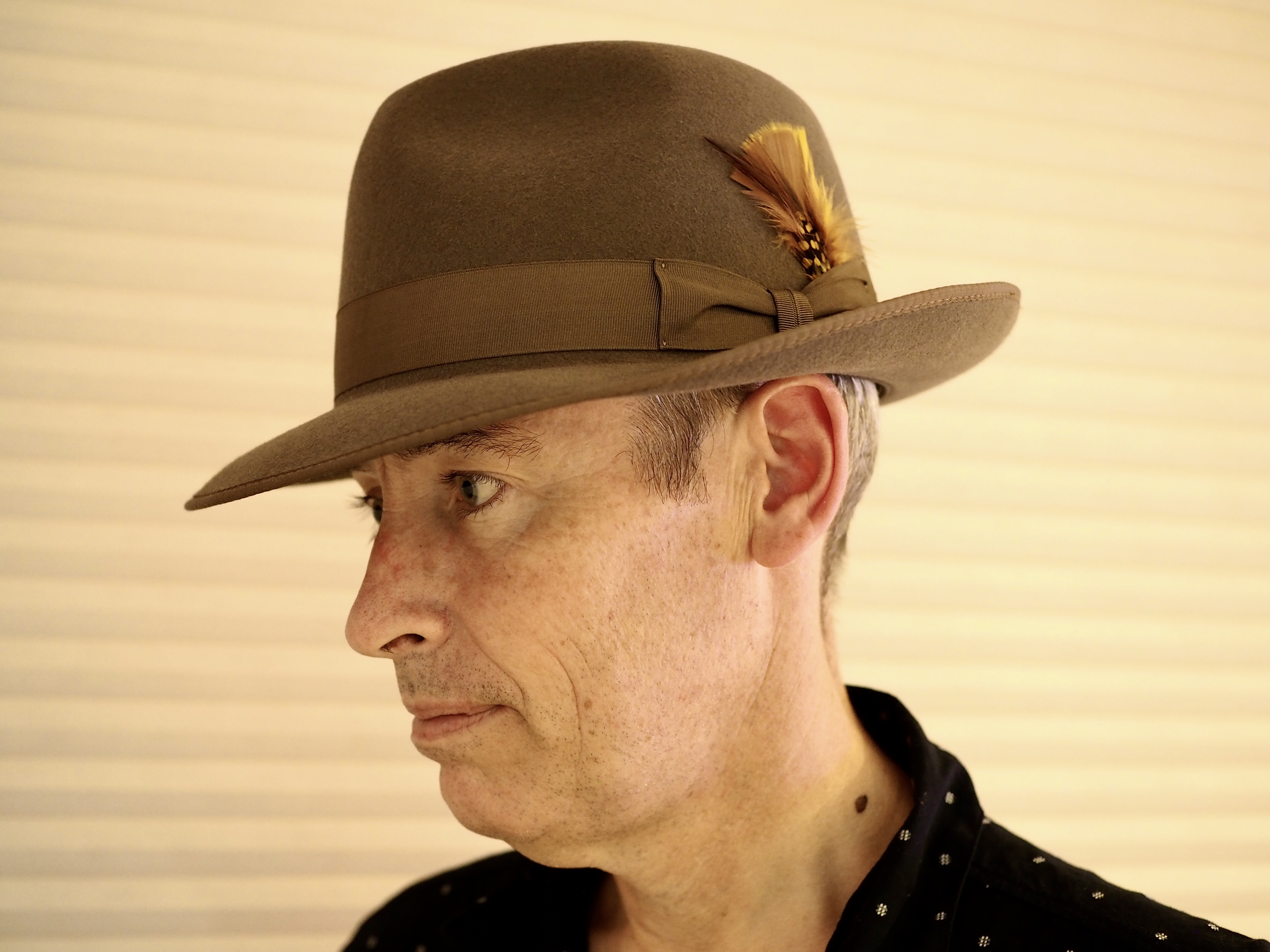 I'm not sure the feather will stay. I'll give it a chance, as none of my other hats have feathers.
Excuse the PJ shots!