I've been thinking it would be fun to have a thread for rare and/or unique hats, no matter if they're grail hats or not.
I know
@alanfgag
has a cork hat which I hope he will post here, for example.
I will start with my recent acquisition, a MacLachlan Golden Beaver Hundred.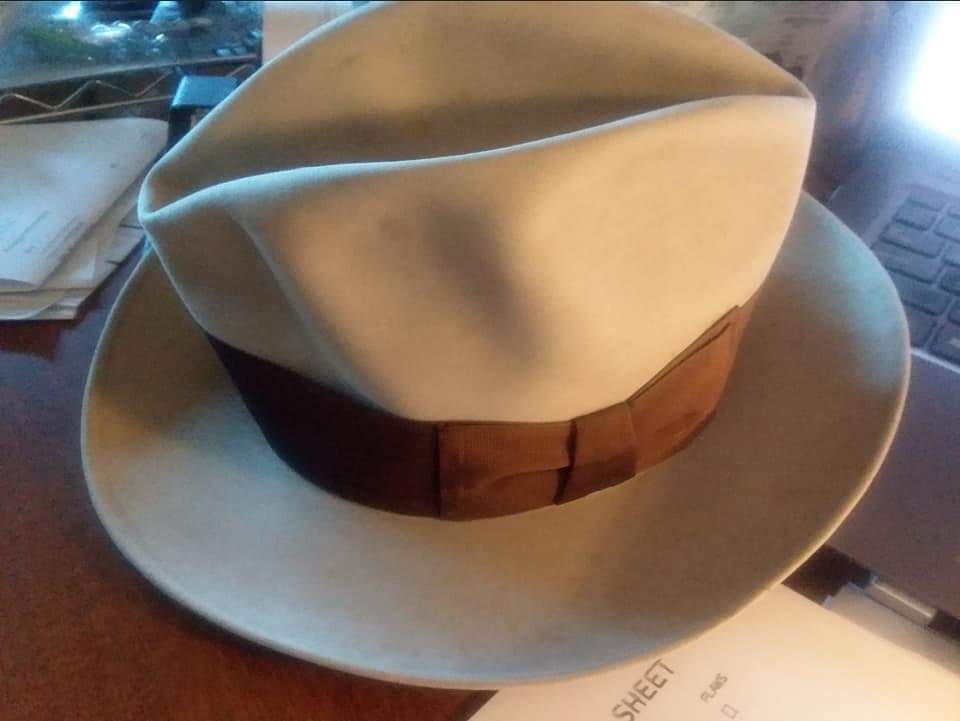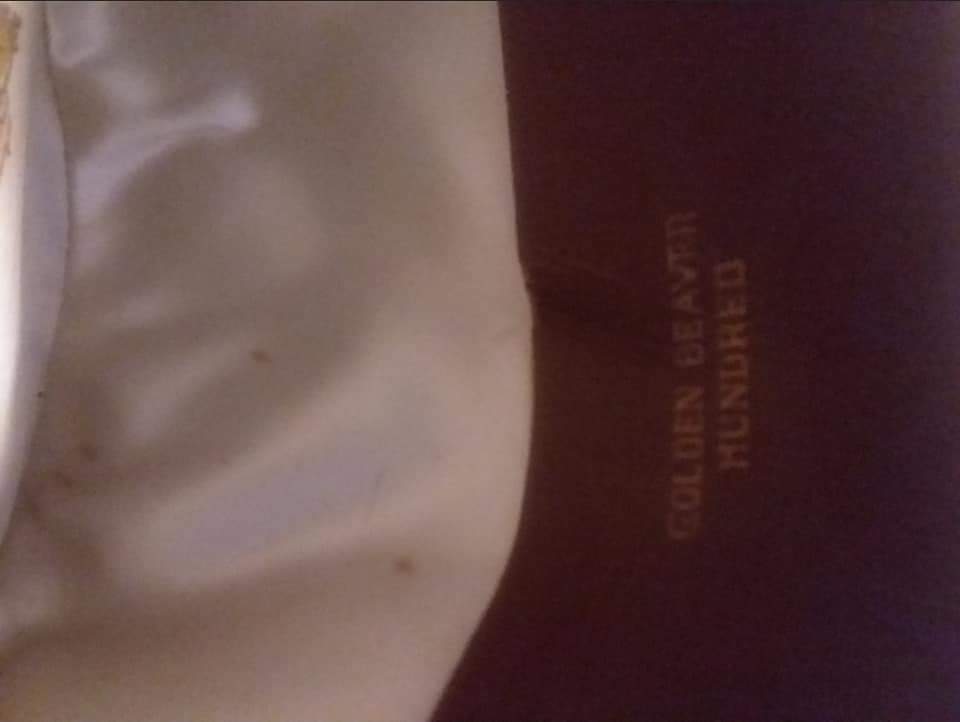 Last edited: