I've been thinking about this thread for some time. Hopefully this thread can capture discussion of Vintage Outerwear without derailing other threads. While writing this I thought of several other topics.

This Peters is a good place to start as it is currently for sale on ebay. I have never seen one of their jackets for public sale. It is discussed in Rin Tanaka's book Motorcyle Jackets: Ultimate Biker Fashion page 30.

I believe these jackets were made in the early 40s.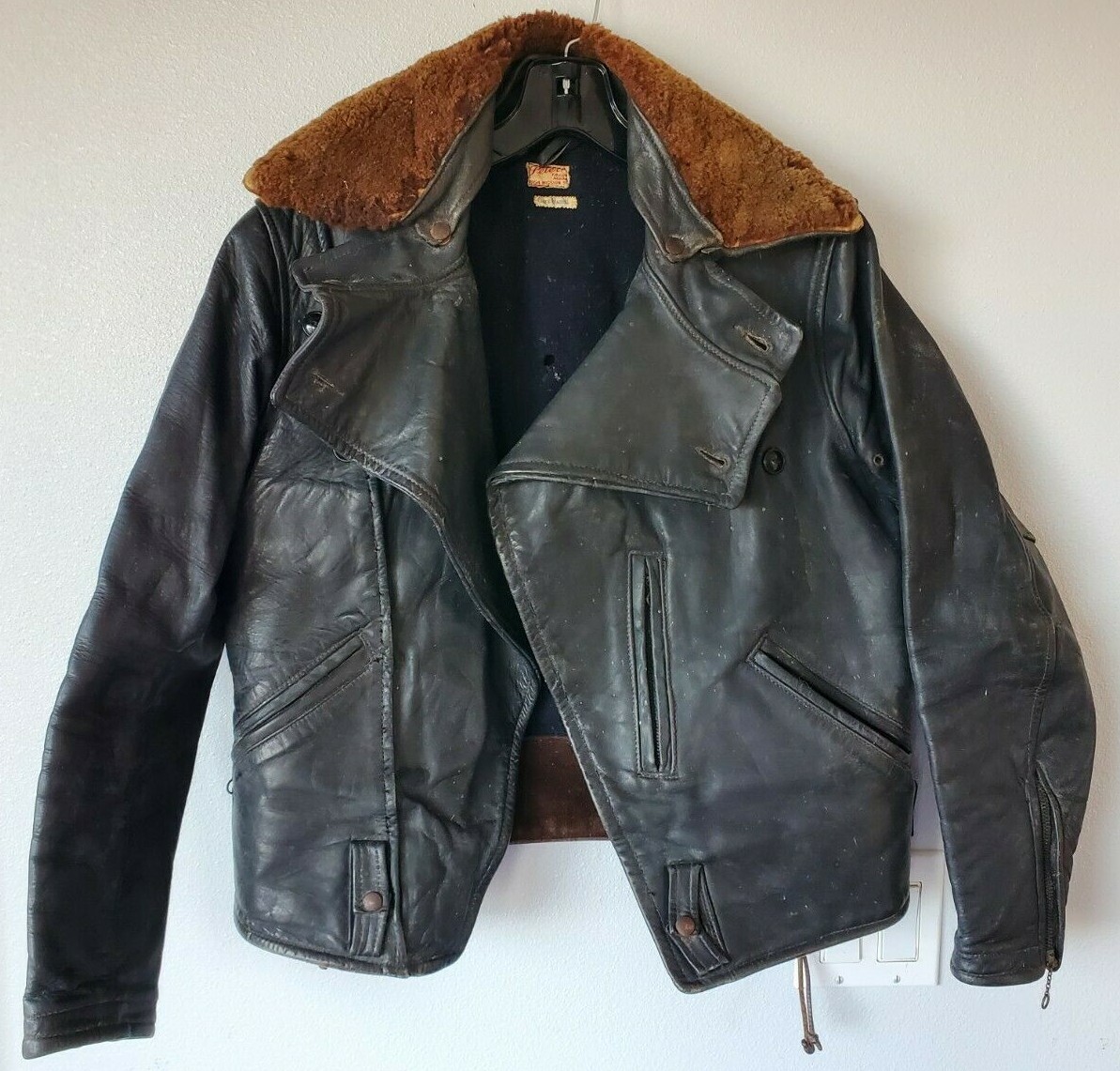 These styled backs faded from jackets during the mid 40s.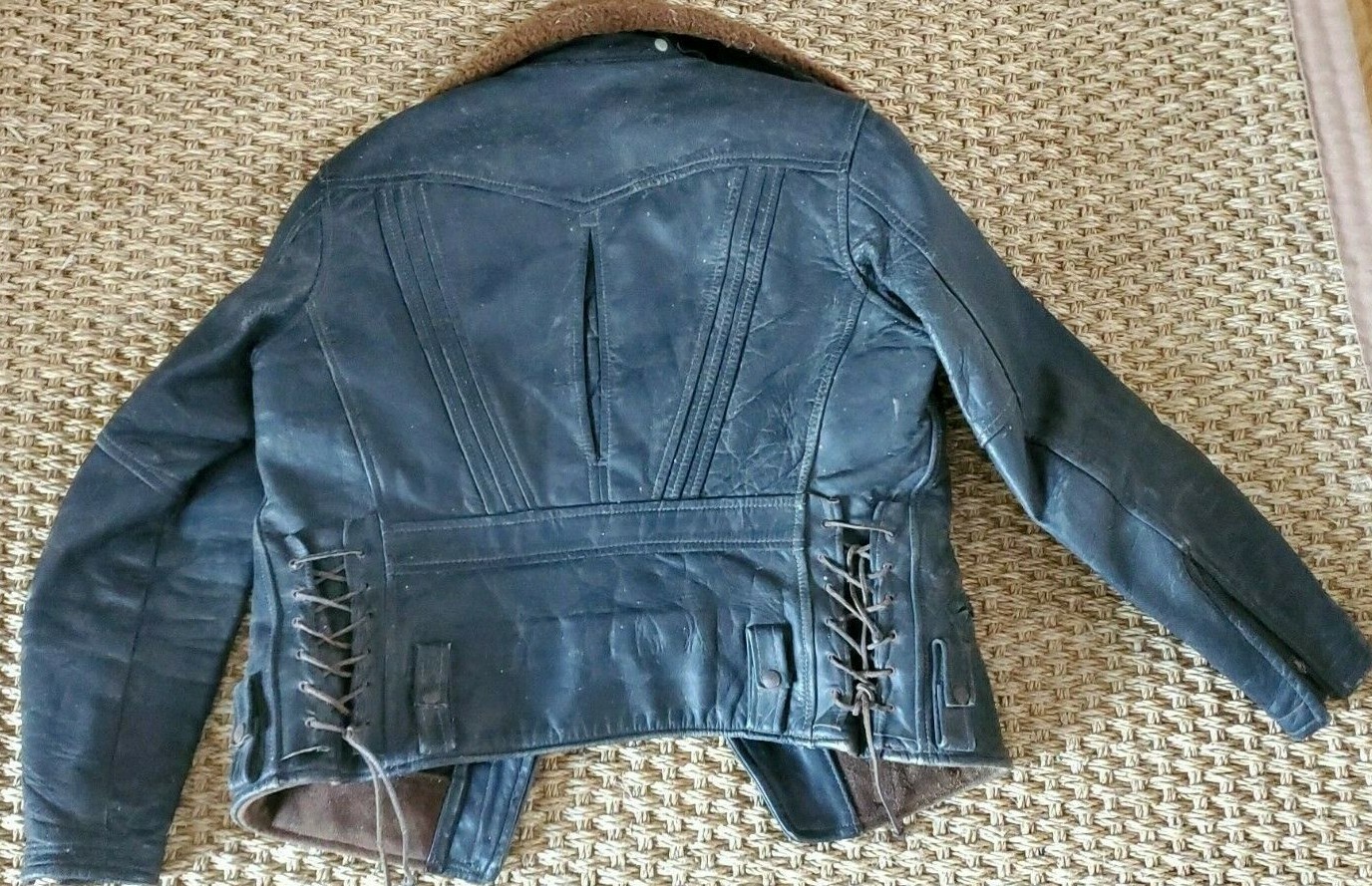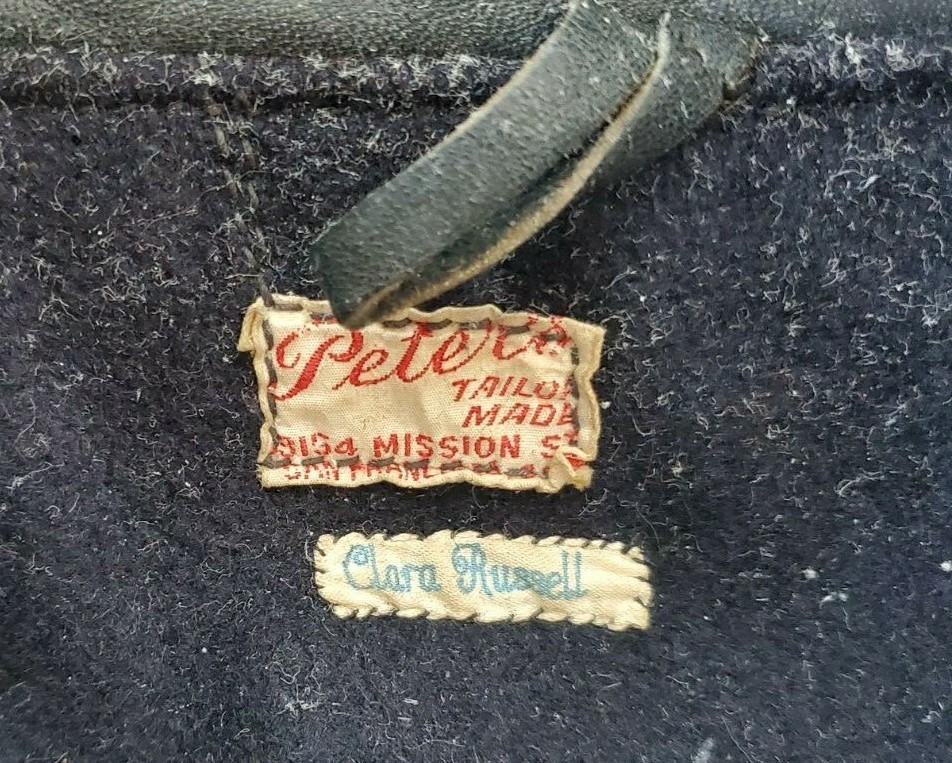 The jacket is pictured in Tanaka's book with a Montgomery Ward labeled jacket. Both appear to be made by Peters. MW labels proclaimed Styled and made in California through out the 40s. Confirms that these maker made jackets for other retailers. I could well have a Peters jacket with a Montgomery Ward label.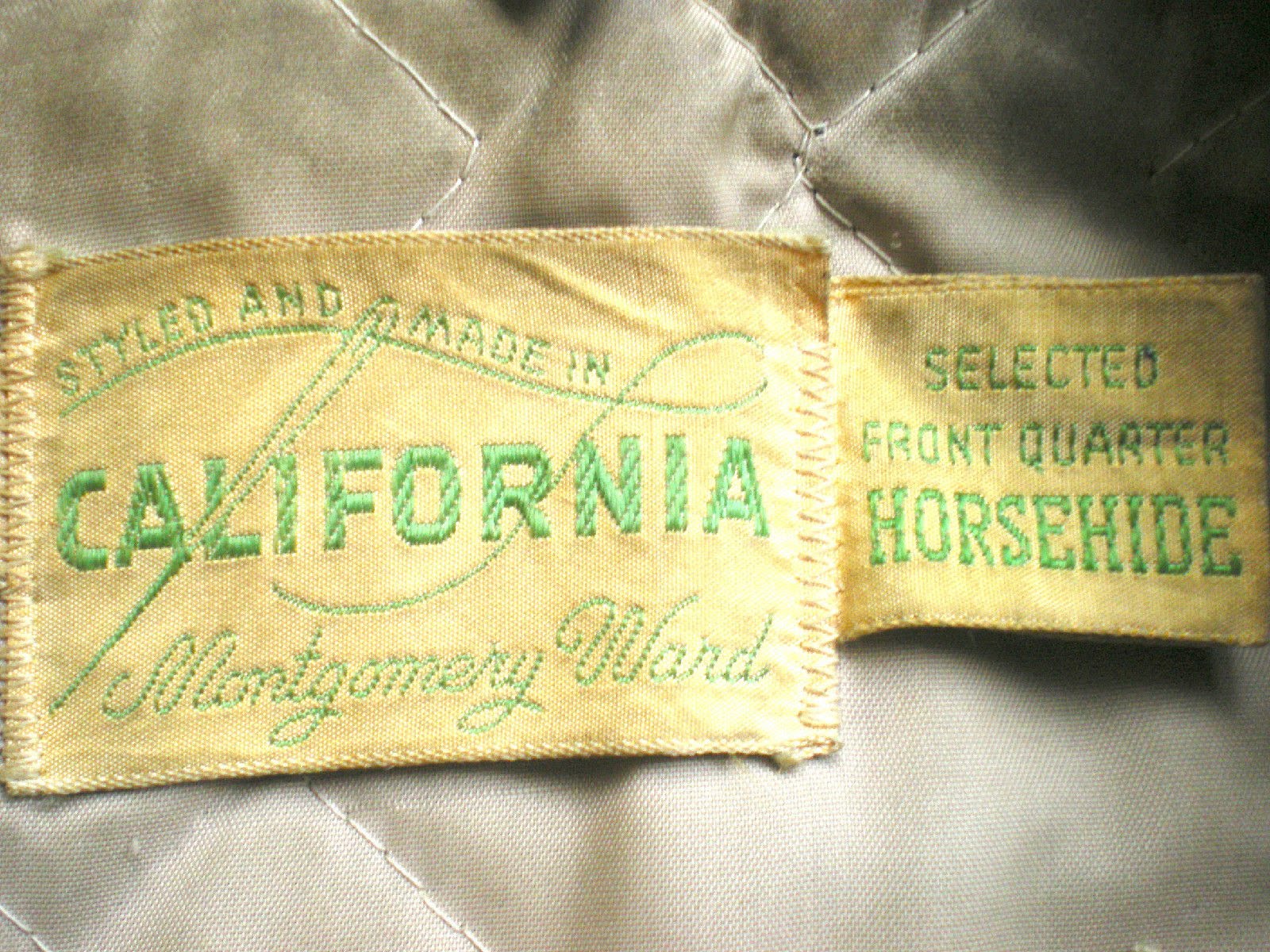 Made in California became a significant marketing tool. More on that.