I'm most of the way through the
Hawkeye
series on Disney+. I have to say, this is one of the better ones they've come up with, I like it more than
The Falcon and Winter Solider
or
Loki
.
It's refreshingly not about a world-threatening scenario, it's set in NYC at Xmas, and is as much about its characters as cool fight scenes. Jeremy Renner is excellent as Clint, still trying to get over Natasha's sacrifice and everything else he's been through, spending time with his restored family... And just when he thinks he's out, they pull him back in.
The first episode includes the funniest thing that Marvel's come up with a while: Clint and his kids attend
Rogers: The Musical
on Broadway. The sequence shown is probably the first act finale: a re-enactment of the Battle of New York, complete with a Chitauri chorus line! And the anthemic song that "Cap" is leading the Avengers in? "I Can Do This All Day!"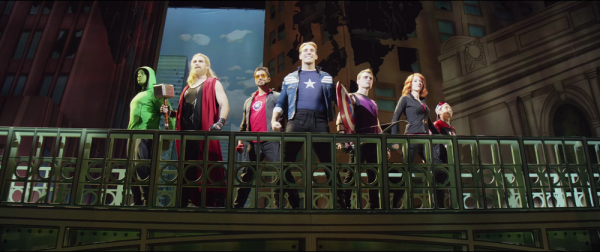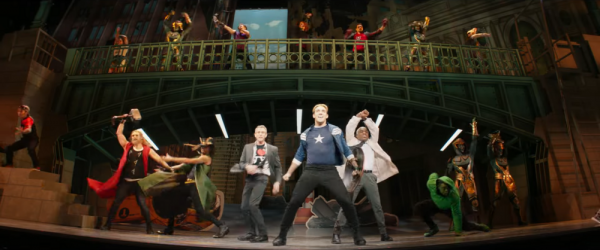 Anyway, it's a hoot!
Last edited: