My Mail is Forwarded Here
This is my latest. An Aero long Hercules in Black Vicenza with Alpaca Wool lining. This will be my new winter jacket to replace my teamster, that as much as I liked the style was simply too big for me, even with a thick layer underneath.
I purchased this again through Thurston Bros. Carrie and Wade nailed the fit without the need for a fit jacket. I think thats the sign that I've bought too may jackets off them lol.
They made some great suggestions which I'm really glad I listened too. Carrie recommended the OD contrast stitching. I was a little concerned it might make the jacket a bit too "flashy" for me but I really don't think it does at all. I'm really happy I agreed as it helps bring just a little bit of attention to the great details on this jacket like the pockets and the piping but doesn't make it look over the top.
Wade suggested, based off my previous alterations, to remove 1 inch from each side panel to taper it a bit....again, perfect recommendation as I'm really happy with the fit through the body. Its synched about half way on each side so definite room for a little expansion later on if that happens..
This Vicenza really feels different to my premier half belt from a different batch of Vicenza, Carrie said its just due to slight batch differences. I have to say this batch is gorgeous and if you can get in and have a jacket made with this stuff, you won't regret it. Its much softer and smoother to the touch, honestly, to me, it feels like a completely different leather. Its also much more comfortable to wear out of the box although this might have something to do with the alpaca lining? Either way, this is by far the most comfortable of my Leather Jackets hands down.
I decided to go for a size 38 in this one, regular fit, room to layer. I kept the storm cuffs and have moleskin in the hand warmer pockets.
I also wanted to thank Simonc for posting his shearling lined hercules a while back.....that was definitely the inspiration for this one.
Enough rambling, here are the pics.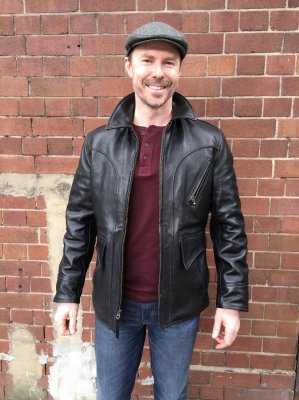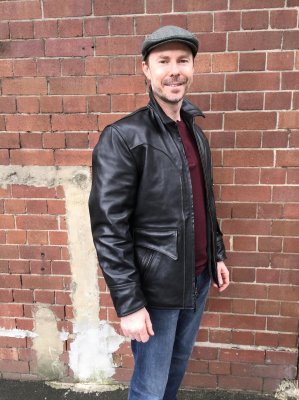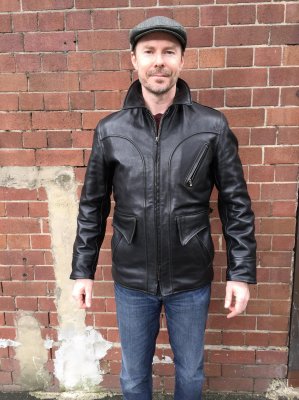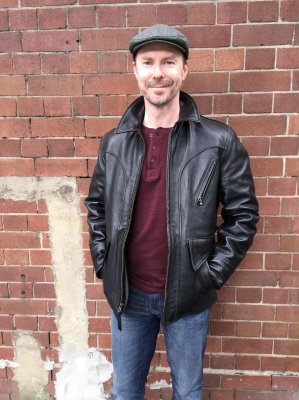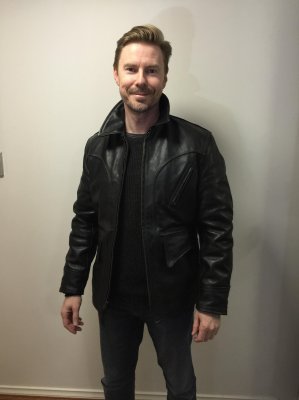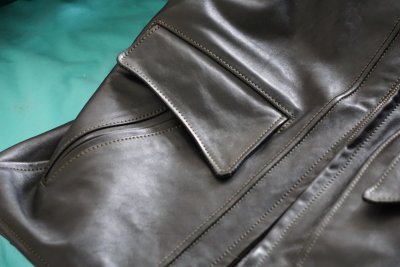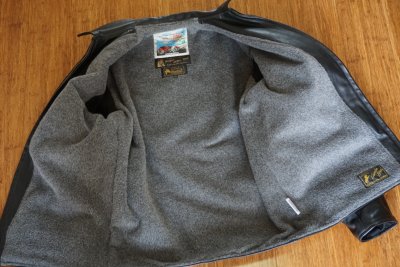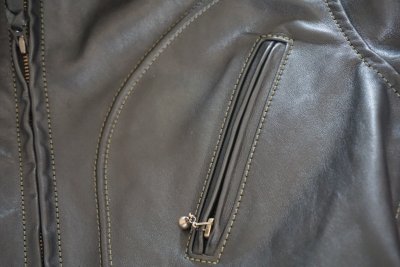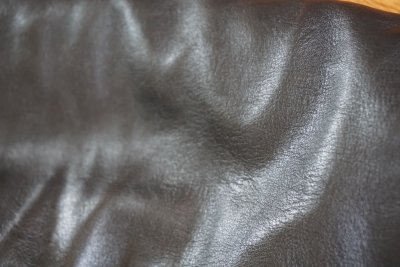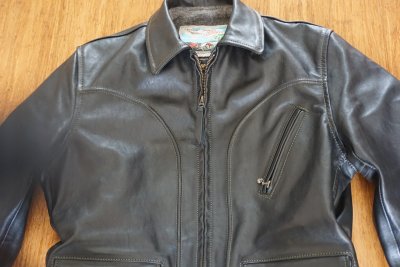 Last edited: