My Mail is Forwarded Here
I'm sharing some photos I posted on the Thurston Bros/Insurrection thread here of my long-awaited acquisition, an Aero Sunburst in Red Fox medium-weight steerhide. I'm going to thoroughly enjoy molding it to my form; it's not stiff like horsehide, per se, but it will still need a good breaking in period to sit right.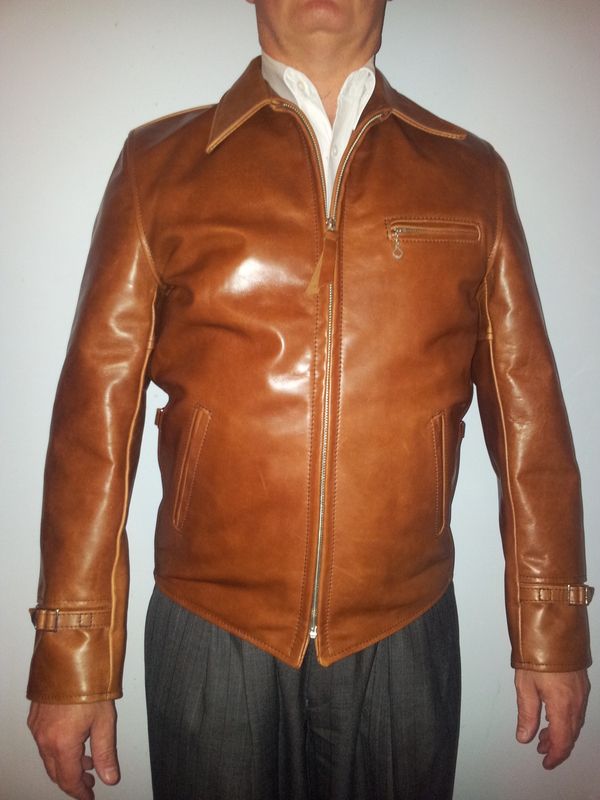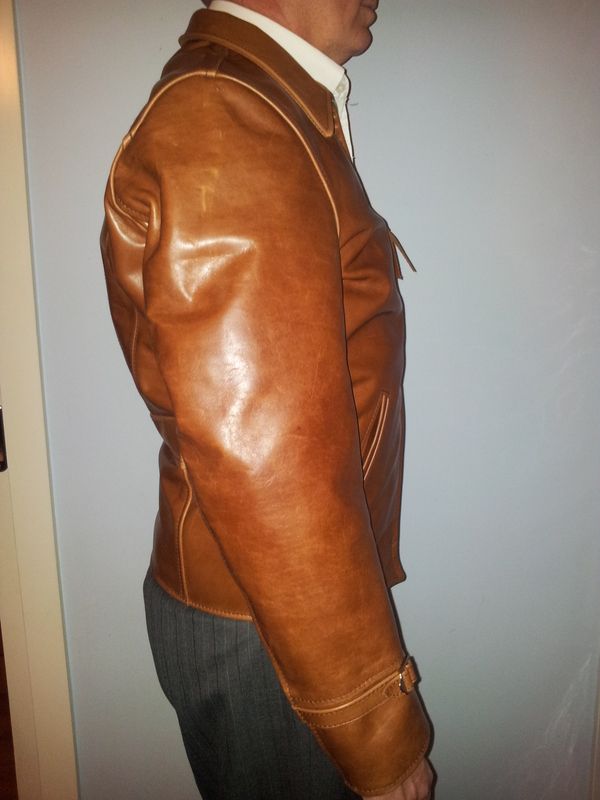 Just got home form work, unfortunately it was dark outside so couldn't use natural light but the pics still pick up the rich tones of the honey-brown colour.
Last edited: