Hello
I have always wanted a suit like the vintage ones from the '20 and '30, with pleats, half belt and action back. Unfortunately, you cannot buy a new one, and, living in Poland means that you cannot find a vintage one. So I decided to order a bespoke suit with all that desired features, because why not?
I bought a vintage piece of fabric from Harrison (about 14 oz pure new wool from John Foster) and went to my tailor, Mr Józef Błoński. All suit is full canvas, without a single drop of glue.
I know that there is a general thread for suits, but I thought that my beauty deserves the one of its own.
So here are the pictures - the suit is still unfinished, so there will be more.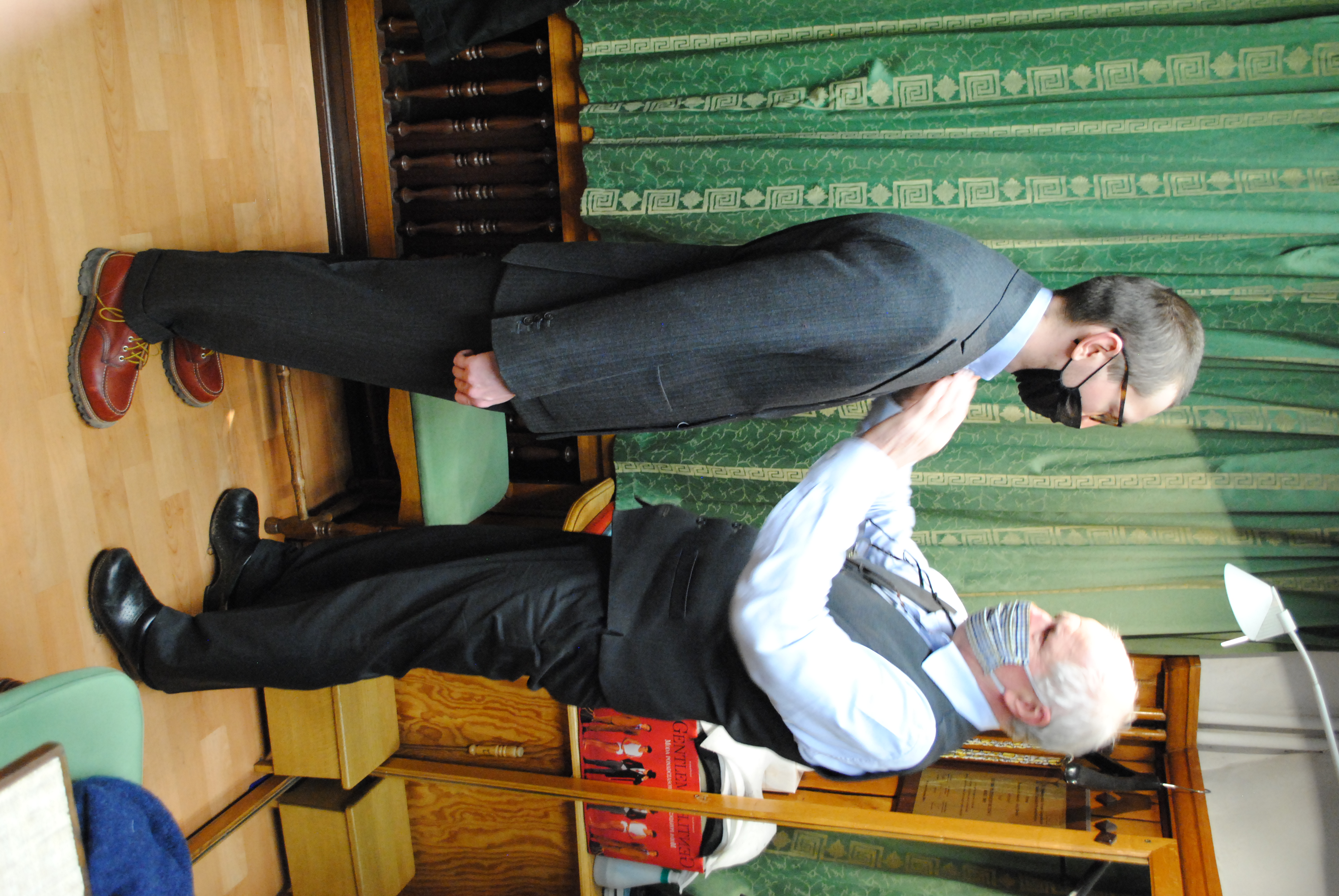 Last edited: