Delivery occurred today.
Jacket is in nice shape overall. The lining has some issues -- the material in the sleeves has deteriorated near the cuffs, and should probably be re-lined in the near future at some point, but as-is it's wearable. The only other thing with it is the right handwarmer pocket's bag has a weird twist in it that causes the bag to fail to lay flat. The lining in the body is a satiny red, the tag says it's 100% polyester
I think
-- but due to language not being english, I'm not 100% sure. It might be the quilting insulation is the polyester, and the lining material itself is viscose/cotton. It's very smooth and soft and feels somewhat luxurious.
The fit is pretty good, if a bit roomy. I found a size tag, it's an XXL. But it's awfully small for an XXL. In asian sizing, XXL corresponds to a slim-fitting 44, and I typically wear a 42 or 44 in most outwear. I'd say this fits, but it's looser than a chinese or japanese XXL, but not the wrong size for me. It just gives me some room to layer. So we'll say a loose 44 rather than a 46. Good enough I can wear it and not feel like I should move it on for fit reasons.
The leather is amazing. It's not heavy, I would estimate it's probably 1.0mm, but the grain is fantastic. The quality of the leather is similar to Vanson's old comp weight, just in a thinner split off the top. It's fully broken in, and buttery soft, almost like sheep skin, but I believe it's cowhide.
The waist adjustment tabs are zipper-like locking tabs. I've seen these in a few European jackets, older vintage from the 40s-60s, and mostly in photos, not in person. These are fully functional and seem to work well.
While I was waiting on the delivery, I spent a lot of time zooming in as much as possible on the maker's label in the listing photos, trying to decipher what the fine print said on it. It was a game, I felt like a detective in Blade Runner trying to enhance a photo for clues. My best guess was that the label said "A Chipie Product. Smarter St. Louis Leather Wear Since 1967". I wasn't that far off -- the text actually says "A Chipie Product. Smarter Styling Longer Wear Since 1967."
My most burning question is how old is this jacket? The merchant believed it was 80's vintage, but could it date somewhat closer to 1967 than that? I have no idea. But the style of the jacket, the label, and the hardware, to me, all give me the impression of something older than the 80s. Unless Chipie was doing retro styled reproductions of late 60s style in the 80s? Who knows? It doesn't have the gaudy, funky style of a 1970s jacket, nor does it have the post-punk futuristic 80s look. On the other hand, the main zipper is YKK, which doesn't mean a whole lot by itself -- YKK has been around since 1934. But when did YKK zippers become dominant in the marketplace enough to displace all other brands? I don't know the precise answer to that , but as an 80s kid I think it had already happened. I don't know zippers well enough to narrow down the period by the style of the zipper, either, but I'm betting someone on the forum might have a better eye for that sort of thing than I do. If it were 60s or earlier, I'd expect ZIPP or Lightning zippers in a European jacket of 60s or earlier vintage, or maybe Riri. If Chipie was formed in 1967, it can't be any earlier than that, obviously. For now I'll say I suspect mid 70s or earlier, but I could be wrong.
I'll be posting more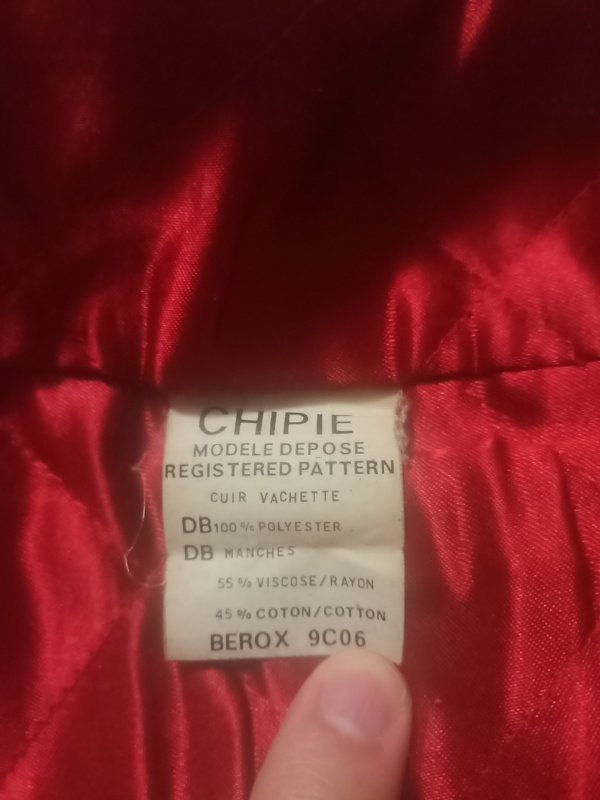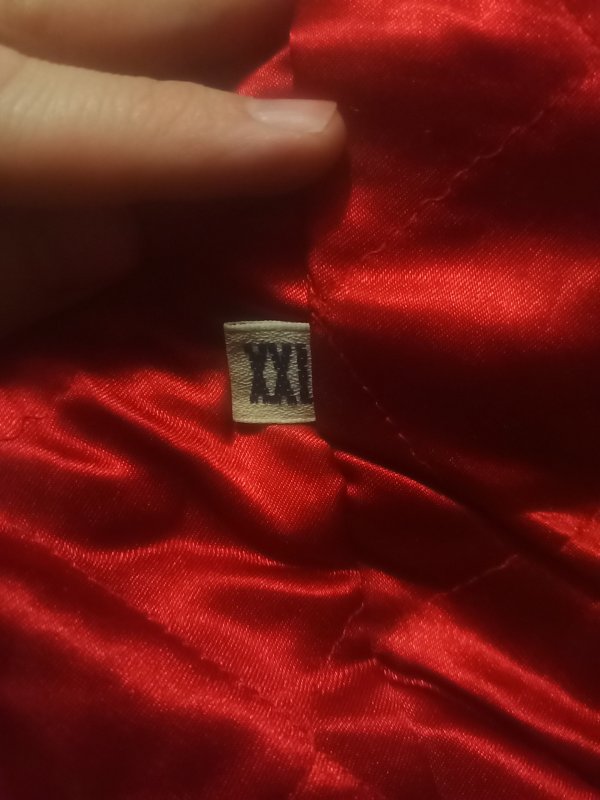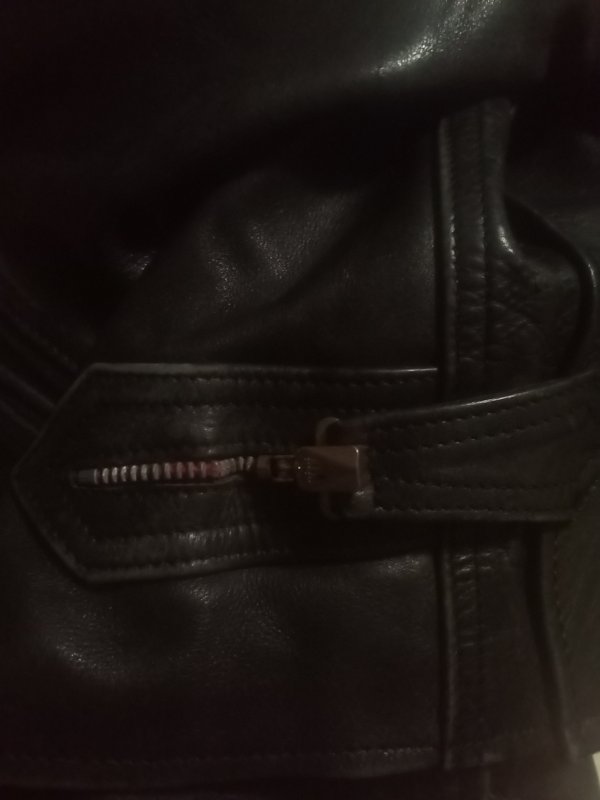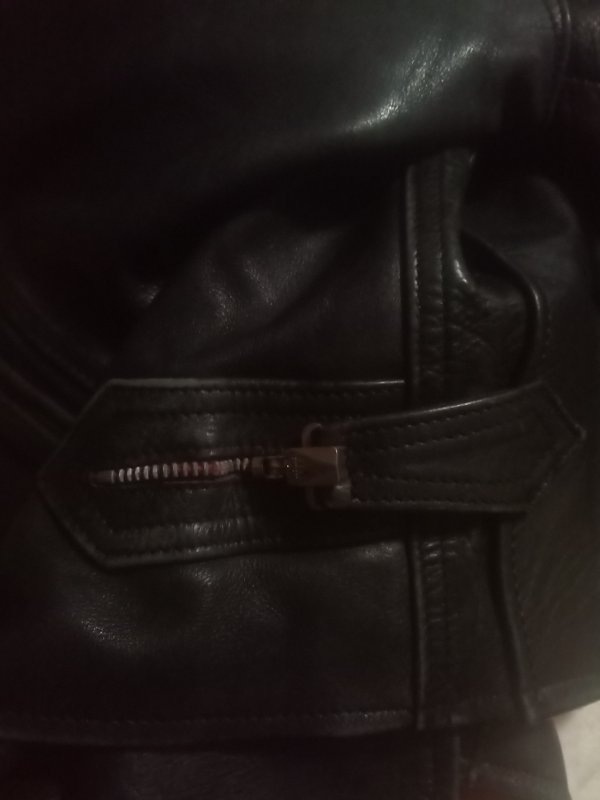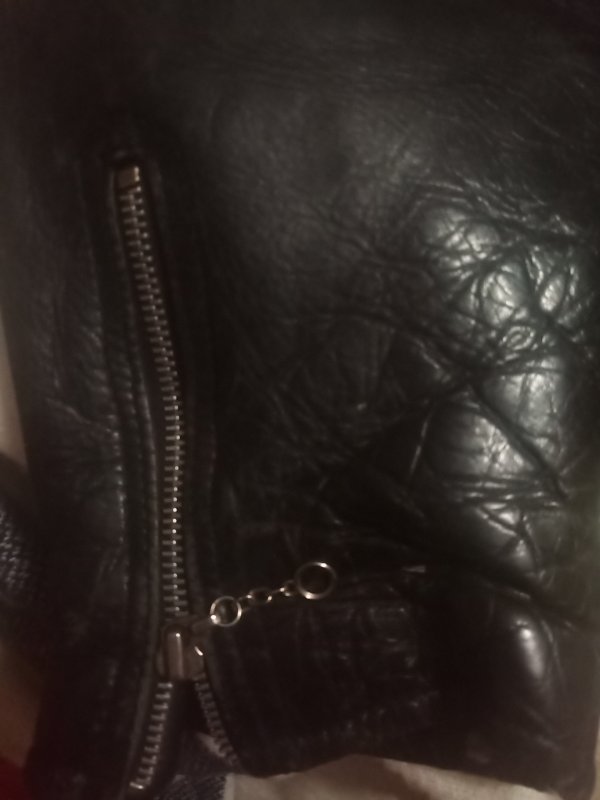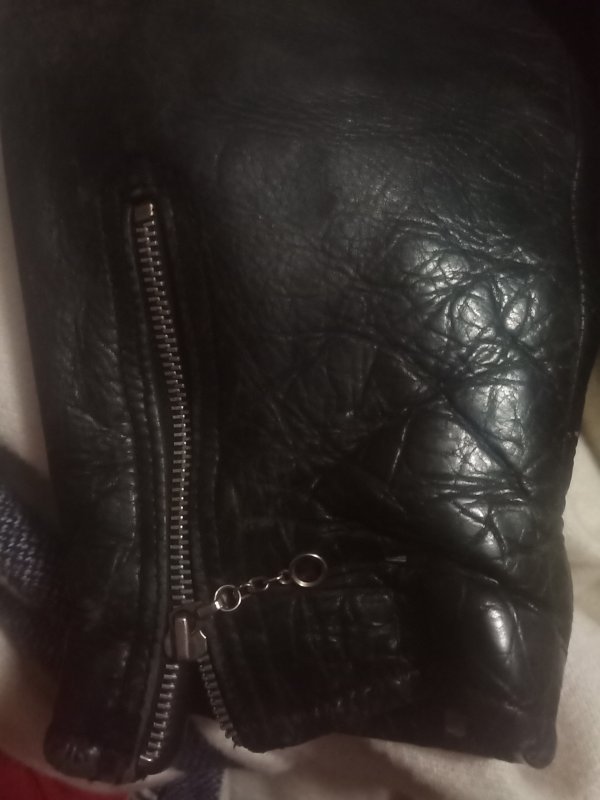 photos soon. Stay tuned.
Last edited: