I found this NOS Codet Northland wool jacket on Ebay and really liked the color, before I could really think much the seller gave me an offer I couldn't refuse and I bought it.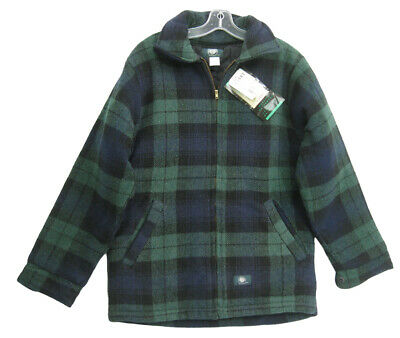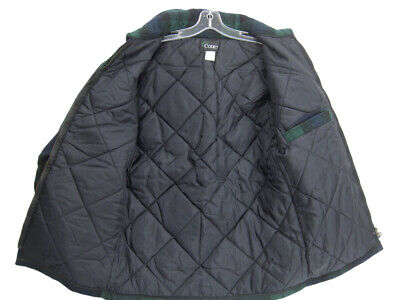 For the price I payed I just had to take a gamble on it.
It's a 65% wool blend which isn't great, but it's fully lined and I believe is only going to be a 17oz wool so it should fit the bill perfectly for what I had in mind.
I don't know if this will be a good example to judge their current Big Bill line by but from what I see in jacket specs listed on their site I imagine this being about the same as they're doing today.
I do not know just how recent this jacket is though, it seems like they only do the big bil line today.
Last edited: