Hi everyone,
I've searched the forum but I couldn't find a thread about ECWCS and similar type of military clothing systems.
I am new to this and do not have a military background but I am fascinated by some of these garments for how functional/durable they be.
You can find these items at excellent prices online, even in new condition.
I can see this type of clothing being super useful for people who like hiking or backpacking. These garments compress really well. I am able to fit a Gen III Level 6 waterproof GORE-TEX jacket in my cargo pockets.
I've found some resources that are very useful and will link to them at the bottom of this post.
The ECWCS system has 7 layers and certain configurations of these layers make sense for certain situations. I've found the following picture to be useful as a starting point:
I own the following pieces and have more on the way.
This is a Gen III Polartec Fleece (Level 3). Very lightweight and insanely warm. Can be found for 40-50 dollars new with tags. Cheaper if slightly used.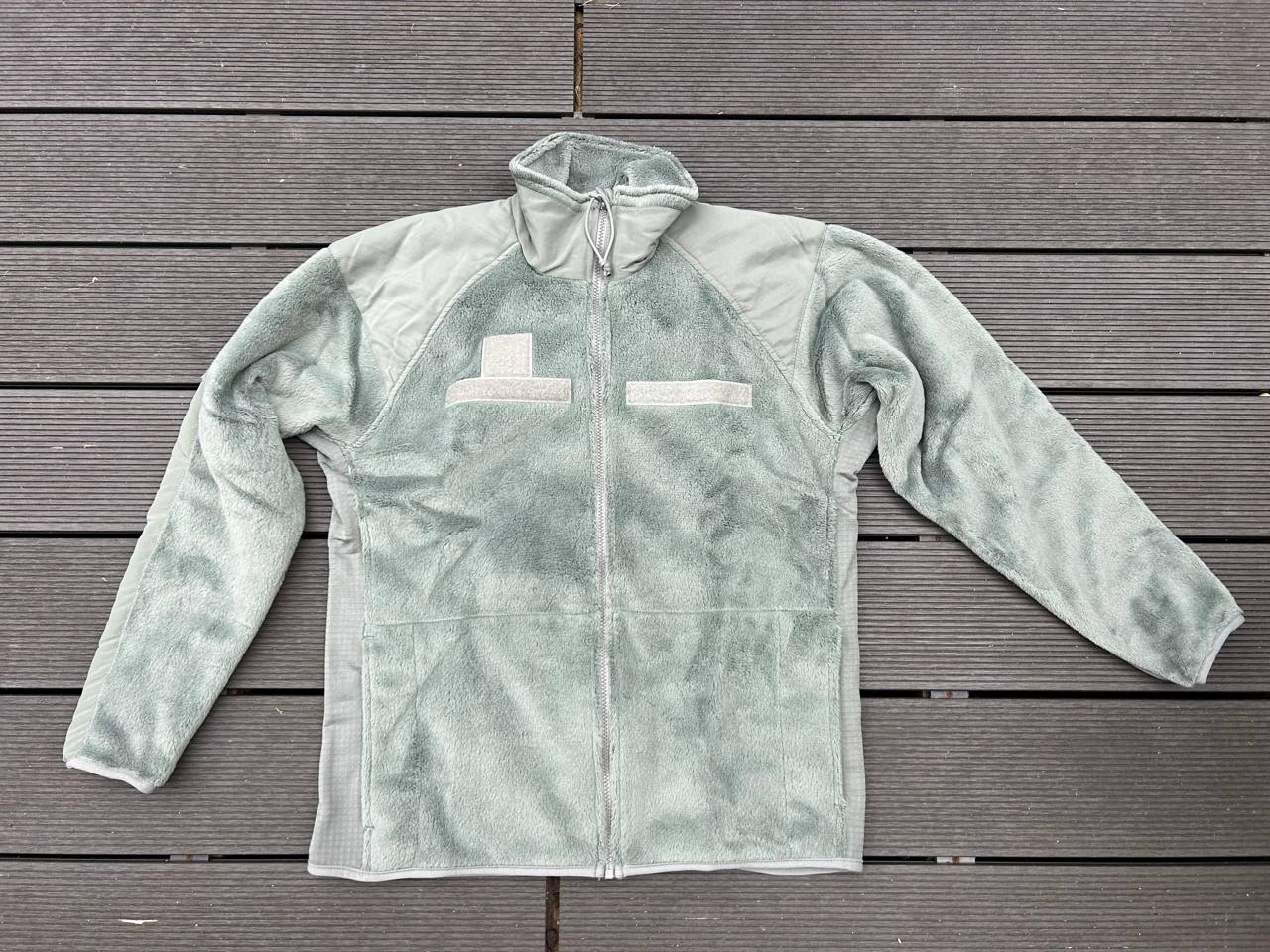 Military specification:
https://ciehub.info/spec/PD/GL-PD-06-03_2007-12-28.pdf
Below is a much heaver Gen II Fleece. I heard very good things about this one and some people prefer this over the Gen III. Insanely warm.
Same price range as the Gen III but more difficult to find in good condition.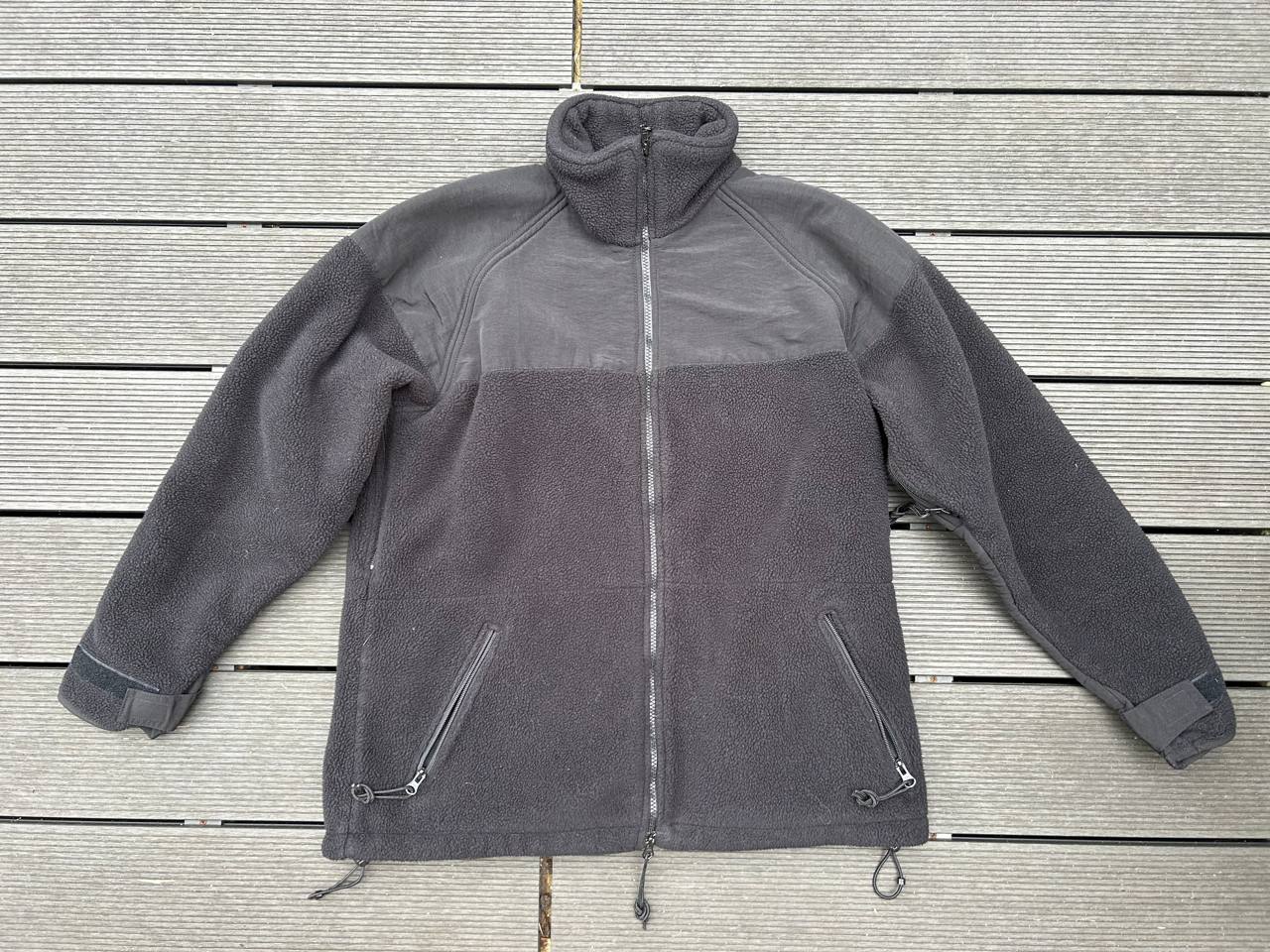 Military specification:
https://quicksearch.dla.mil/Transient/E73C3123E79A44C980276ED3B0FD9C3F.pdf
And the last piece is a Gen III Level 6 jacket. This is completely waterproof and made of GORE-TEX. It has sealed seams and everything. I got this one for around 60 dollars but it can take some time to find the right deal. I will keep this one in my car when autumn/winter arrives. Can throw it over anything in a downpour.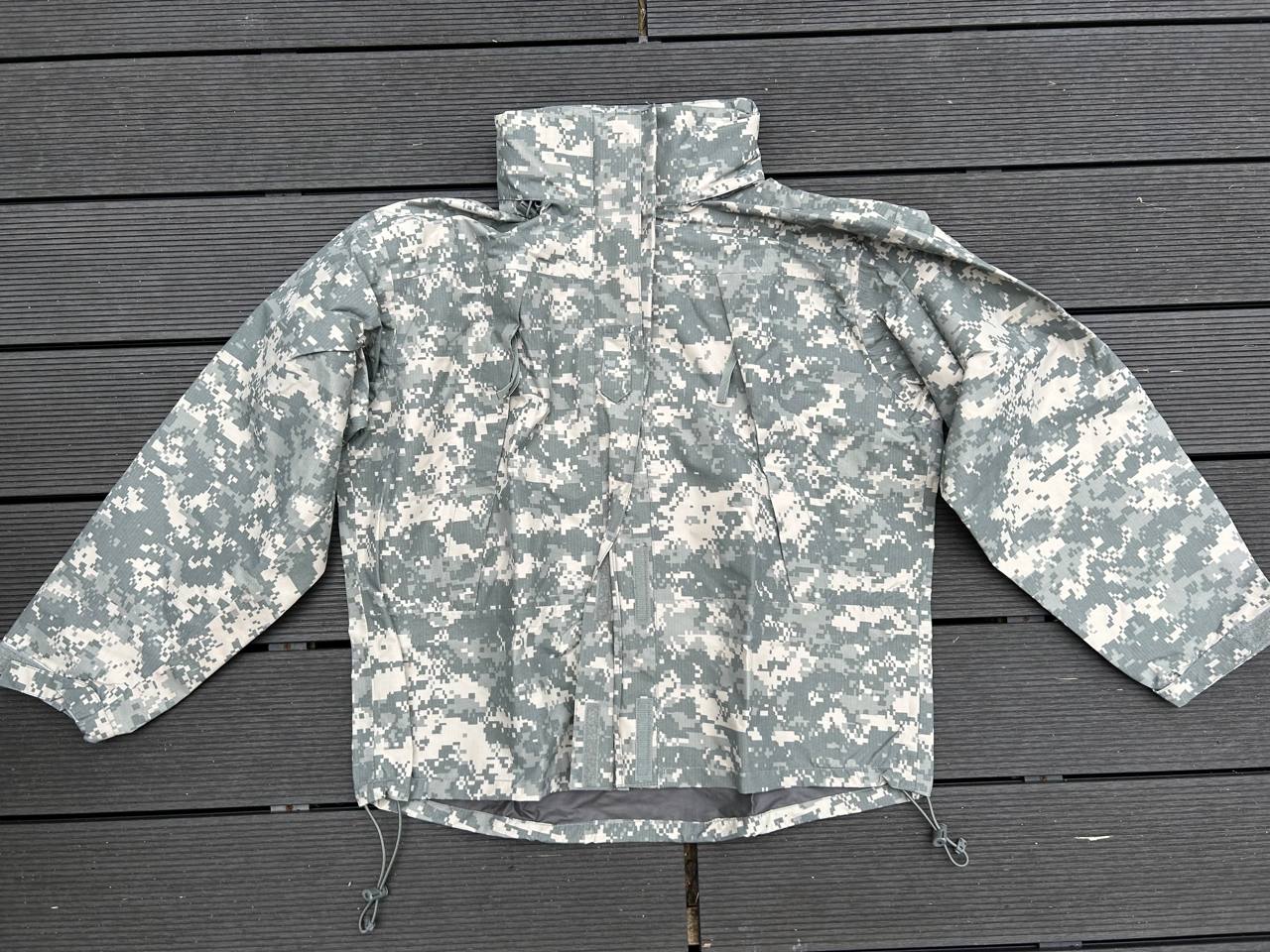 Military specification:
https://sam.gov/api/prod/opps/v3/op...3fed5bfee8ff/download?&status=archived&token=
Sizing is pretty generous and it is important that these fit relatively loose so air can circulate inside the layers and keep you warm.
I am generally a Medium or a 40 in jackets and went with small/short or small/regular for these. Even though I sized down, all these pieces fit pretty loose on me. I've found the base layers to be too tight in small though.
This
is a really good website with lots of information about this clothing system (can even find Ebay deals through there).
If you own similar garments, this thread is the right place to discuss!
Hope this information is useful!
Last edited: