This is an Australian made longer style motorcycle jacket. 2 way zipper and zipper sleeves so it is primarily a motorcycle jacket.
The belt is "missing" and the jacket is from the 1970's. Not a lot of wear and the lining looks good.
Now it's located in the Northern Tropics of Queensland and will be showing some mildew and corresponding "whiff".
It was not expensive and may be worth a gamble for me for winter wear (later next year for us)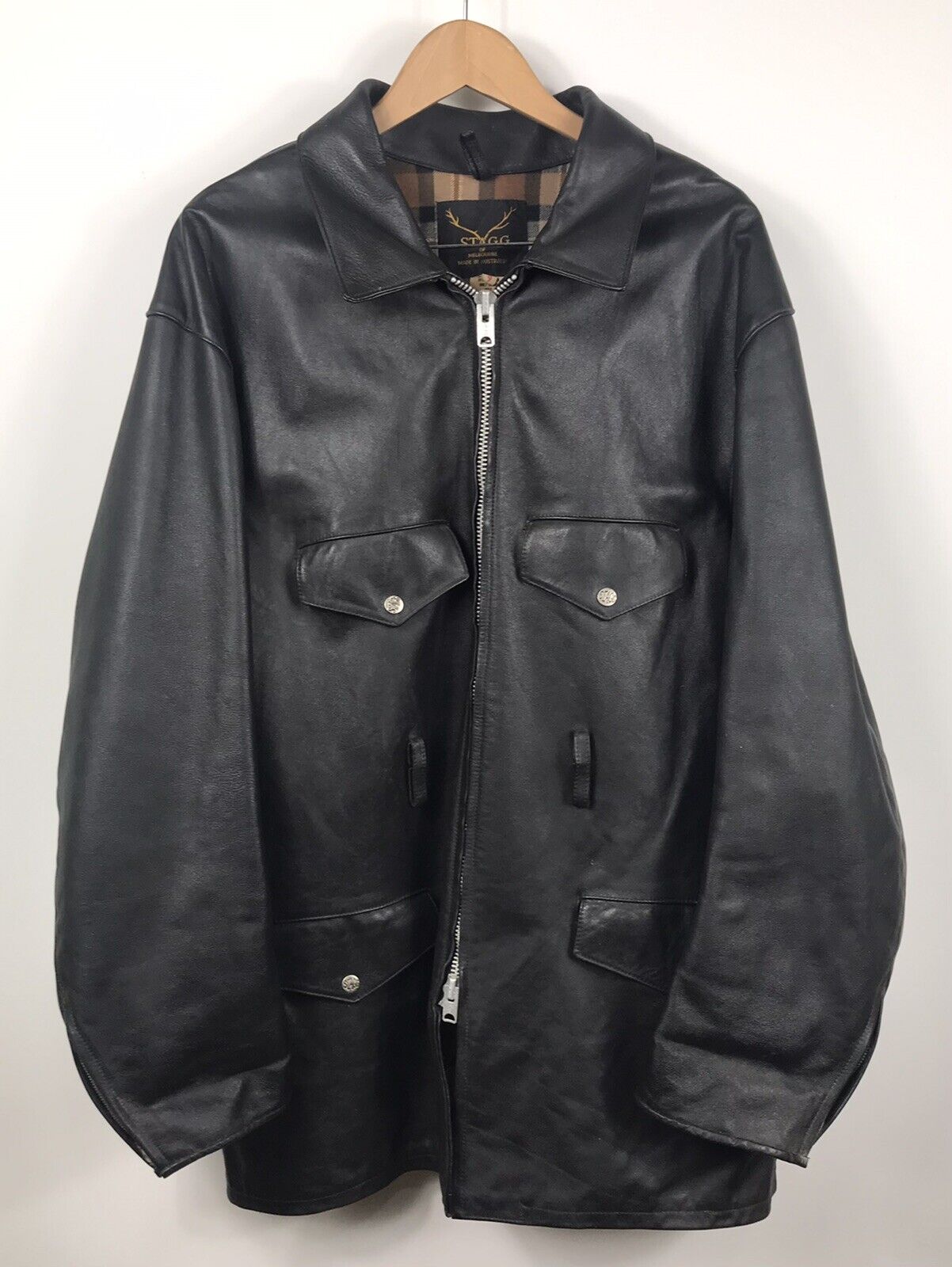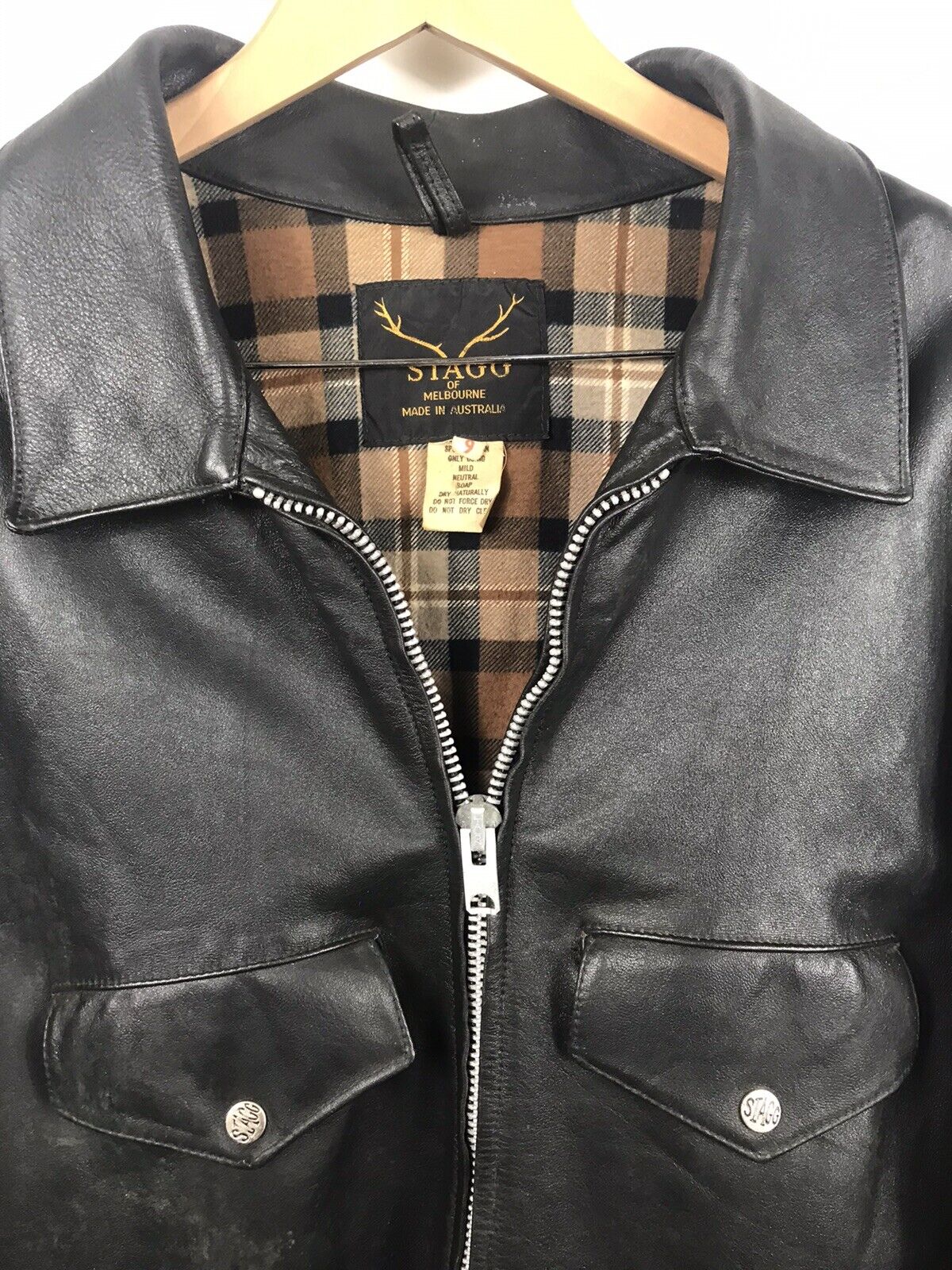 .