Hey guys,
It's been awhile and I thought I'd wrap up my loose ends and post pics of my new Aero Board Racer. I ordered from Carrie & Wade (Thurston Bros.) at the beginning of August and it arrived last week.
I posted pics of the fit jacket on another thread and really liked the rock and roll fit/look of that one, but was concerned it might be a little small in the long run. I'm completely blown away with what arrived. Almost every worry point I had turned out perfectly. Moira Mac was the machinist and she exhibited super-human skill in the making of this thing. I couldn't be happier - I can't wait to wear it!
Huge thanks to Carrie, Wade, Moira & everyone at Aero! What absolutely superlative businesses both Aero and Thurston Bros are. I'm thrilled to have discovered them.
Thanks to everyone here for all of the excellent advice and input I received in my decision making period. Enough blabbing, here's the jacket: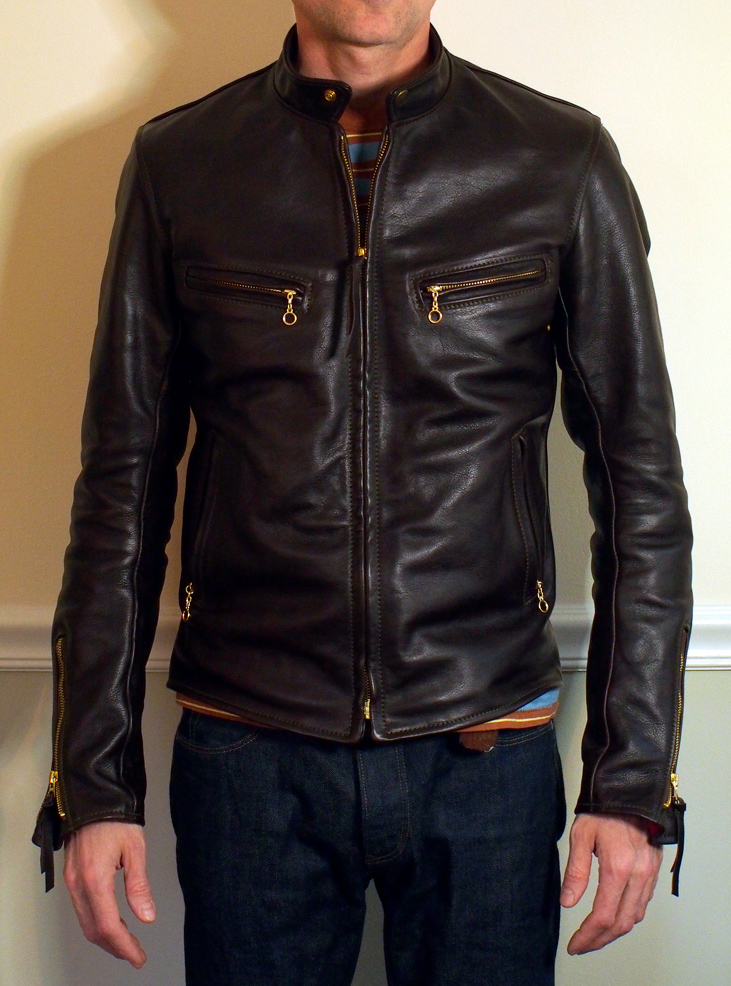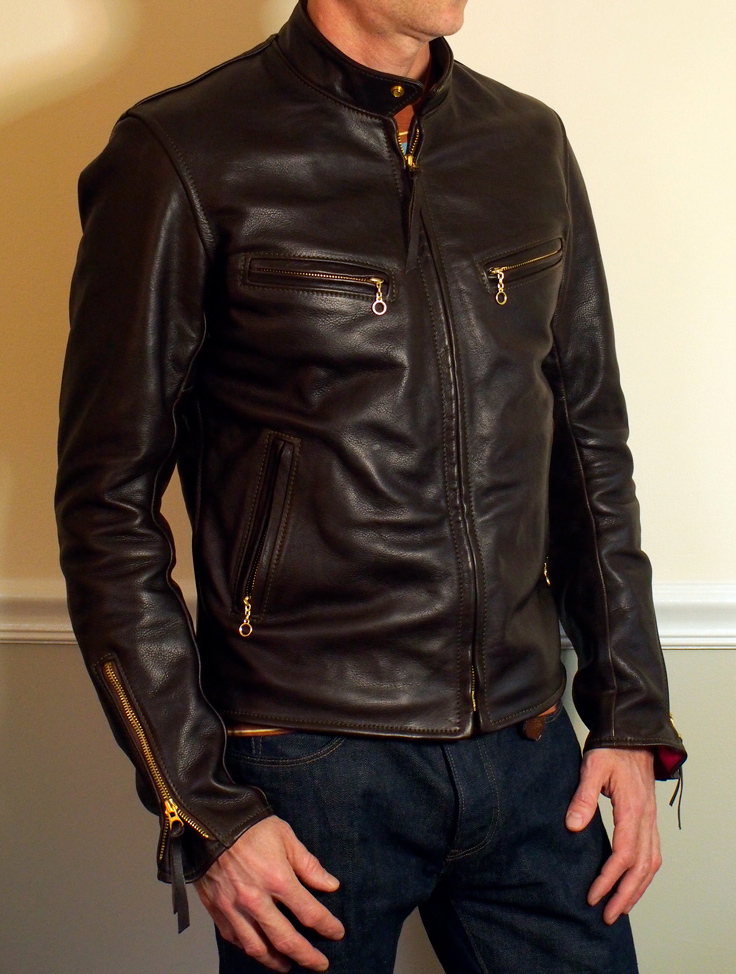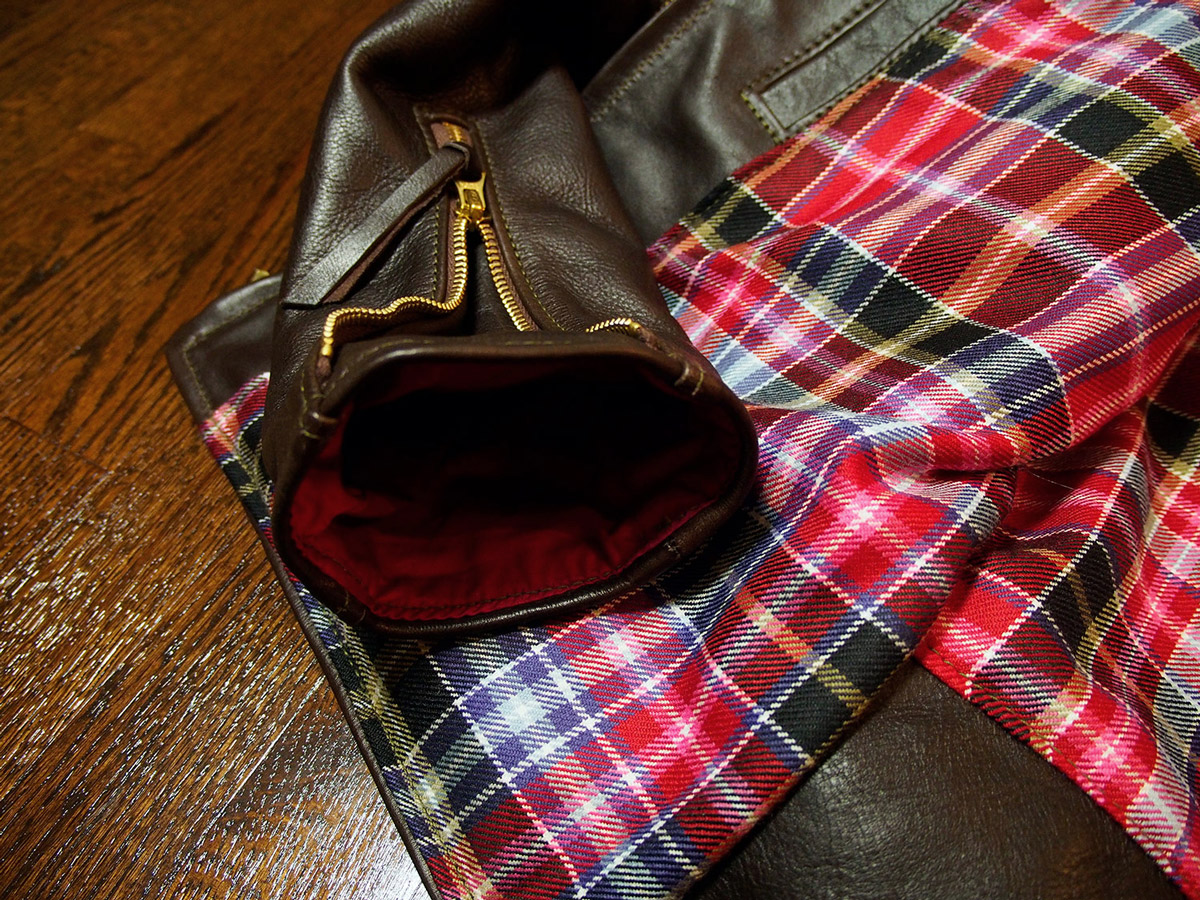 Cheers all!