My Mail is Forwarded Here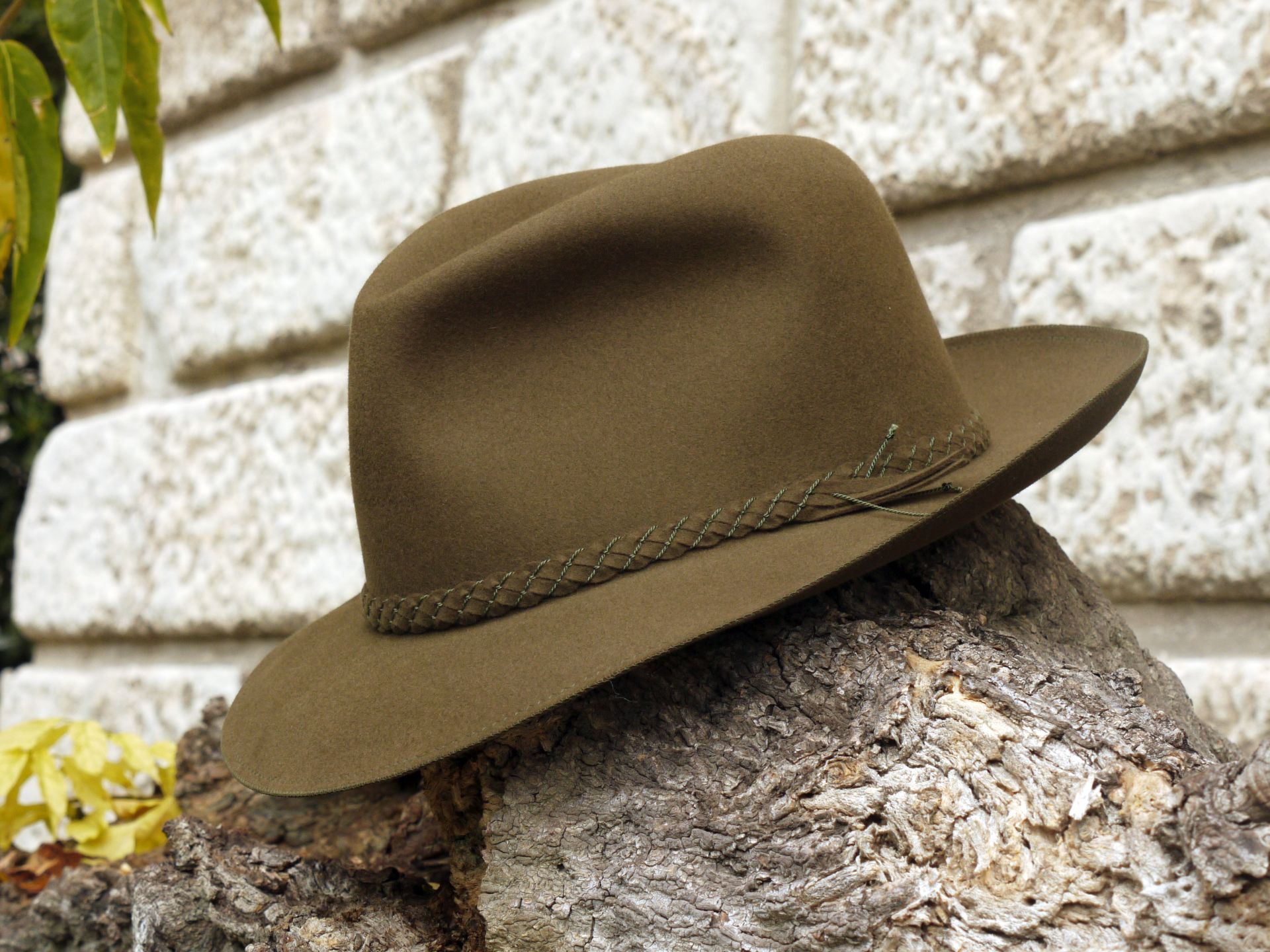 Barbisio Classic, size 59 or 7 3/8 US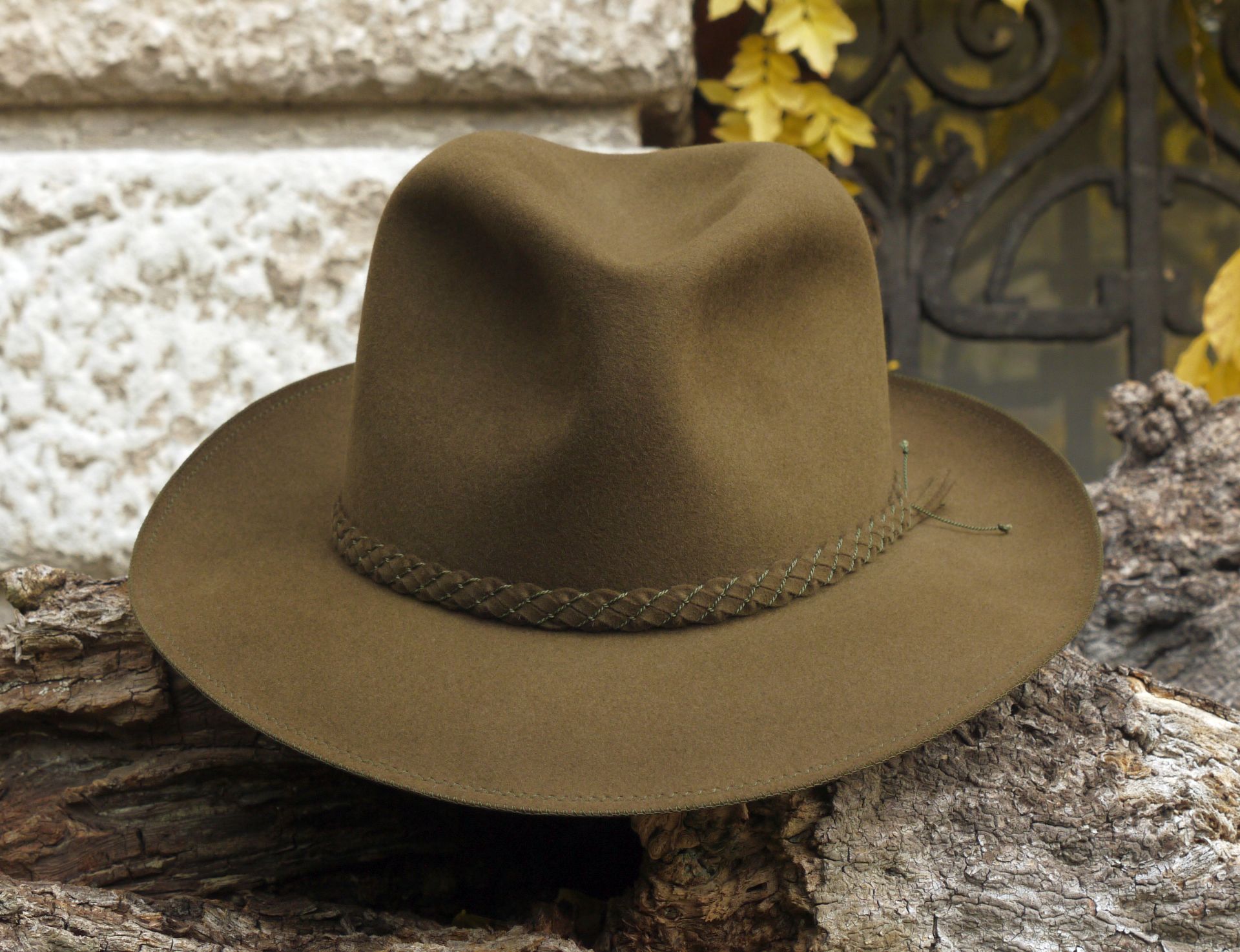 The felt is the color "Soana" a valley that lies north of Biella and at the foot of the Gran Paradiso, near the ancient factory, now a residence, of the Barbisio in Sagliano Micca.
The hat has been used for years as a display in a Biella clothing store. It has reached the present day in splendid condition and perfectly preserved.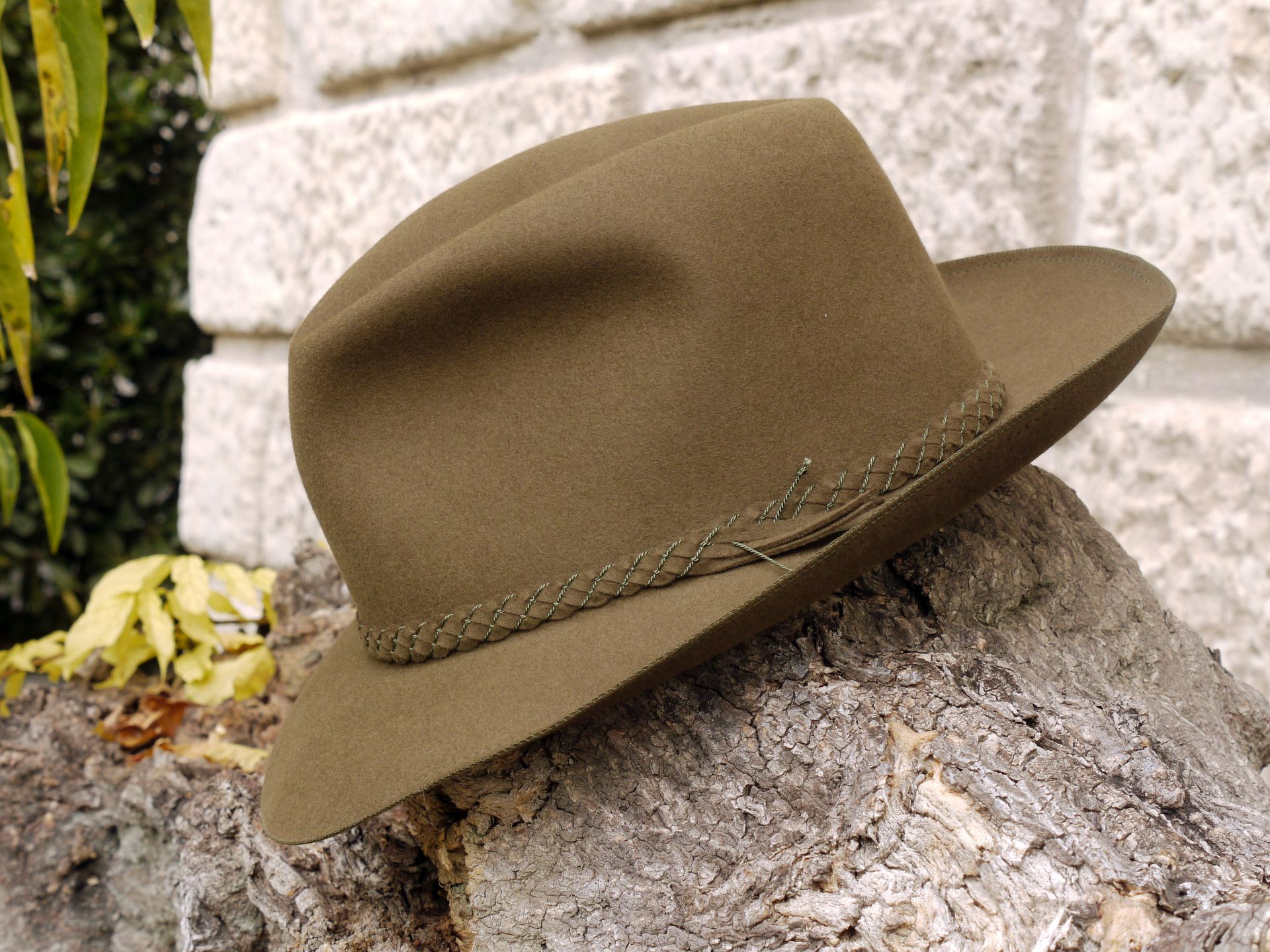 The felt is of medium consistency and an indefinable green color, the strip that adorns it is very accurate, made of felt and a thread stopped at the end by small spheres, intertwined with each other. An unimaginable workmanship on a hat today.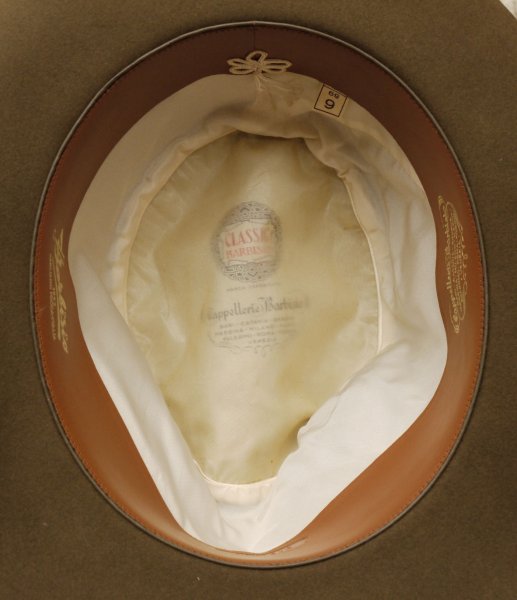 The measurements are as follows: the brim, finished with two invisible seems, at 6 cm., The crown at 11 cm. and the ribbon is about one and a half centimeters.
A new arrival in the Barbisio family which is part of my collection
Last edited: