Hi all,
I'm looking for advice on cleaning my new Flying Cloud.
It has several black spots like this on the crown…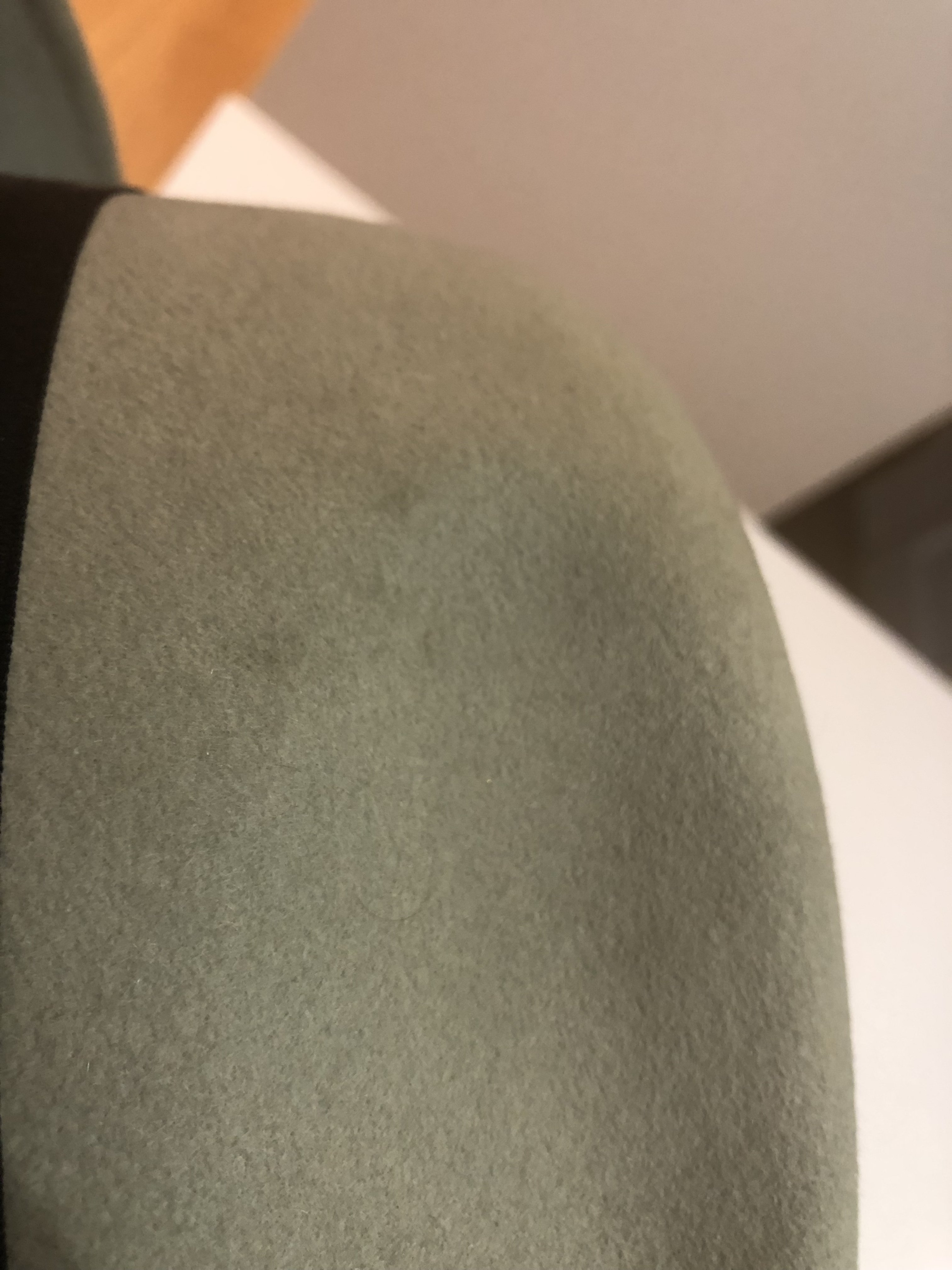 …and also a stain on the brim.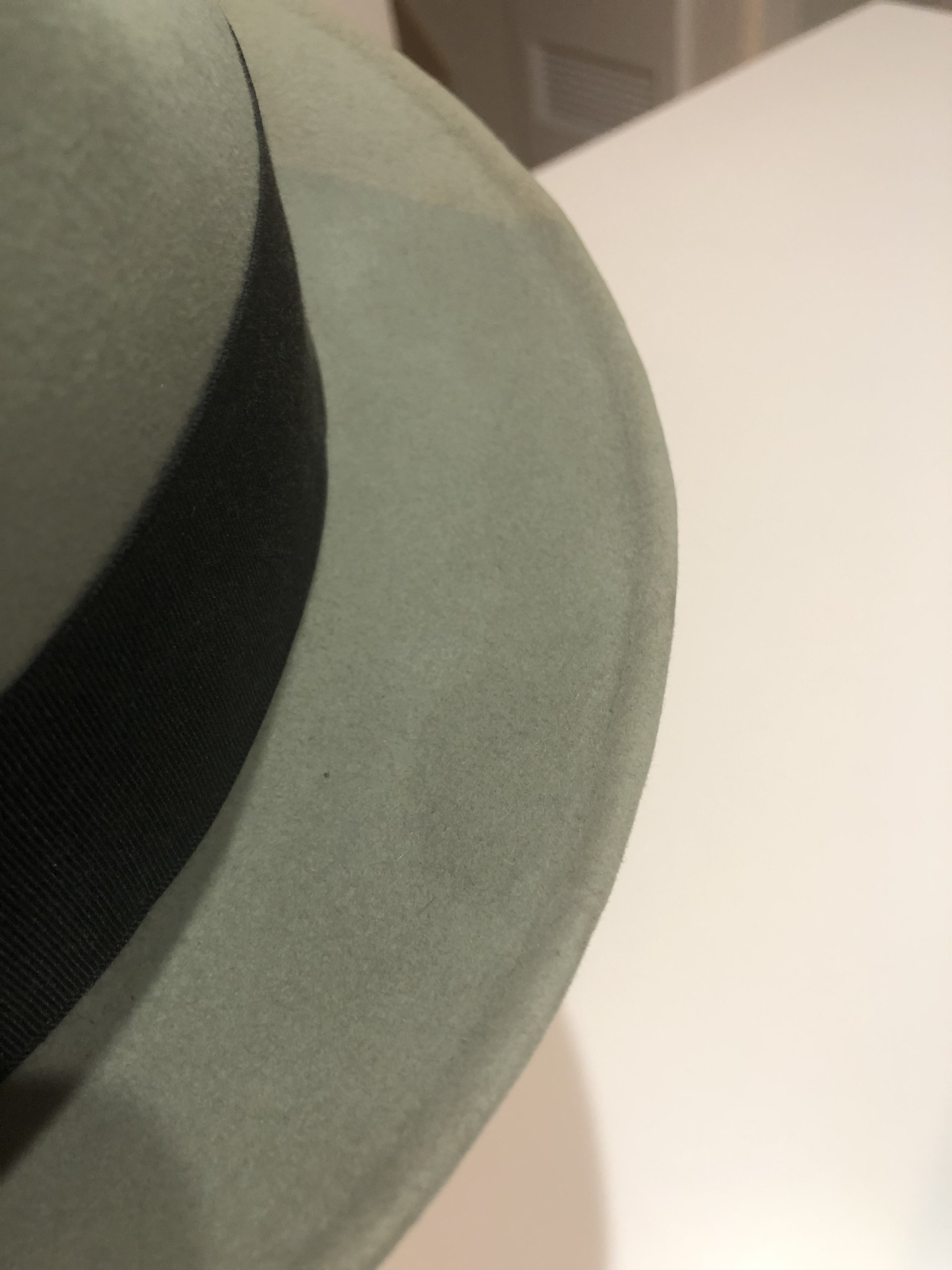 I guess I'll start with steam and a brush.
I'm not equipped for a naphtha bath.
I don't have a hat sponge and can't find one in Japan. I wonder if this Pikolinos shoe sponge might do the trick.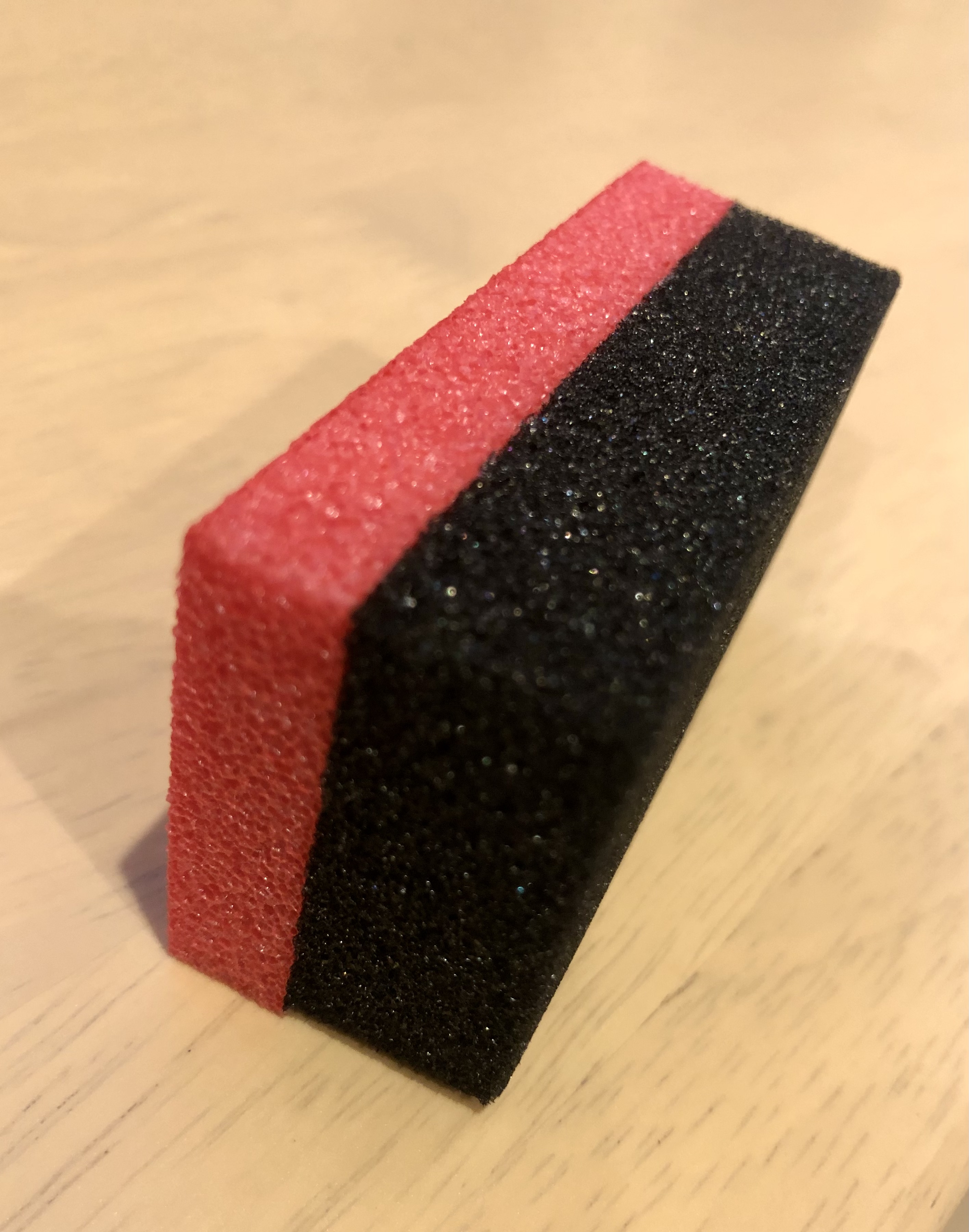 The black side is soft, the red very firm.
I do have plenty of rubbing alcohol, but I saw a recent post from
@BobHufford
where rubbing alcohol discoloured his hat. Specialty hat cleaning products are not available here in Japan, and where they are, they're silly prices (think ¥5000 for a single sponge. That's about $35 and close to $100 for this Combat Hat Cleaner spray).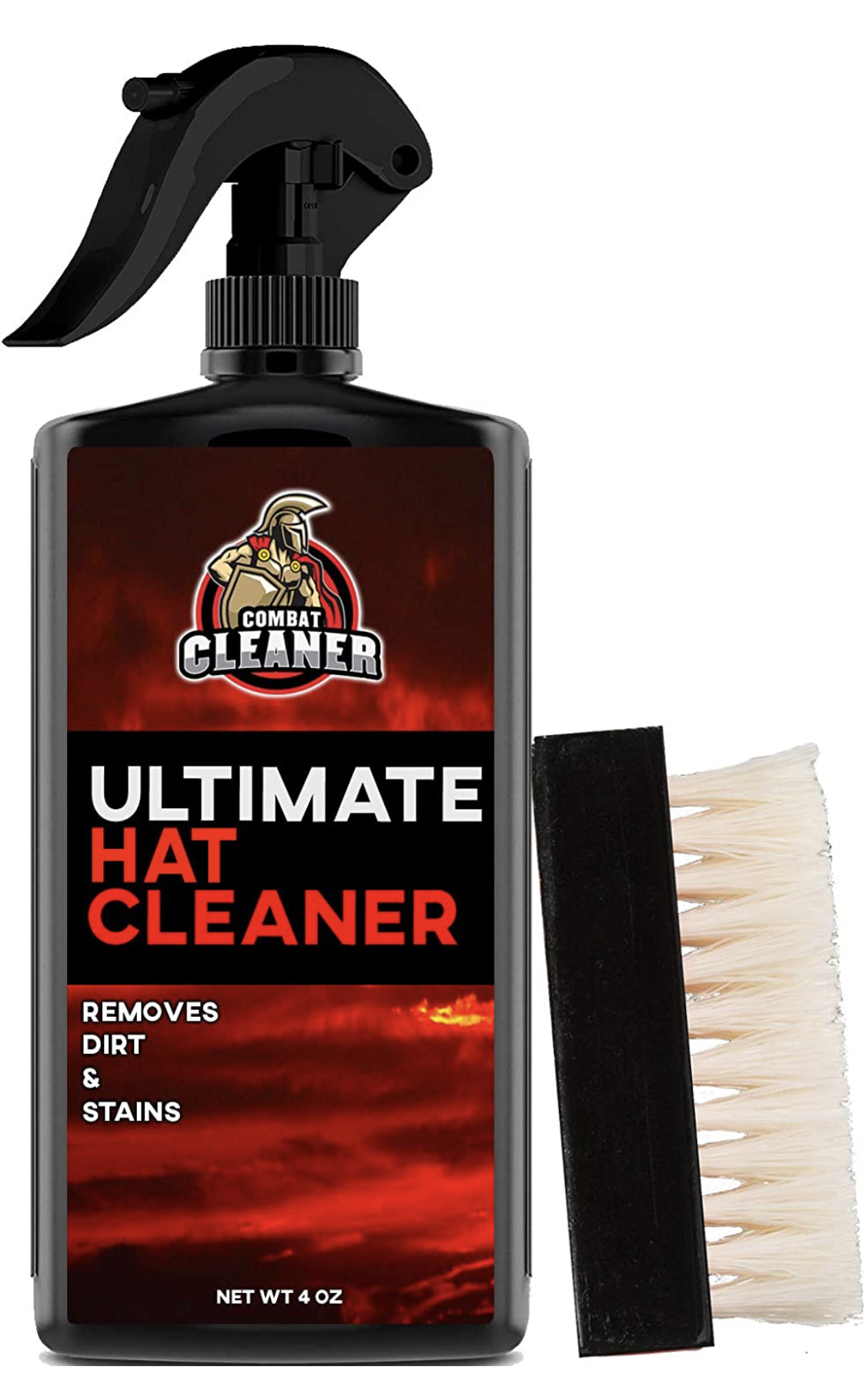 Thanks in advance for any advice.
Edit: I just found Bickmore spot remover…even including shipping, it would cost me less than half the price to buy it on Amazon USA than Amazon Japan!
Last edited: