I just took a gamble on this Penny's Big Mac wool jacket, for $50 shipped maybe it'll have some decent wool or at least thickness but it should still be worth it even if the wool is mediocre.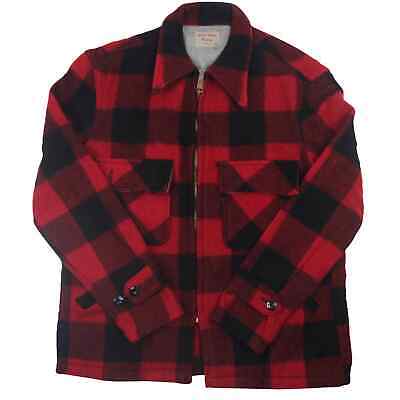 The pictures aren't great, but they were good enough to see the 70's era Talon zipper.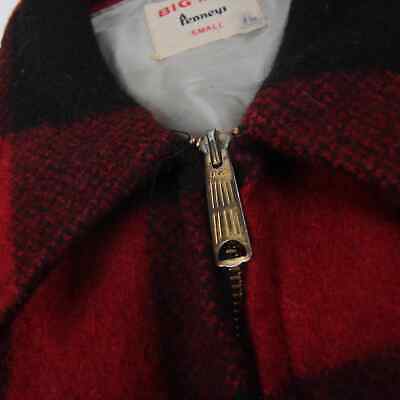 The pocket layout and cuff button setup interested me.
It's hard to tell, but it doesn't look like the wool has a ton of pilling, probably a typical 85/15 blend but it doesn't say.
Last edited: